Did you know you can edit JPG files in Camera Raw?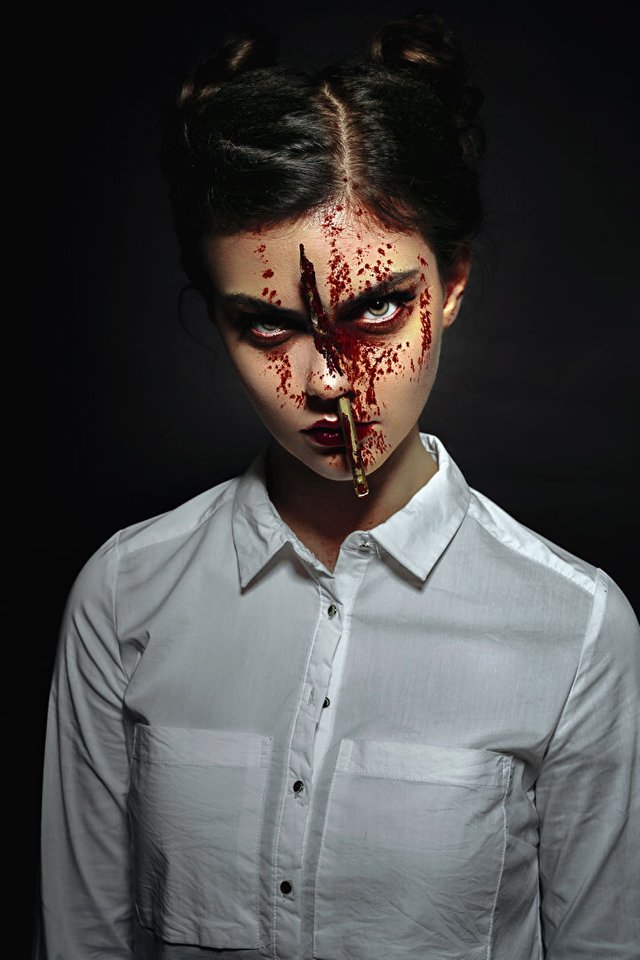 I knew that this feature existed for quite a while but it was not in my workflow until recently I've decided to play around with it after i do all m main edits on my image.
Probably the strongest part of it is color. Even though it's jpeg Adobe has implemented some new algorithms in raw in regards how it treats colors.
So after you think you are satisfied with your edit, go to Filter>Camera Raw Filter and open HSL adjustment tab. Try playing with luminosity especially on the skin tones. Works magic for me.
Shot with Nikon D3s + Nikkor 50mm 1.4 G @ f/9 1/250 iso 200