Currently I am sitting on the train to Berlin.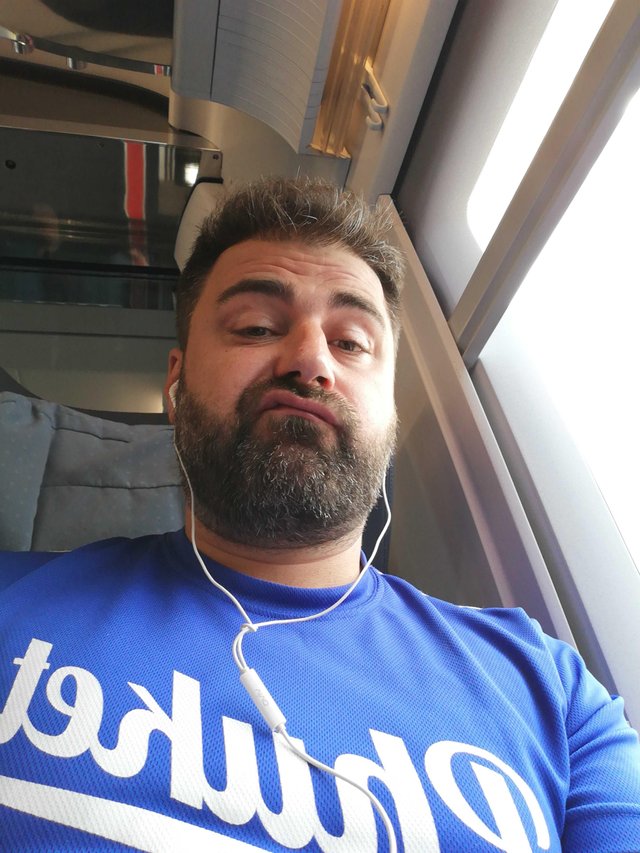 There is free Internet on board which is pretty awesome.
One guy is talking pretty loud about important business stuff. Seems to be an important Business man.
A little kid is crying and showing the whole train that he is not really appreciating what is going on here or the journey at all. The parents try to calm him down, so far without success.
Nevertheless, I will meet with @Lichtblick this weekend and I am really looking forward to it. Maybe some other steemians located in Berlin want to join as well?