BEOS Has Launched And Participation Is Exploding! Have you gotten your wallet setup yet?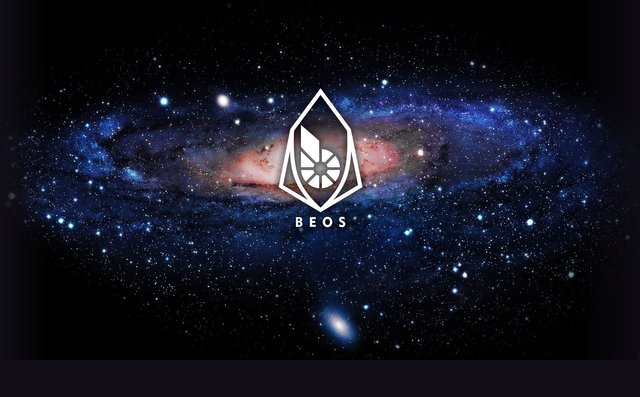 Currently, there are over 214 MILLION BTS "staked" in the gateway by BTS and Brownie.pts holders. Over 204 million in the beos.cold wallet and between 9-10 million in the beos.gateway wallet.


That makes the BEOS wallet the largest holder of BTS in the world!
Somewhere around 15 million USD worth of BTS is locked away from the publicly circulated tokens on exchanges!
BEOS allows you to "stake" your BTS tokens by using a gateway service. It is easy to do!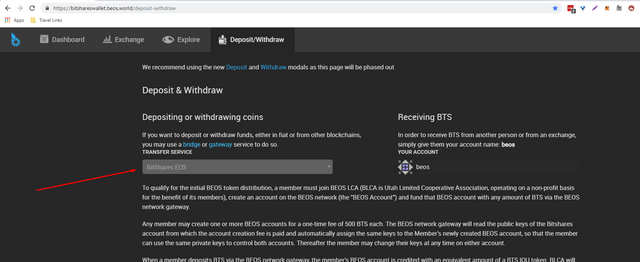 Want to get involved in the BEOS project? Join us in Telegram: https://t.me/officialbeos