Trawling through ICOs, most of them are awful. For every OMG, there are a dozen "La-La worlds", "Te-foods" and "bitnations". Once in a while however you'll get a couple of gems, and I'm going to tell you what I think they are free of charge in this post, unlike some high profile pundits out there who will force you to buy their Udemy courses, anyway, onward: -
Belugapay
The presale bonus on Belugapay ends in a couple of days, that's worth 15% so maybe worth expediting if you can.
ICO's are a bit like employees in a company IMHO. They have to solve problems and they have to be able to produce more than they take. So what problem does Belugapay solve? Probably the biggest problem in the crypto community just now, real world transactions.

So this is a genuine problem. Visa and so on are expensive and not extensively adopted in remote areas of 3rd world countries, however they all have the latest smart phones, so a payment solution that's not cash is useful.
The thing I thought most interesting however, is this "BBI is used to increase merchant deposit speeds, from three business days, down to one." My wife is a hairdresser and she hates taking visa payments as they take ages to clear. Reducing that timeframe has serious potential. There are a slew of other cool things about this coin also. I like the restaurant app, they're talking about a crypto loans platform. Basically it's a kind of "all in one-er" and has the potential to be a killer app IMHO.
People out there are asking which crypto is going to become the transactional medium. I however think the way this will go is someone, like Belugapay possibly, will create a platform that lets you transact in your preferred crypto. Kind of like how paypal lets you pay for things in USD, GBP, EUR etc. MY TAKE.
The team is awesome too, I wont go through everyone but just as a taster: -
Don Dodge
Aside from having a truly awesome name, this guy is a heavy hitter with a background at Google and Microsoft. Start-up Guru.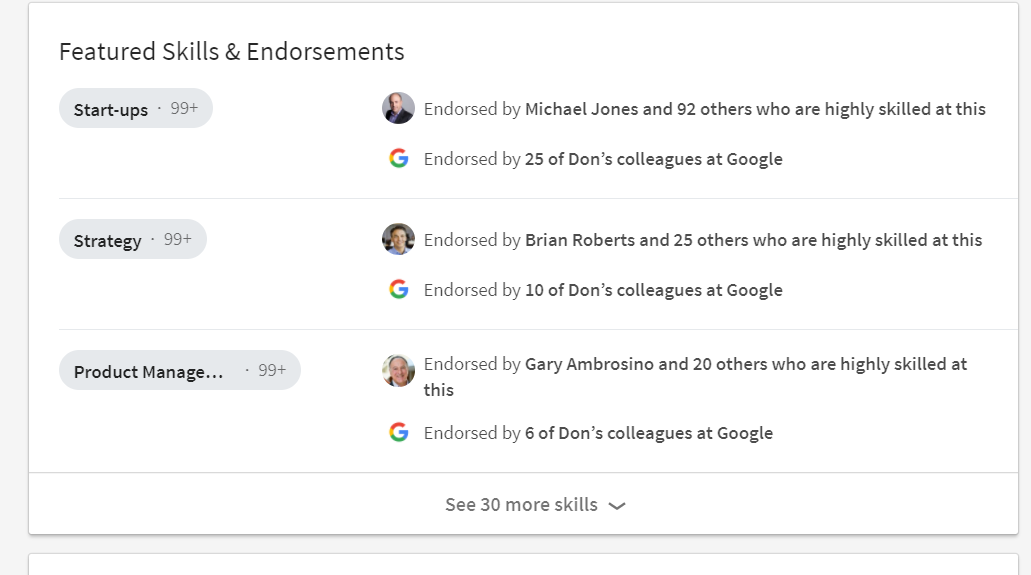 Kyle Kemper
Another blockchain heavyhitter, interestingly with links to the Kraken exchange.

Perhaps most compellingly, Belugapay is linked to an existing fiat bank Banorte which is one of the biggest banks in Mexico. That link in of itself could be HUGE.
There'll be 100,000,000 BBI tokens in total, priced at $2.20 at the ICO.. a little bit expensive maybe but I think the quality of this product makes it worth the punt, I'm in for 0.5 ETH, maybe more later.