Due to some issues with bellyrub this past month, the bank will payout next month with a bonus!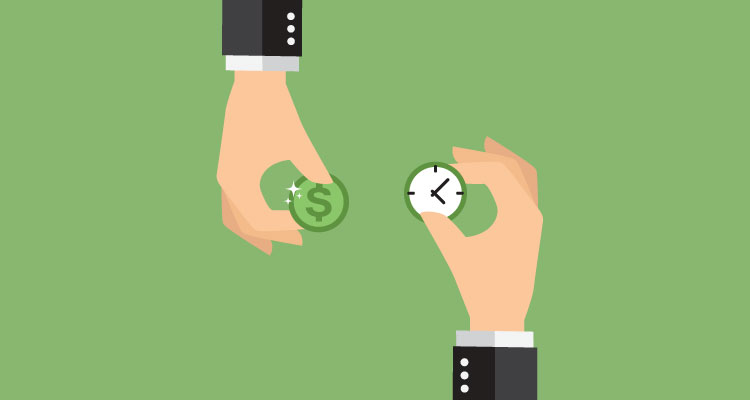 Hello, Due to @bellyrub losing a huge delegation this past month and increase in Delegation price, then received some more earlier this month, Payments will be delayed till next month,
Rest assured your SBD and Steem is still safe and once @bellyrub recovers from this great delegation lose will resume payments.
---
This might not be some good news but in order to continue to pay and run @bellyrub it needs massive delegation,
You can see @bellyrub currently has over 1.5 Million SP which should start giving out the banks profits.
Please keep in mind @bellyrubbank has and is in beta considering it is the first bank running on steemit power by @bellyrub there should be expected hiccups.
Keep calm and keep steeming on.
---
With the introduction of the Bot Tracker the true amounts that bellyrub has been getting is 3/4 of the full votes value which has also hurt @bellyrub. It is meant to show users ROI for bots, @bellyrub was never intended for ROI and was always advertised as a Promotion Tool like the one tool steemit has to promote posts, so which the addition of the tool again @bellyrub has been getting 3/4 of the total up vote value of belly rub that is 10 times a day. Which is a very significant amount.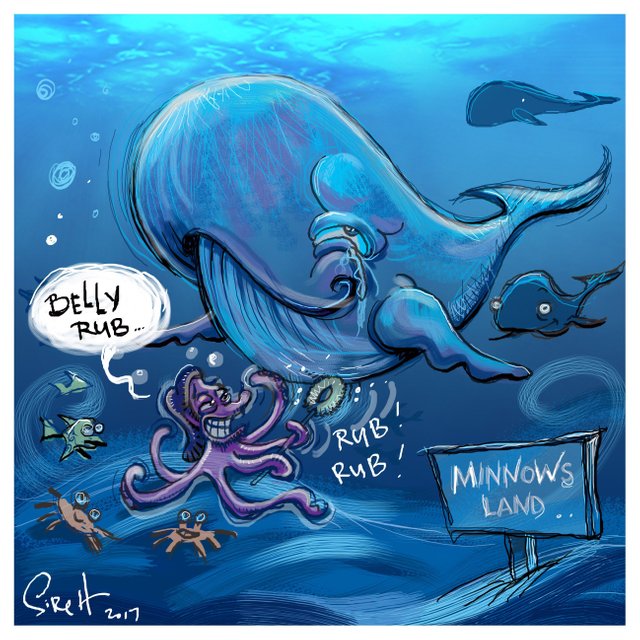 DUE TO THIS ISSUE BANK DEPOSITS WILL EARN A BONUS ON TOP OF THEIR DIVIDENDS.