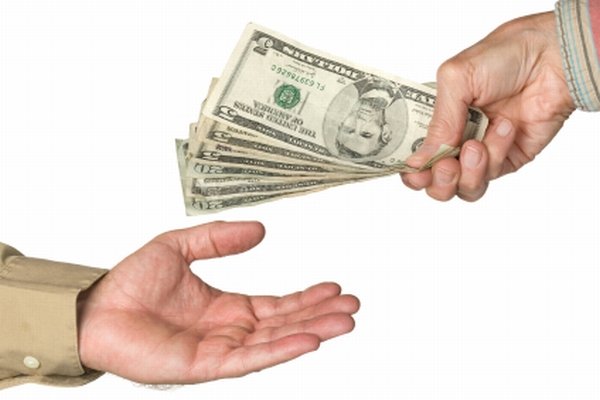 Bellyrubbank payments for this month complete!
---
The list below payment starts next month.
---
Terms & Conditions of the @Bellyrubbank?

---
You can see the Dividends are paid monthly every 22nd of the month the capital release is after the term is completed, which is three months after the deposit.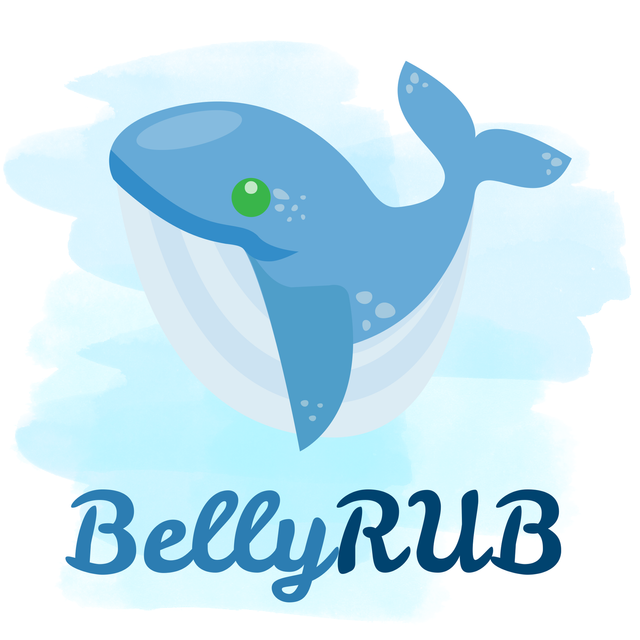 ---
Suprise for bellyrubbank depoistors. (The Bellyrub Club)
---

---
All current and future depositors will get an vote on your amazing posts.
@bellyrubbank currently only has 5K SP but believe it will get a whole lot more.
---
||The BellyRub Club||
we care for your sbd and steem as if they were our own.
Profits are made from @bellyrub a bidbot with close to 500K SteemPower any questions please contact @zeartul.