@bellyrub now has a 6 day limit before it was 6 days and 12 hours.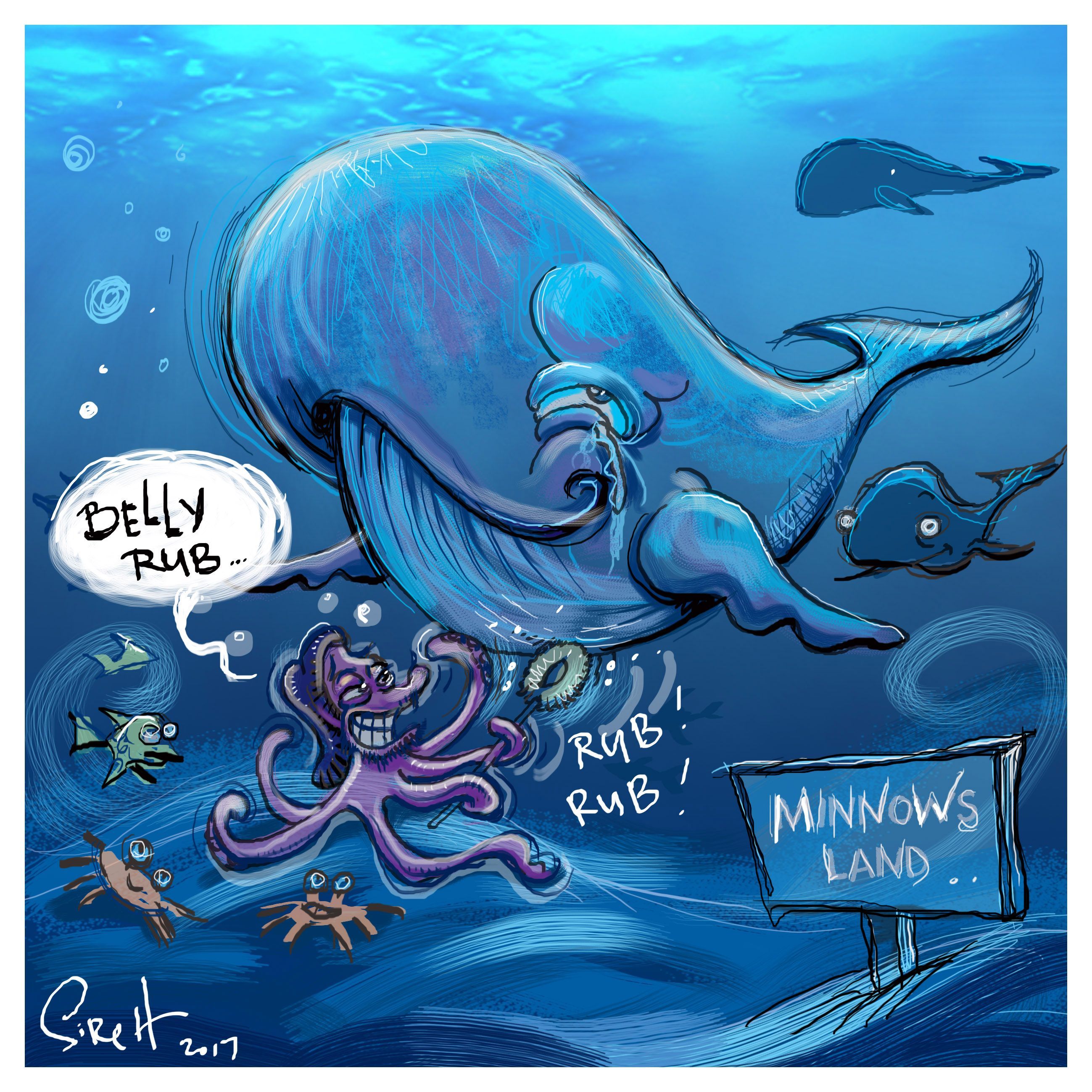 Image made for @bellyrub by @sireh
Dark Templar, with another @bellyrub update.
---
Posts can no longer be older than 6 days exactly, Before we had it set at 6 Days and 12 hours. In order to fight the spam we will be following @mack-bot.
---
To set the limit to just 6 days we are disabling last minute voting which we are seeing a lot of, where bids are sent a couple of minutes before the cut off time for a vote, which than does not allow for detection before the payout.
---
This might be a harsh move but again it is trying to set a mood for better addressing abuse in the reward pool. That way if @mack-bot detects a last minute up vote farming attempt bellyrub will just void the bid and not vote. This is a trial and error, nothing will be perfect in stopping this farming of last minute up-votes but it is a start.
---
Knowing this is a bit to harsh there will be instances were we will be giving out refunds but after a certain number of days of doing this there will be no refunds.
---
Please be patient with us, again we are doing this in order to stop the abuse of vote farming.