Abuse of @bellyrub fix coming next round!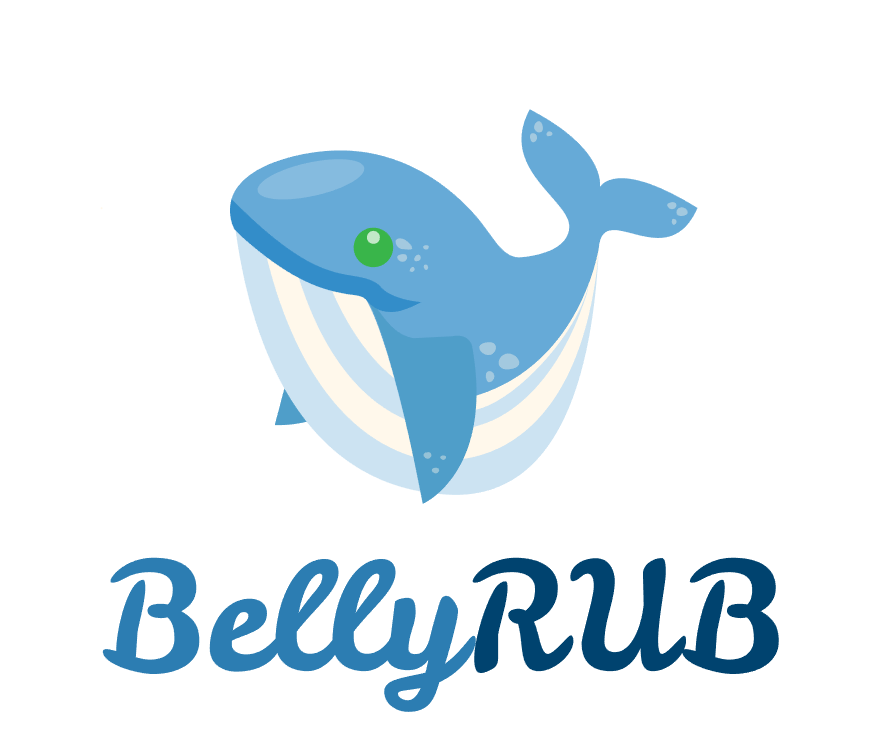 We have noticed a few accounts sending in massive amounts of bids to @bellyrub and I have been contacted about it.
We will be implementing a fix for this type of abuse with @bellyrub, by ether cutting the vote percentage or implementing a max bid amount.
Abuse like this is not good for the platform, we see that and will act on it.
We at @bellyrub headquarters are going to start a fix next round for bellyrub. We will be trying out a 50% vote which will cut the amount to half of the vote!
In doing so the amount of time has been cute to 1.2 hour windows.
We will be monitoring the bids, if there is continued abuse you will be placed on @bellyrub's blacklist.