SCAM ALERT: @BELLYRUB GONE ROGUE. PLEASE DON'T SEND SBD. I REPEAT "DON'T SEND SBD"
Hello Steemians,
This is to alert you that bellyrub has gone rogue and now scamming people to get money. If you see a 2x or 3x post like the ones below, read the comments below it and do not send your hard earned money.
I'm not tagging bellyrub because it is downvoting any attempt to alert the community. Upvote this post to make it visible.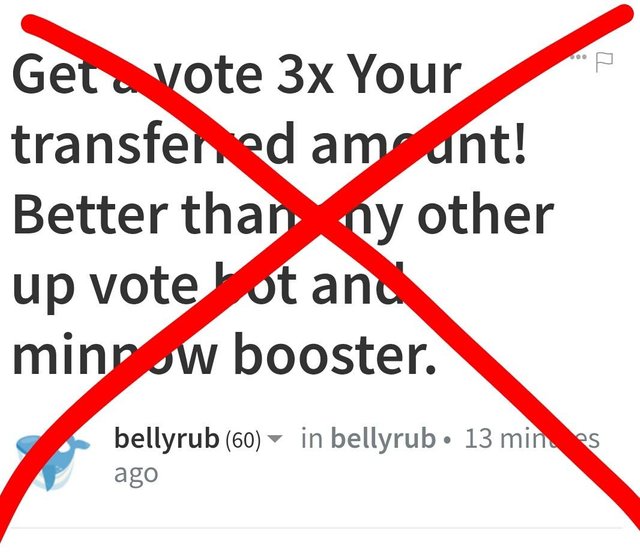 Resteem to alert the entire community.