When I was born my parents named me Lina Maria (After both of my grandmother's)
I remember growing up most of my family usually called me: @Lulita (specially my dad)
I always though @Lulita was like a nickname to make it easier and shorter, so I never bothered to ask anyone about it until few years ago when my dad passed away 😢😢😢.
One of the many memories about him that triggered my mind during that hard time, was regarding my nickname!
I asked my mom why he always called me @Lulita?
She told me dad firmly believed I was born a "famous warrior"
BTW, That's the actual meaning of @Lulita
She told me that his believe in me was so big, that no matter how many battles I face in my life, I would always be a great warrior, a fighter!
That was a huge breakthrough in my life!
Since then, I embraced @Lulita (In honor of my dad's belief), and I have grown in my heart the fighting spirit to conquer what I want in life.
Today I believe in you the way my dad believed in me!
I believe you can take this world like a storm!
I believe you can do ANYTHING you want in life if you put your mind, body, and soul into it.
I Believe in you!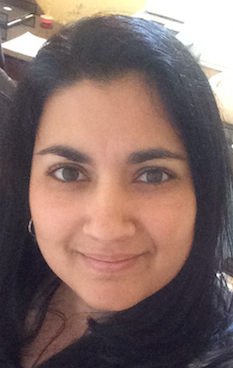 Do you believe in yourself?