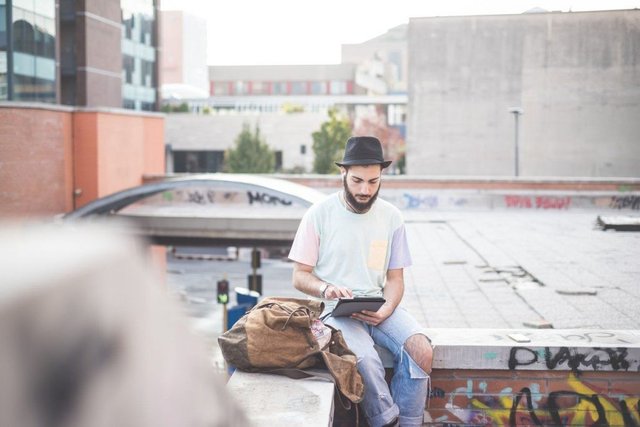 This article is brought to you by BehaviourExchange
The methods of tracking Internet users and their digital habits are becoming more sophisticated, with the humble cookie, the most popular technology, being just one of them.
The purpose of online user tracking is to give organizations, businesses, websites, etc. insight into the behavior and preferences of their users. On the one hand, this insight serves to optimize the user-friendliness and the user experience, on the other hand, it serves for statistical purposes, individual adjustment, user profiling as well as targeted marketing.
Behavior tracking is vital for business
Knowing your online visitors is everything. Customers expect to find relevant information about products they're interested in and don't want to put too much effort into researching. It should come naturally. How can you show them what they want if you don't know them? That's where the behavior tracking comes in handy.
While analyzing traffic data with the help of Google Analytics has become a routine activity for every website owner since the service was launched in 2005, there is a need for more detailed information about online users. Today, marketers are not only looking into what people do on the Internet in terms of which websites and content they click on but rather what drives them to do so, 'who' they are and to predict their wishes, needs, and future actions.
A simple chart with page views and bounce rates isn't very helpful. That is why marketers, data researchers, and software developers are competing to come up with ever more sophisticated ways to make sense of all the data out there.
As a user surfs the Internet, theoretically everything can be tracked: the user's queries in search engines, the web pages that the user visits, the number of times a user repeats visits to a webpage, the links the user clicks on, the length of time the user stays on a site, the speed with which the user scrolls and where the user stops the movements of the mouse on a web page. the comments and reactions that the user adds on a website or on social media, etc.
The more insight a commercial website has on the actions, interests, and needs of its customers, the better it can present its products to the specific user and the more it will sell. Some websites (news sites, and other editorial content websites, in particular) also allow third parties to track their users and show ads to them to monetize the traffic of their website.
Many of these websites offer free articles and no external funding, so they need to monetize page views with significantly more advertising than websites offering commercial products.
Advertisers track users so they can focus their marketing as accurately as possible and display their ads to the most relevant potential customers.
When a set of data gets a face
But only when we learn how to give a meaning to these tracked actions, the data from tracking becomes really useful. Psychologists, in particular, can help big data analysts find out more about Internet users. They can help understand who the person behind the online activity is. From there on, things get easier for the marketer.
Once an accurate user profile has been put together, "all" a website needs to do is recognize him the moment he enters and adjust the content to match his personal characteristics, wishes and needs. Sounds complicated? It was indeed before the BehaviourExchange platform was launched.
Now, all a webmaster needs to do is implement a special widget on his website and the system will automatically recognize each visitor in real-time and adjust the content of the site accordingly. This way, websites improve the user experience, boost sales and reduce the need for advertising. Users, on the other hand, have to deal with less irrelevant content and find what they want more easily.
Find out more about BehaviourExchange!
This article was originally published on BehaviourExchange official website.