Beetlejuice event was on Oct. 27.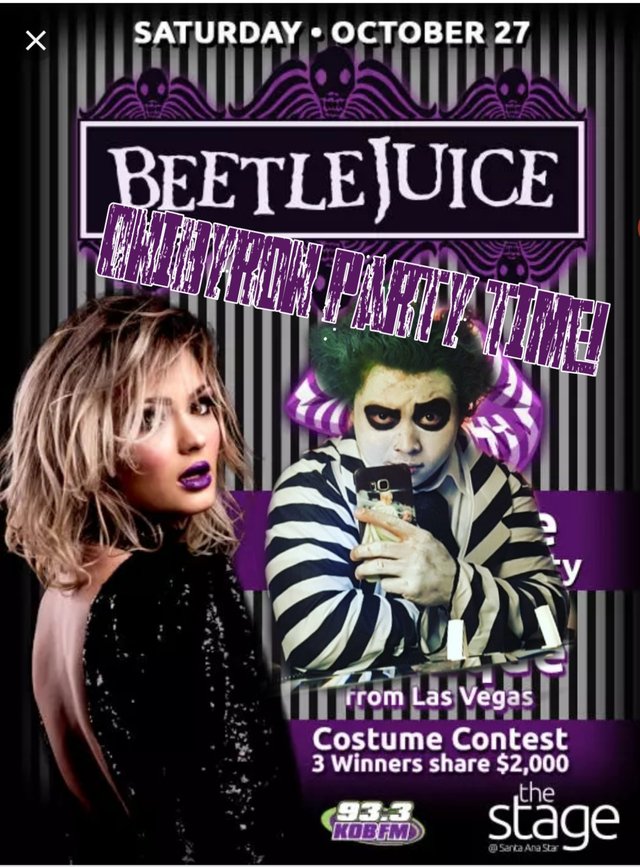 I had fun at the Santa Ana Star Casino in San Bernalilo, Nm. Been 4 or 5 years since i had that type of fun. I also tried to compete for the prize costume event that night.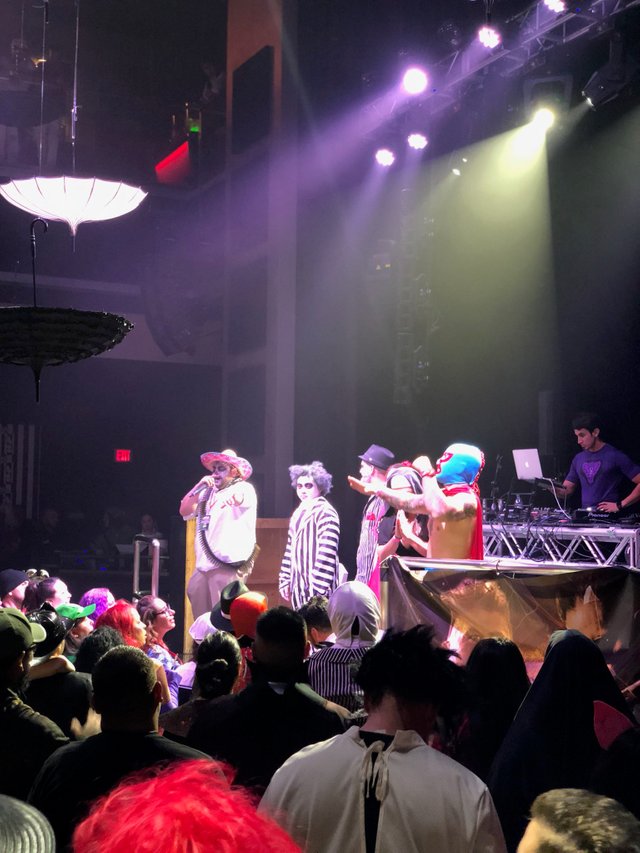 I lost to the luchador to the right. I think he was Nacho Libre character but i cant really remember. The person that won was Austin Powers and his shag baby. Now november is here to get us fat. Then new years after that. Time sure rolls around fast.