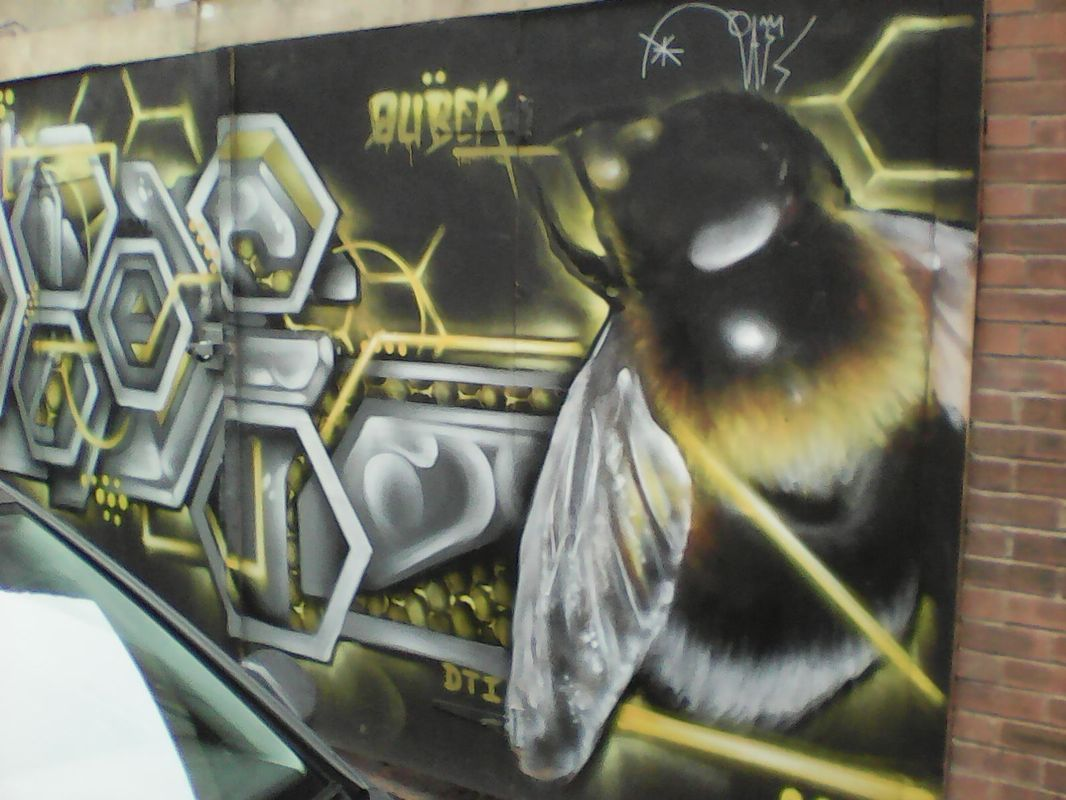 There is little doubt now that the world's most widely used insecticides are bad for bees, because there are tons of evidence that neonicotinoids are harmful to pollinators like honeybees and wildbees.
Research led by Professor David Goulson of Sussex University, probably the leading authority in this field, should be sufficient proof of it.
What we need is a full ban of those harmful substances. However the fact is that economic and political power of the big chemical industry have far more influence than the results of independent scientific research.
Since 2013 the European Union has had a temporary moratorium on using three major neonicotinoids on bee-attractive crops. But at the end of last year its officials decided again to review this topic.
My hope for this new year is that people worldwide wake up and stand up for our tiny flying sisters and brothers!
Warmly I recommend reading David Goulson's book on wildbees, specially Bumblebees:
A Sting in the Tale
https://www.theguardian.com/books/2013/may/18/sting-tale-dave-goulson-review
Foto: Last year when I visited Manchester I came across this lively mural in a little street of the city centre.
Thanks for your attention. Have a nice day! Spread wildflower seeds everywhere and avoid pesticided food!