On last Saturday night my wife and I decided to stop at the Garden Brewery. This is a small craft brewery in Zagreb's industrial/warehouse complex. Besides the brewery they have have a taproom with selection of 10 beers on tap. You can also find there a burger stand and a disco dance floor. This is a great place for beerlovers!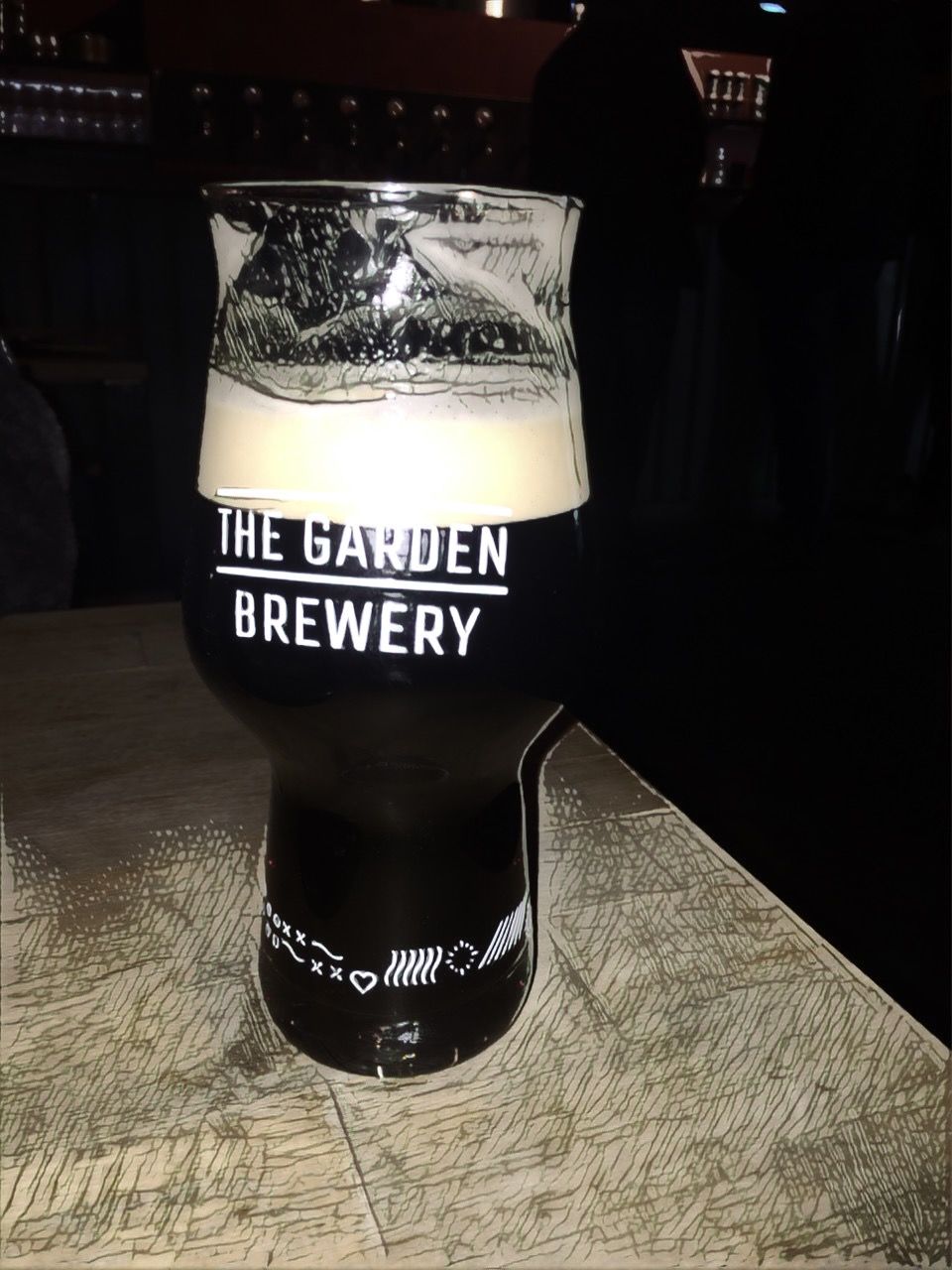 The first beer that I tried was Nitro Stout . It had to be poured very slowely because of it's special texture. Very smooth and very creamy beer.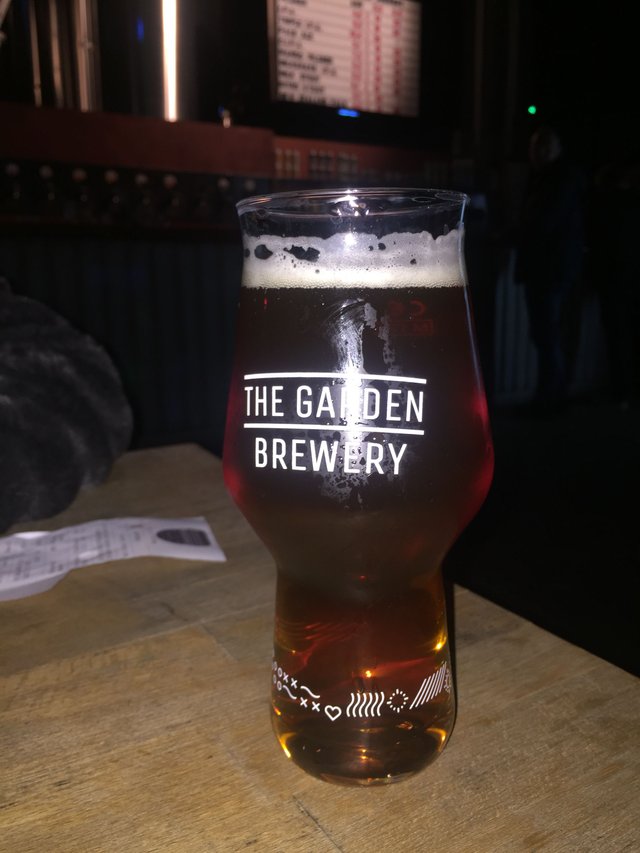 The second beer is Garden Citrus IPA, very tasty, and very refreshing. Beautiful combination of citrus and hoppy aroma.
After a while we were hungry and got some Submarine burgers and fries.
![D1F44ECC-8279-4537-9AEE-C0DF168758F6.jpeg]
(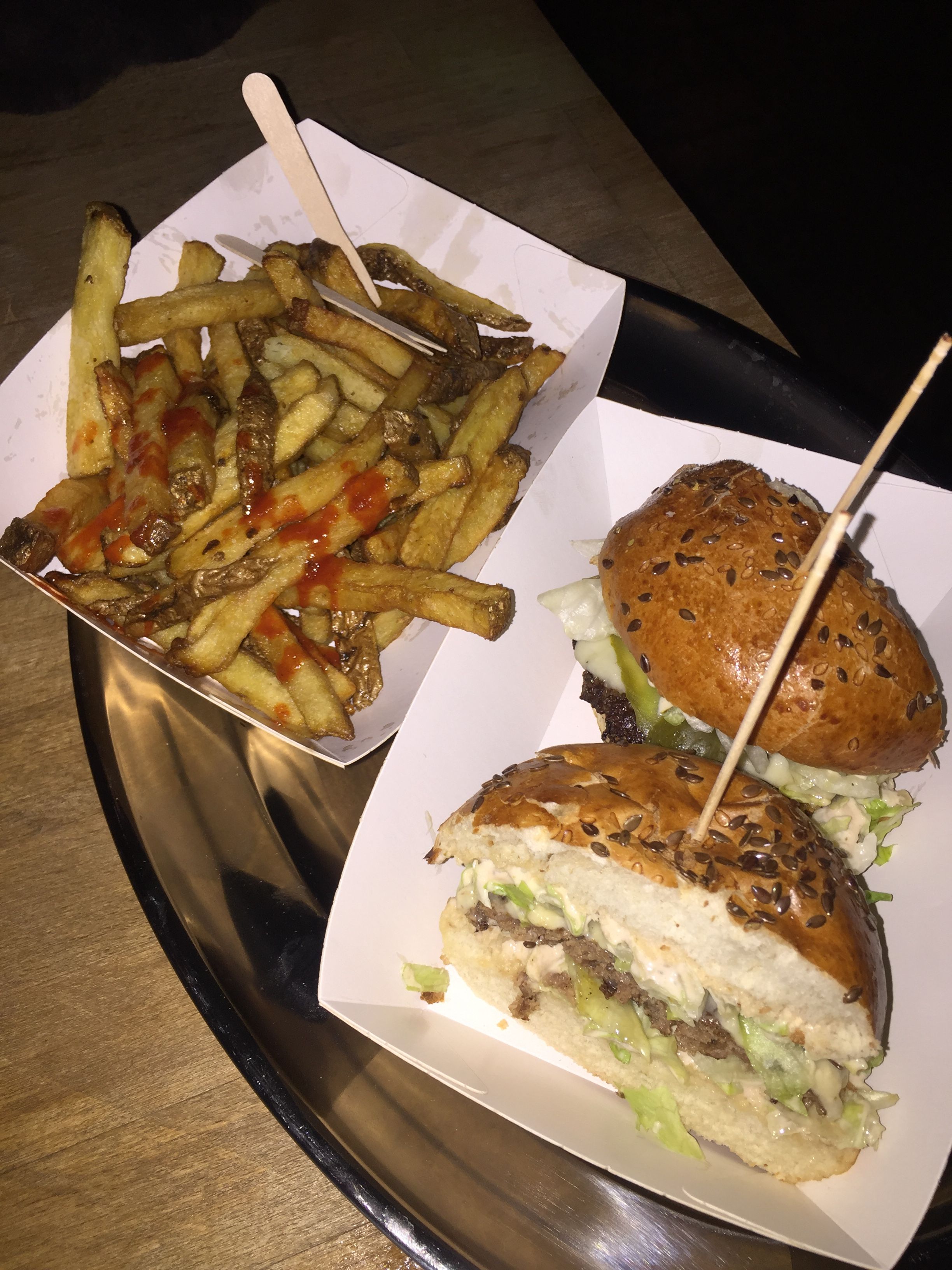 )
Then we hade some more beer .....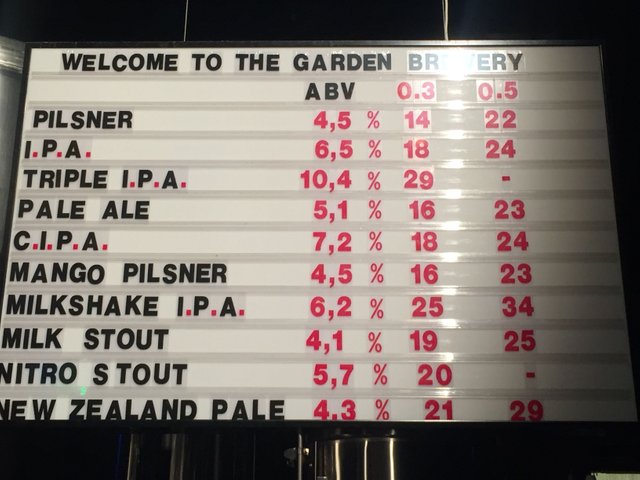 And then we danced the night away.....