Local Craft Beer Review: Coconut Cream Ale!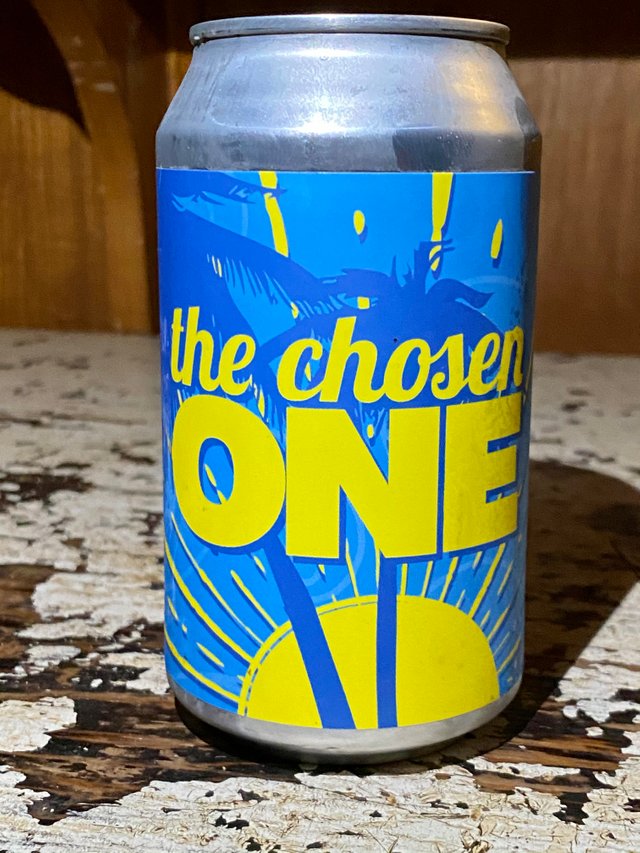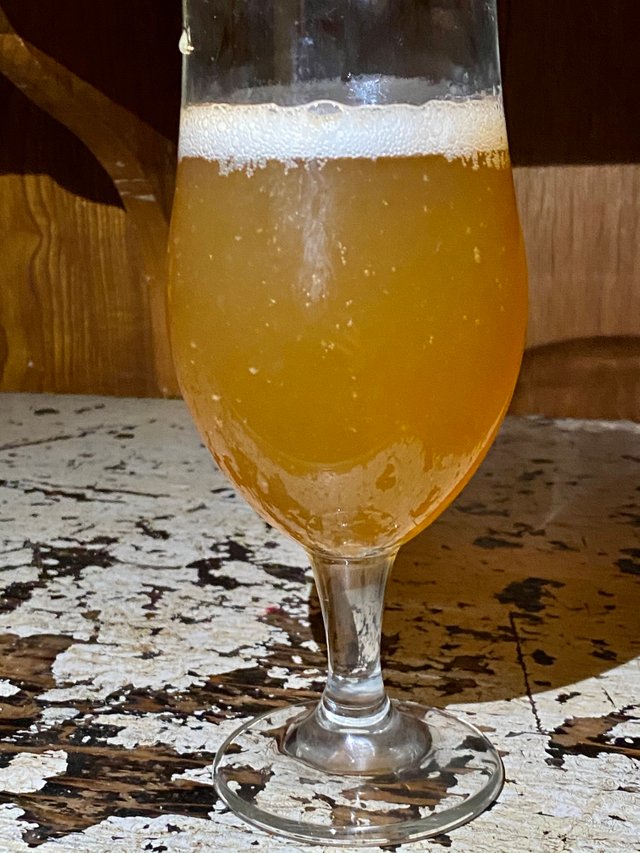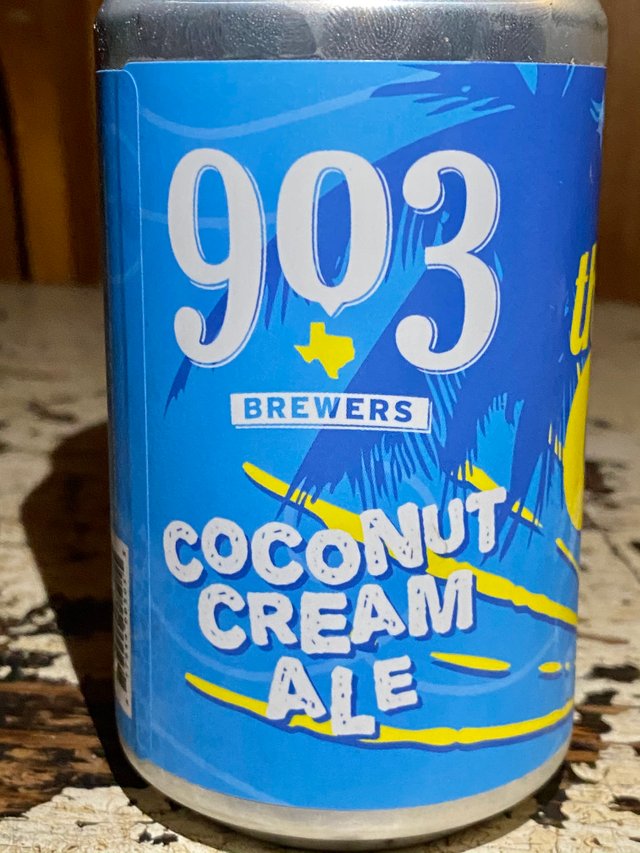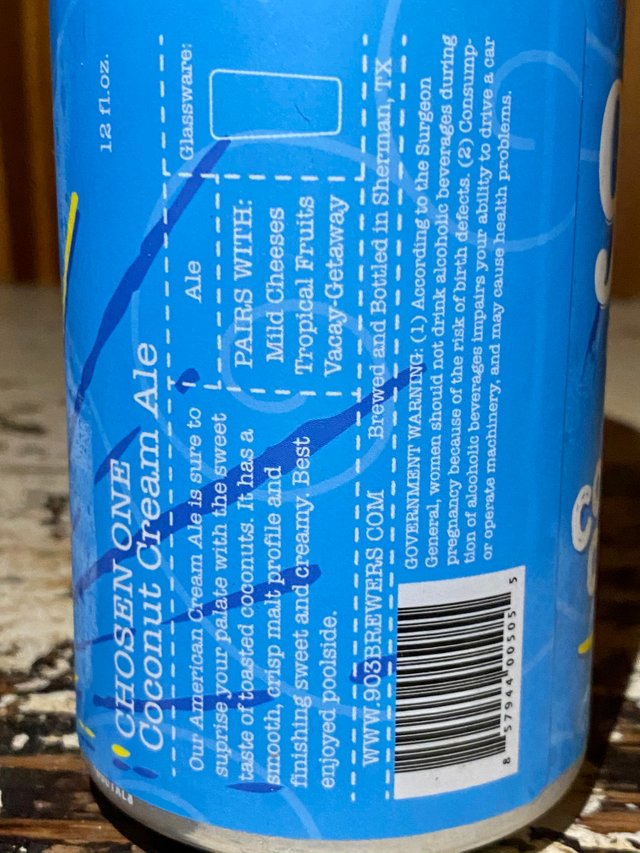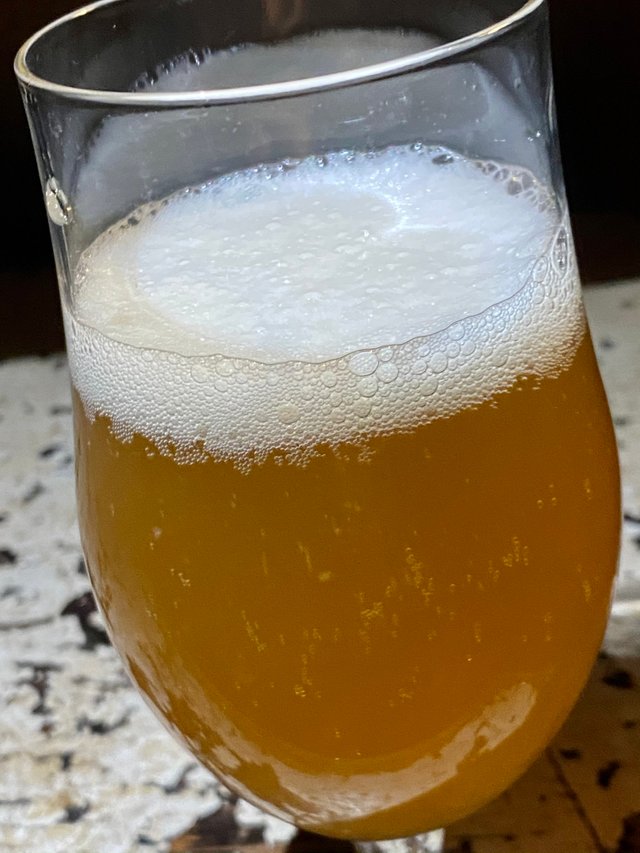 This is a VERY exciting and flavorful beer!
It's definitely not for everyone especially if you like standard commercial beers.
This beer has more flavor than most beers and definitely taste like coconut!
I am used to coconut beers being dark, I really like that it's a light ale but full flavor!
Plus very importantly it's LOCAL!
Always support local not mega Corp!
I love craft beers I love sweet beers I love beers with a lot of flavor.
This beer is awesome in every way.
It taste like it's described however you might be surprised because most beverages that describe flavor are quite underwhelming, that makes this beer all the more overwhelming.
It's not my favorite beer but it's up there. This brewery is one of the best without a doubt local breweries we have.
I would recommend not only this beer but more importantly the brewery itself if you're in the Texas area!
🎊🍻🎊
#buylocal #quinneaker #craftbeer #coconut #livingthedream #alcohol #unfiltered #influencer #blogger #conversation #livingmybestlife #intorhegardenofeden #goodlife #brew #fun #beer #local #liveitup #positivevibes #drinking #drinks #local #anythingispossible #photography #brewery #903brewers #nightlife #food #thirdparty #review