Passion Fruit Gose by Perrin combines the tropical taste of ripe passion fruit with the distinct flavor of pink Hawaiian sea salt to balance the taste buds in a crisp, refreshing beer for summer thirst.
ABV 4.5%
IBU 15
Source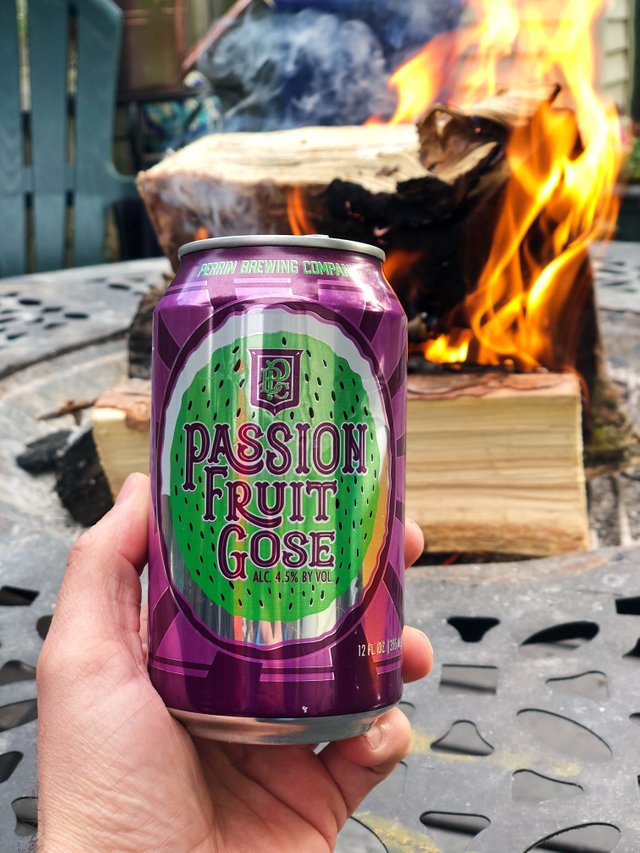 I'm not normally a sour or Gose fan, but this beer was able to satisfy my tastes. This beer pour golden yellow with a fluffy white head that fades into a thin film.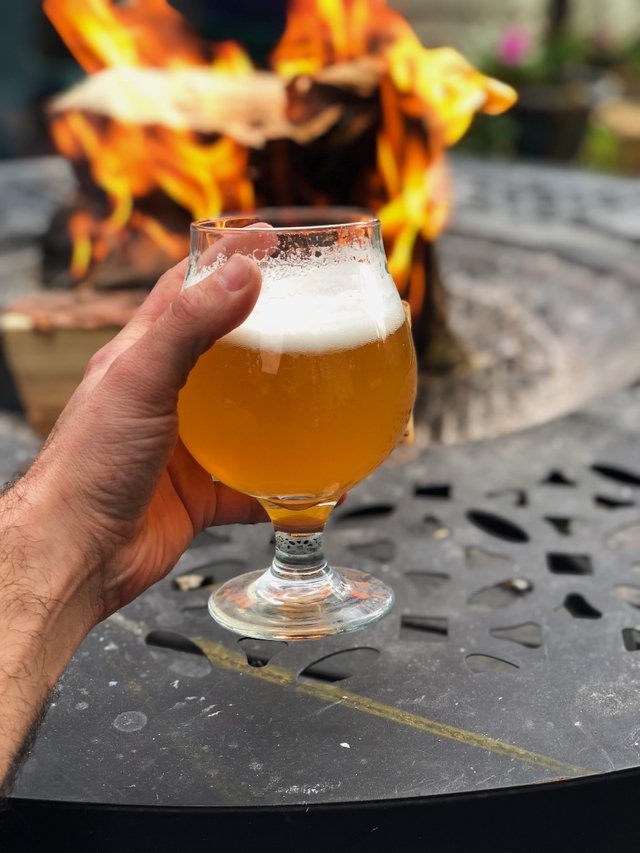 The aroma is subtle, but you do pick up notes of tart passion fruit, citrus and some earthy yeast.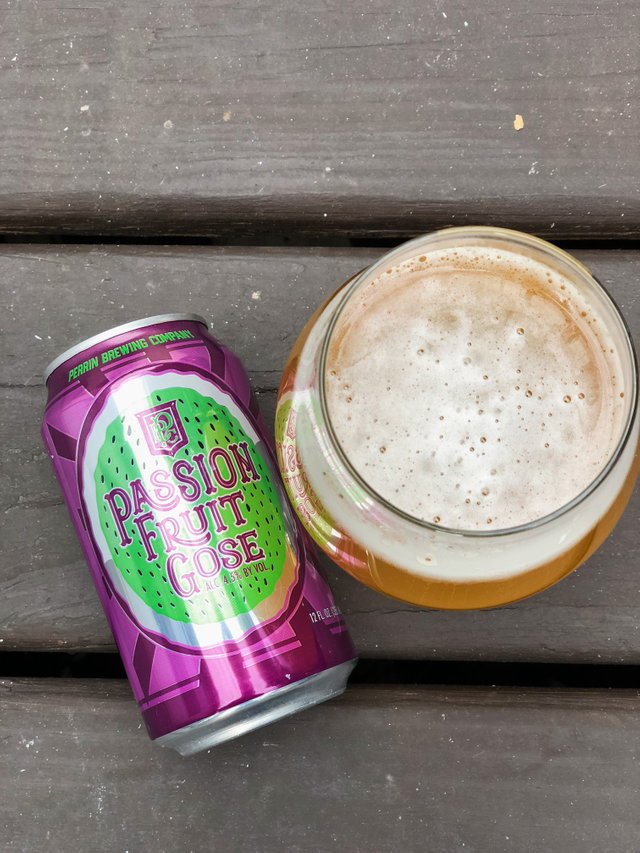 The taste is a little less subtle. You get more of the passion fruit and citrus. The earthy yeast and malt has a greater presence. There is some salt and sour funkiness that one would expect from a Gose.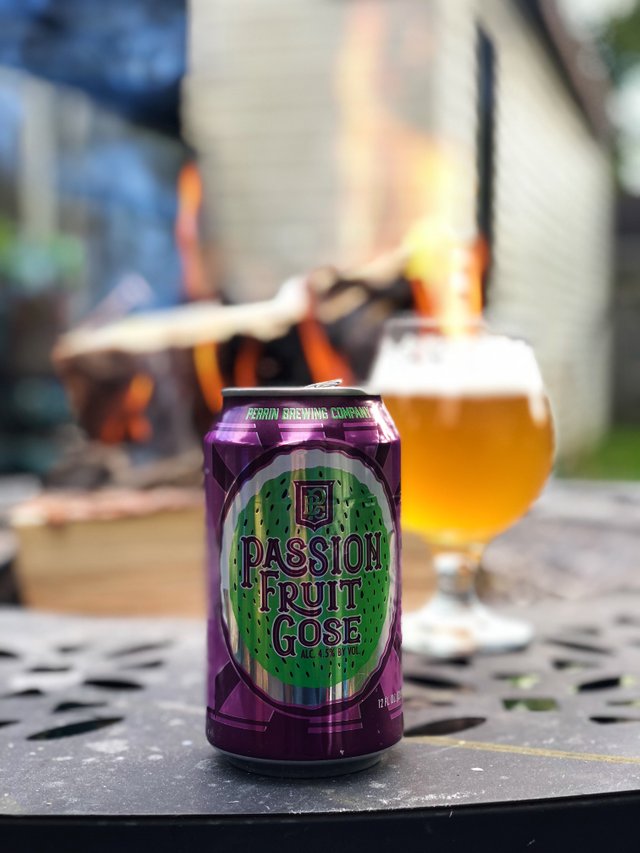 The mouthfeel is nice. A good amount of carbonation and the beer is both balanced and light. This would be a great beer for a hot summer day.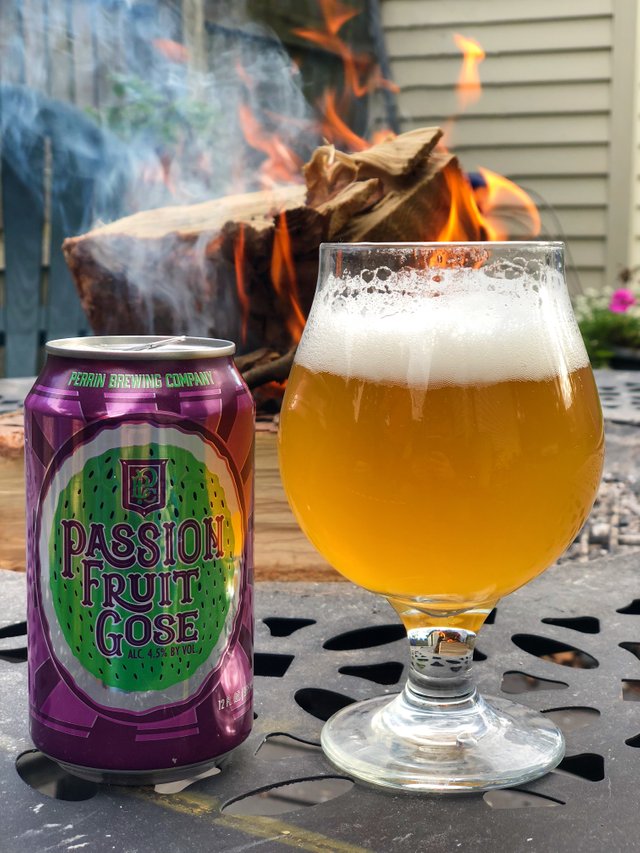 Overall, it's a good beer. Not my favorite style, but I would definitely have it again.
Cheers,
Cryptictruth