Fruitsicle By Odd Side Ales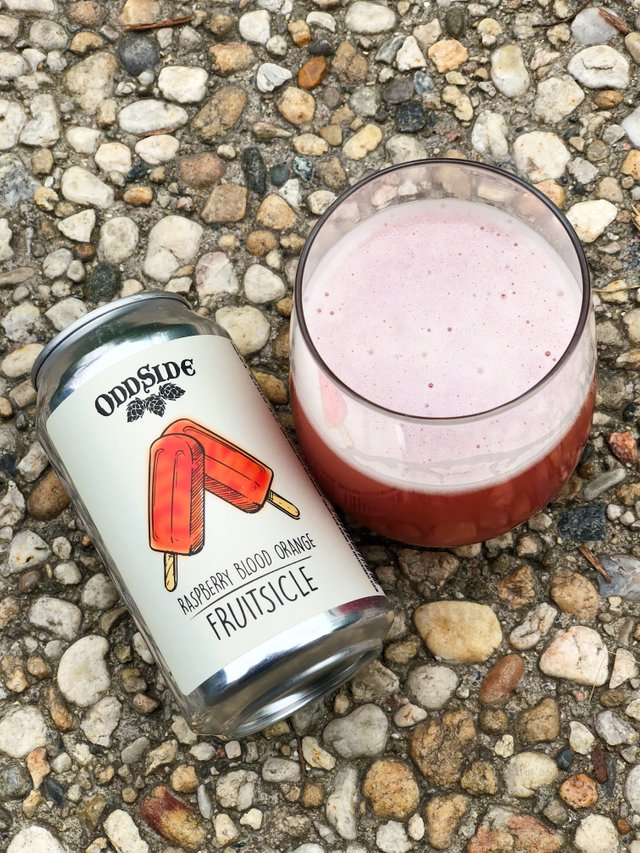 Raspberry Blood Orange Fruitsicle is a juicy, fruity, slightly tart ale brewed with lactose, raspberries and blood oranges added.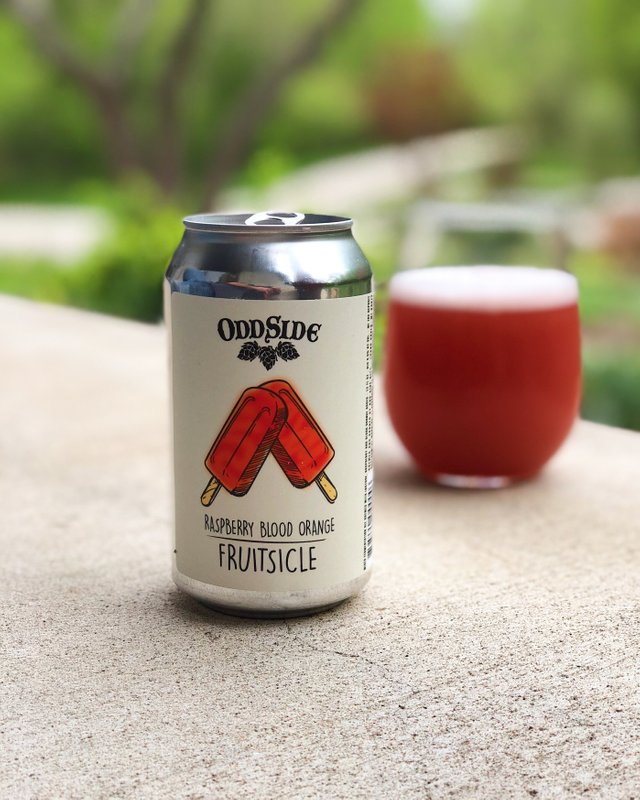 It pours a hazy red, pink and orange color with a light pinkish head. The aroma Aromas has big juicy/lightly tart/tangy raspberries, melon and orange.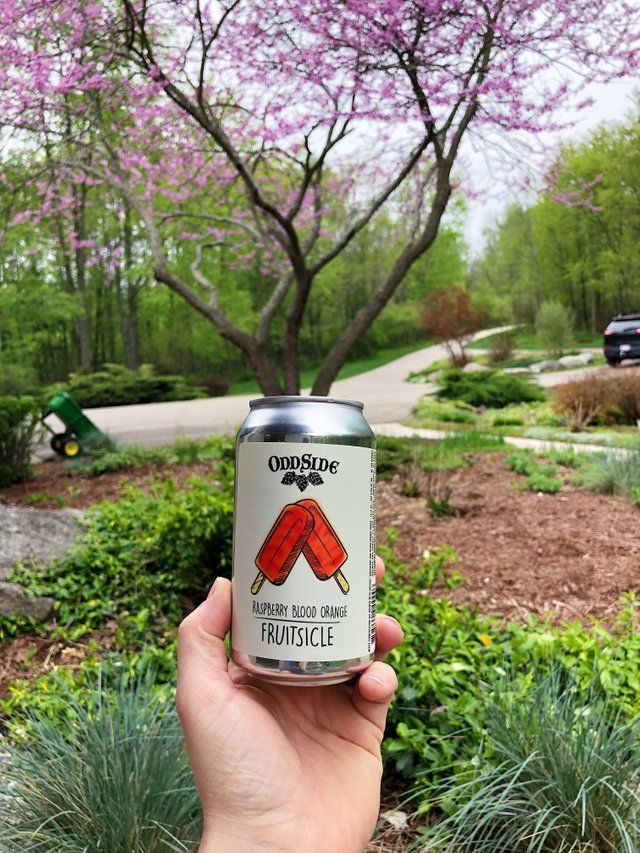 The taste is of tart raspberries and orange. It was a subtle sweetness that felt very natural and not artificial. This made is quite refreshing and made you question if this was even beer. It truly tasted like a sweet frozen treat.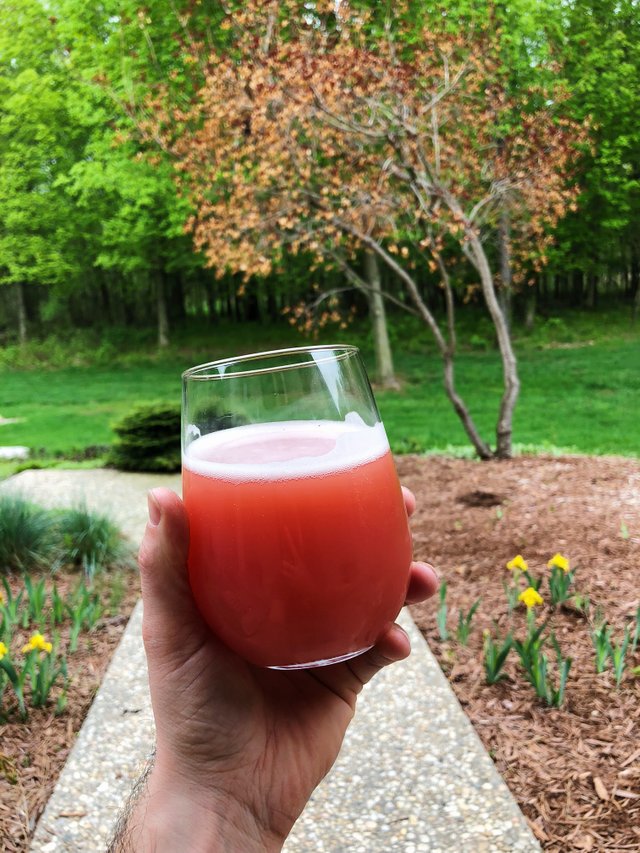 This beer has me excited to try the other variants. Odd Side Ales is an excellent brewery with a great team. I highly recommend checking them out.
Cheers,
Cryptictruth