Three beers for this evening.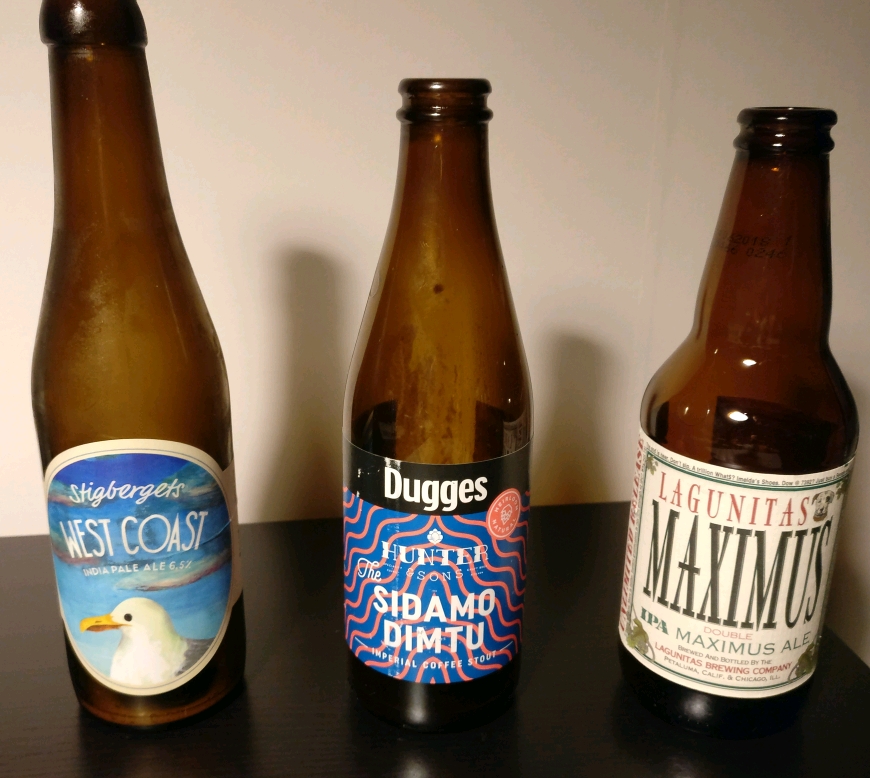 I started with Lagunitas Maximus, in my opinion a good and smooth double IPA. There are a few IPA variants from Lagunitas and I'm sure you've tried some of them. I think this is the best of them, and also the strongest Lagunitas I have had at 8.2% ABV.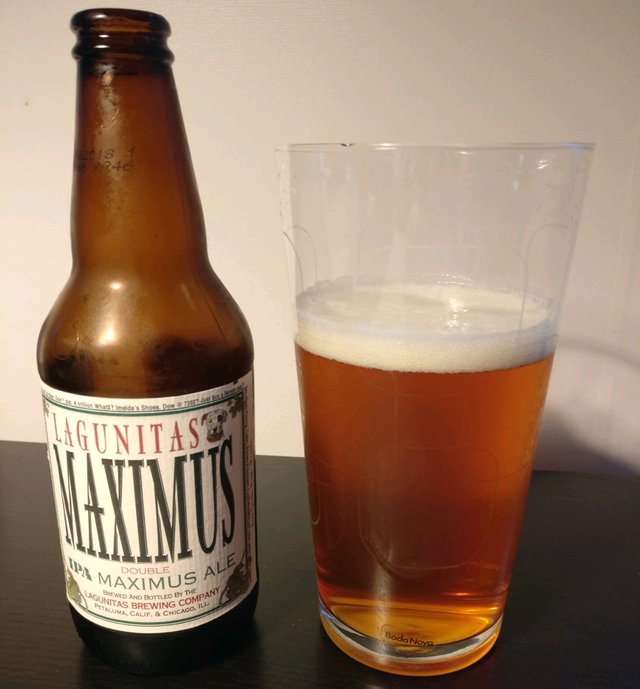 I also like the bottle where you can read stuff like
Beer Speaks, People Mumble
Or
The end is near, don't sip
Next one is Sidamo Dimtu an Imperial coffee stout from a collaboration between Dugges Brewery and Hunter & Sons.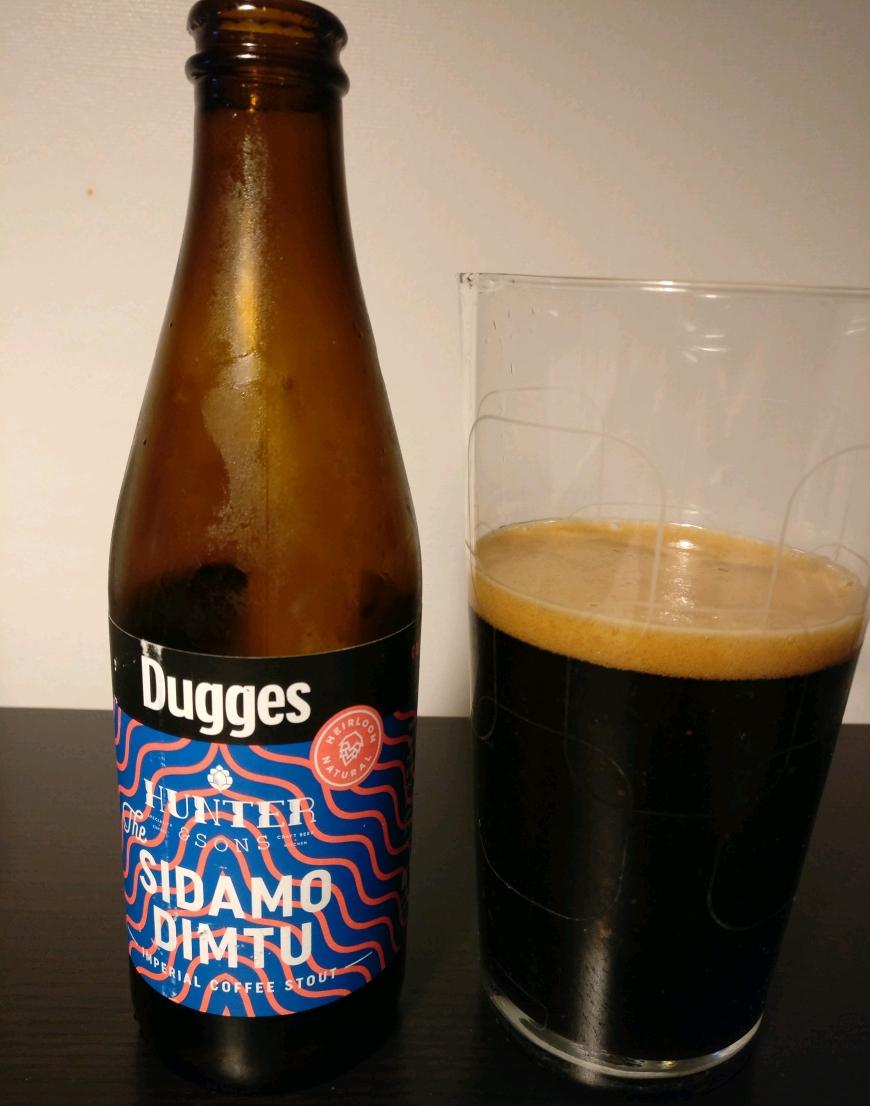 Dimtu is from my understanding a coffee bean from the region Sidamo in Ethiopia and is actually one of the ingredients in this beer.
It is really tasty and strong, 10% ABV. I like this one a lot! Perfect for a long session struggling with setting up a storage server.
Taking a break from the computers and ending up in front of the last episode of Twin Peaks The Return I now have my last beer for the evening.
It's a juicy one.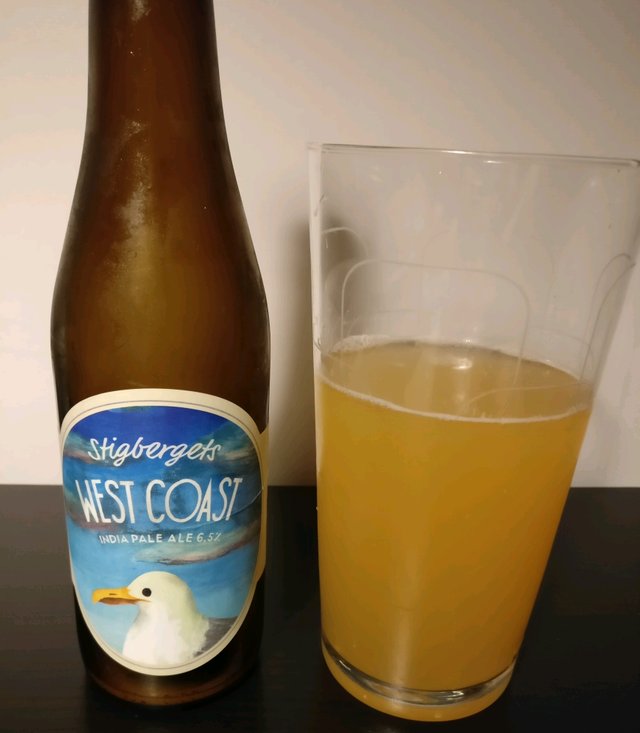 West Coast IPA from Stigbergets Brewery in Gothenburg, Sweden.
The best beer this evening! 6.2% ABV, lots of hops, bitterness and very fruity.
Cheers!