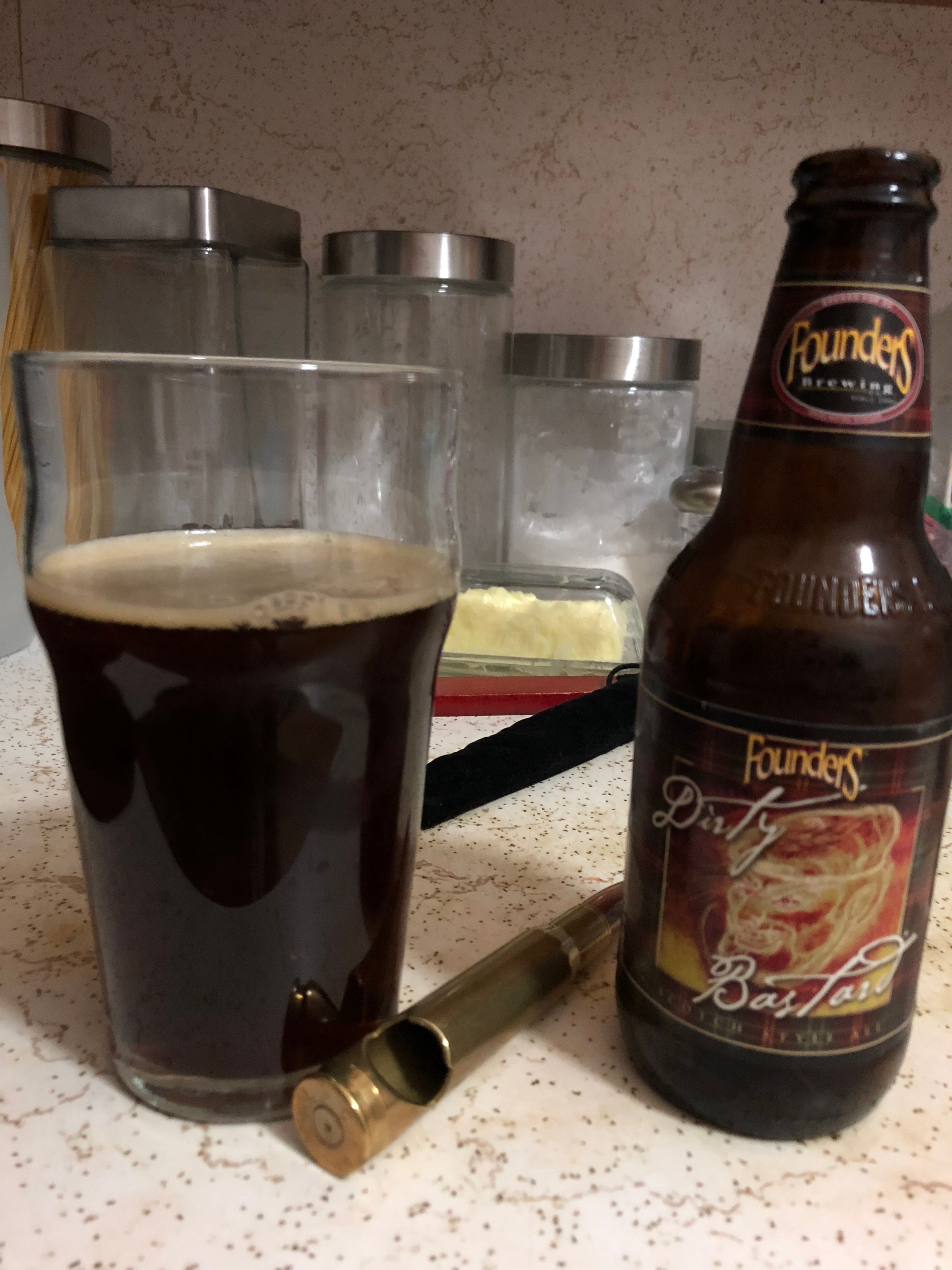 This is the second beer from founders that I have tried and like this one even more than the porter!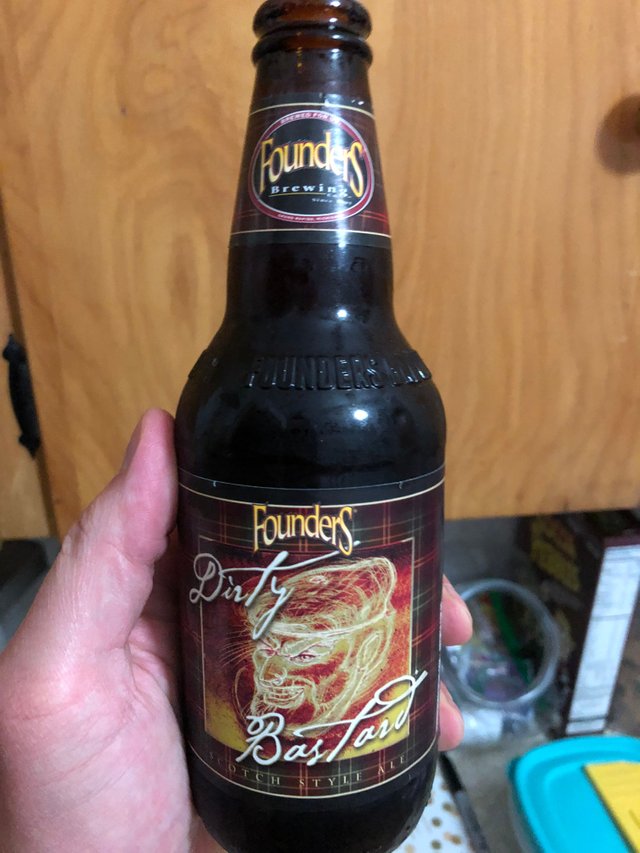 The dirty bastard scotch style ale is an incredibly malty, delicious brew and at 8.5% ABV, it is very easy to sneak up on you!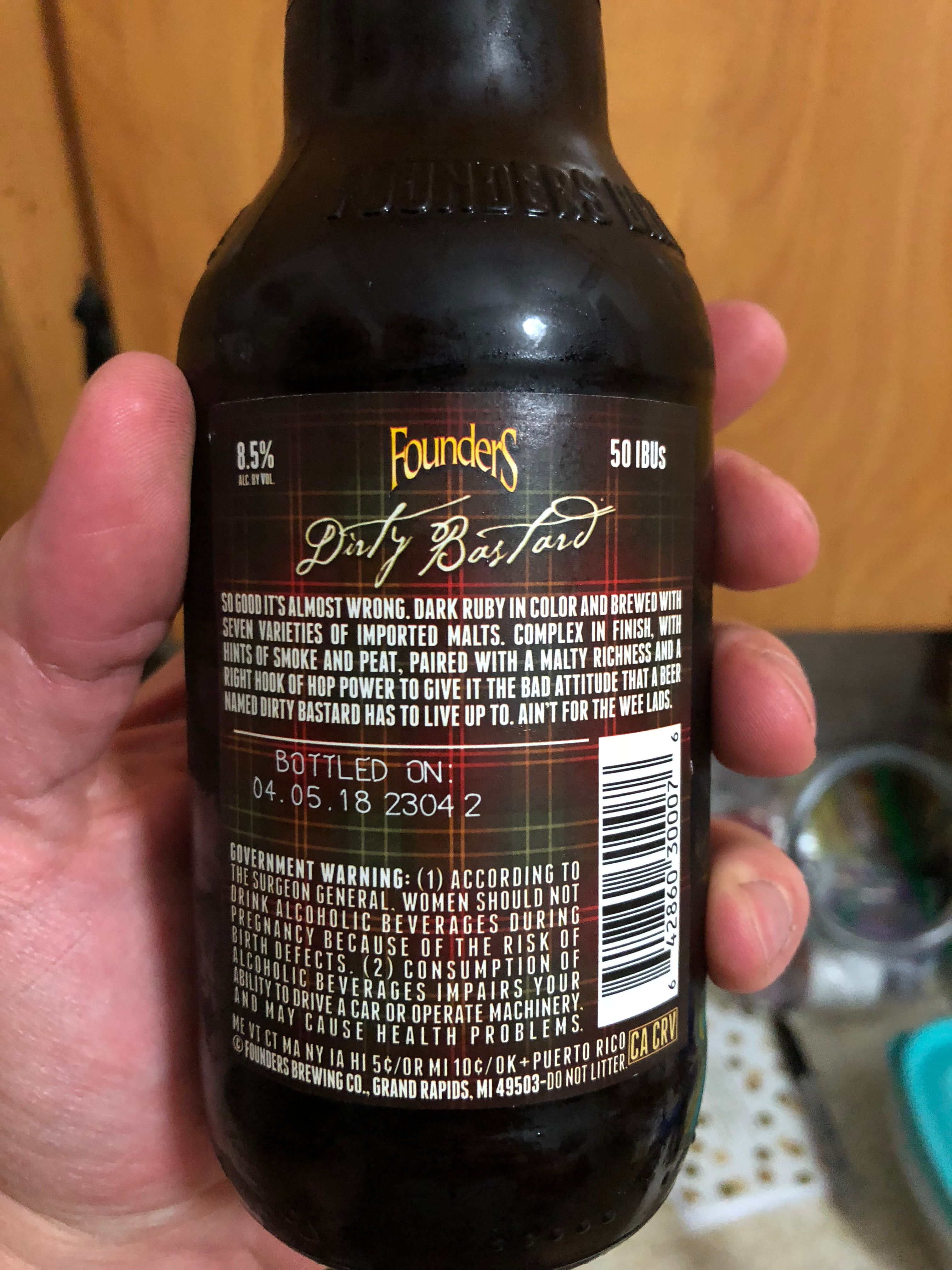 If you have English style malts, or a scotch aftertaste, give this one a try! Thanks, @cryptictruth for recommending this one. I was not disappointed!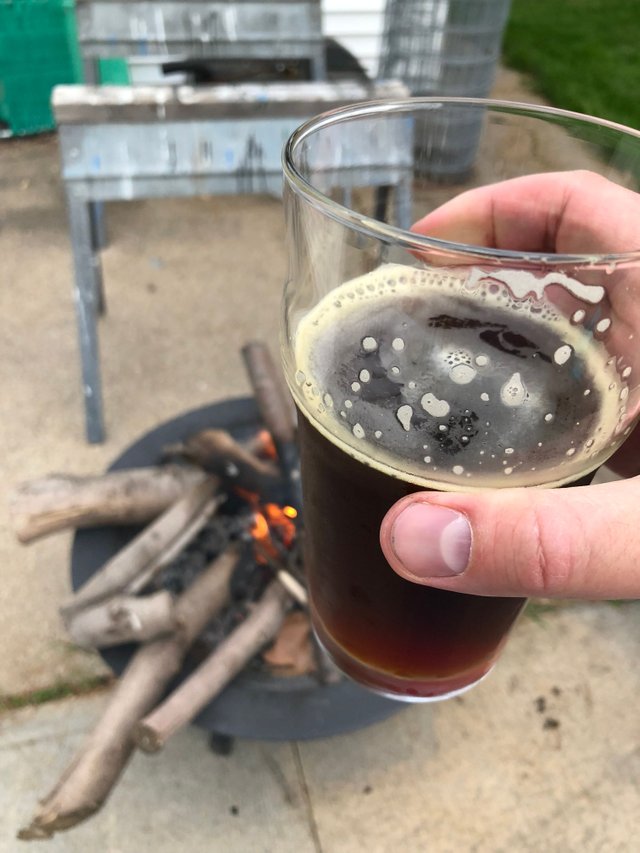 Also, it was another great night in Omaha for a bonfire and a beer! Cheers and happy #beersaturday!