Hello Steemit,
I assume you already read the SteemFest2 announcement by @roelandp. SteemFest2 will take place in Lisbon in Portugal.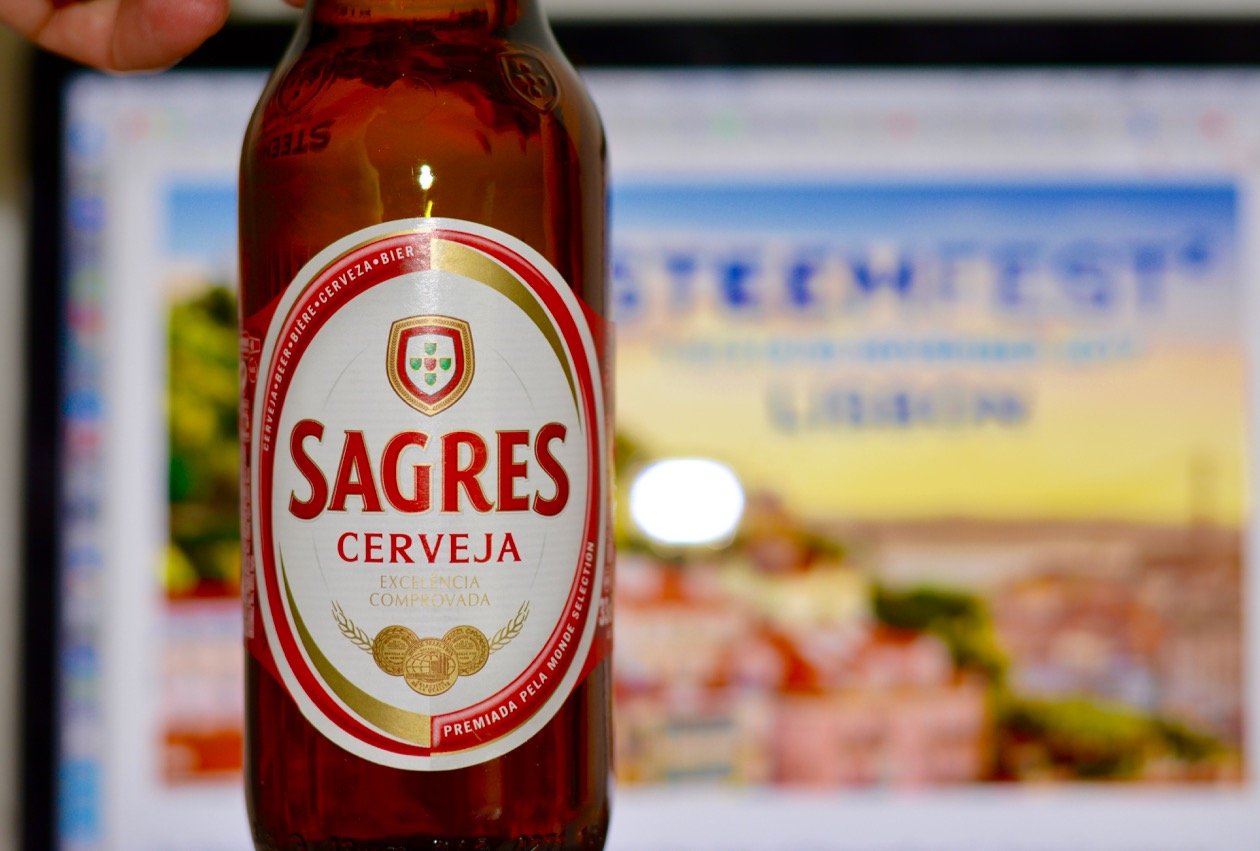 When I heard this news, I remembered the bottle of beer in my closet, which I had never looked at properly. And what a surprise, it is also a beer from Portugal.
So I opened this bottle of Sagres and say cheers to @roelandp and his SteemFest crew.
The Bottle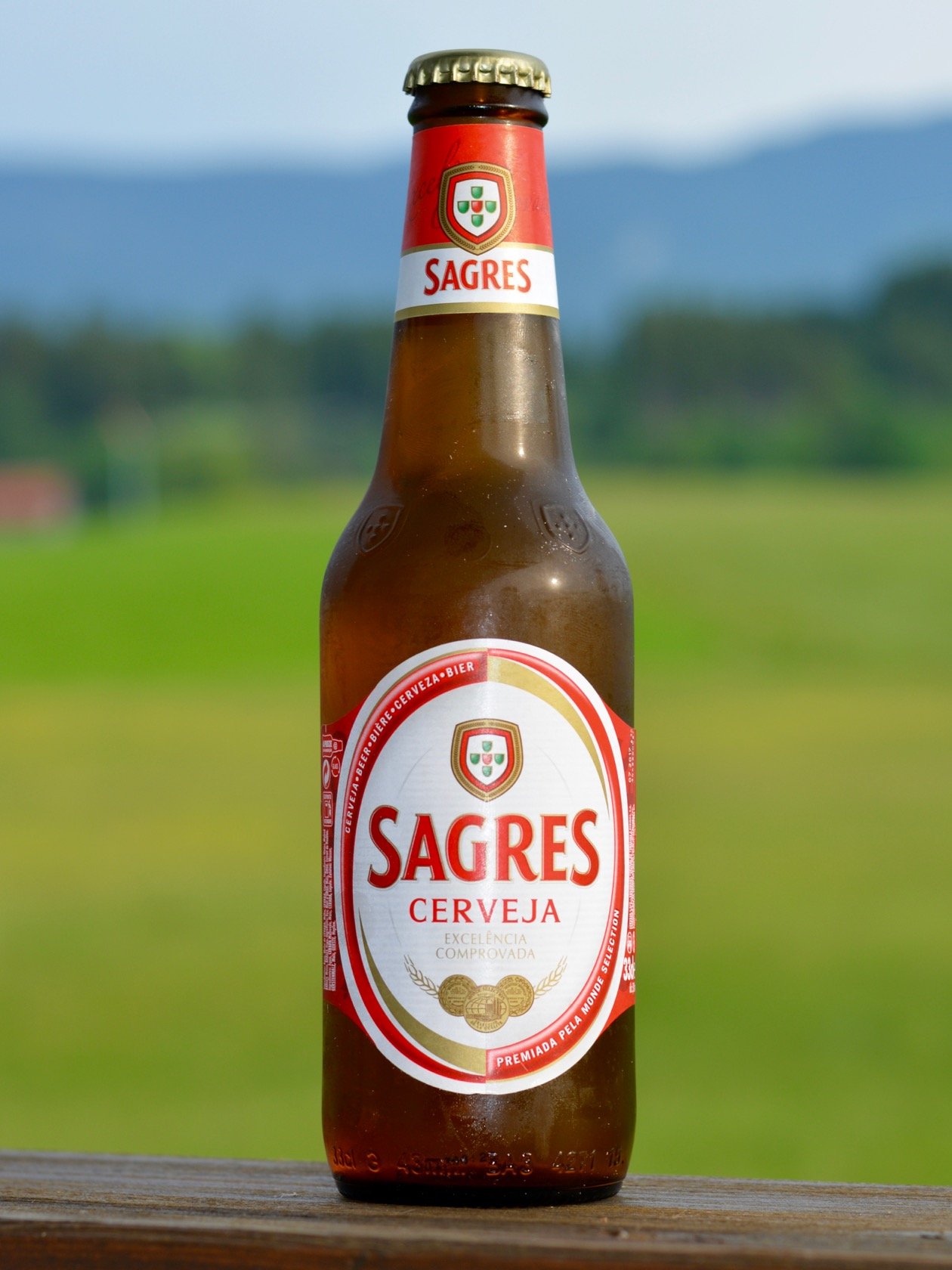 The Label on the Front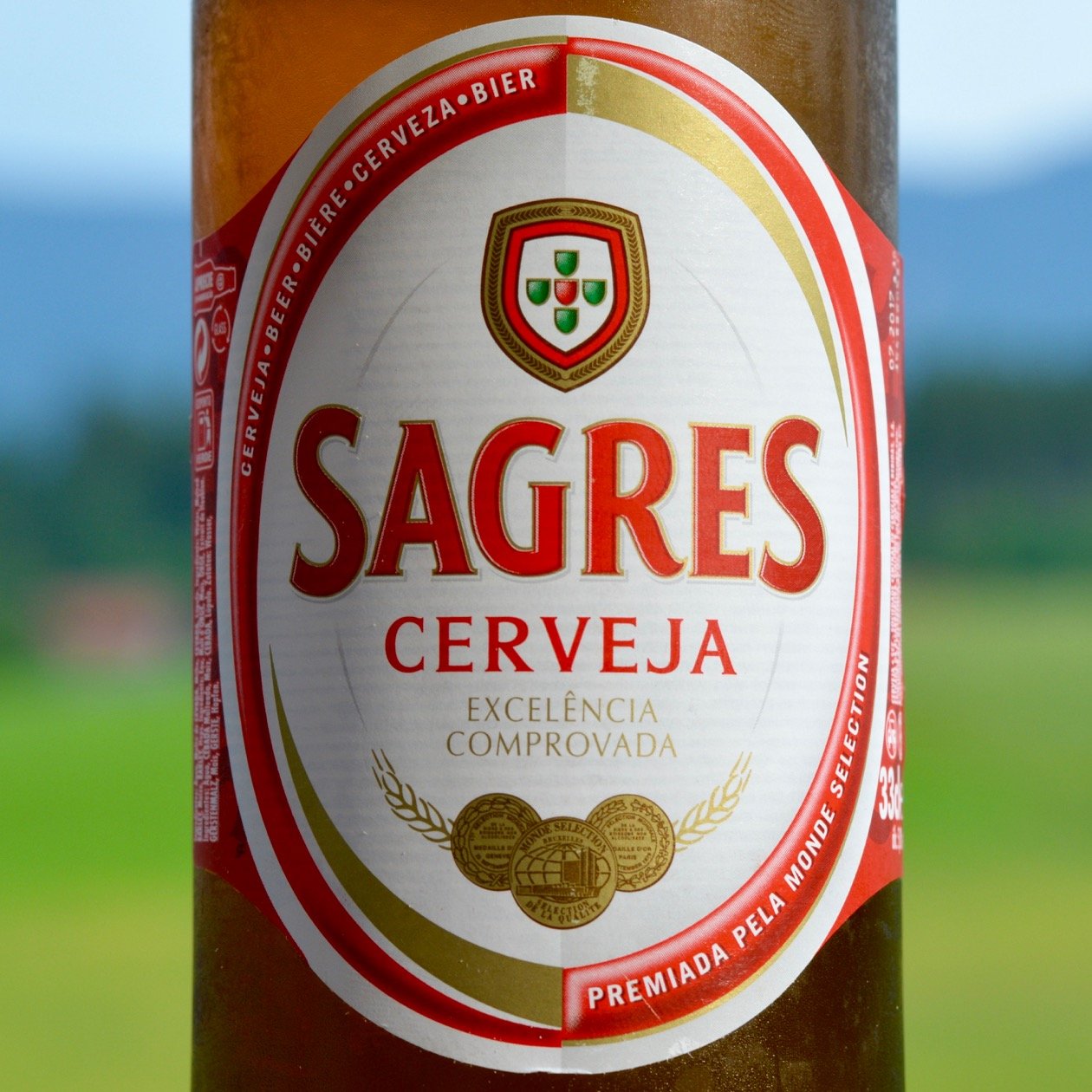 The Label on the Bottleneck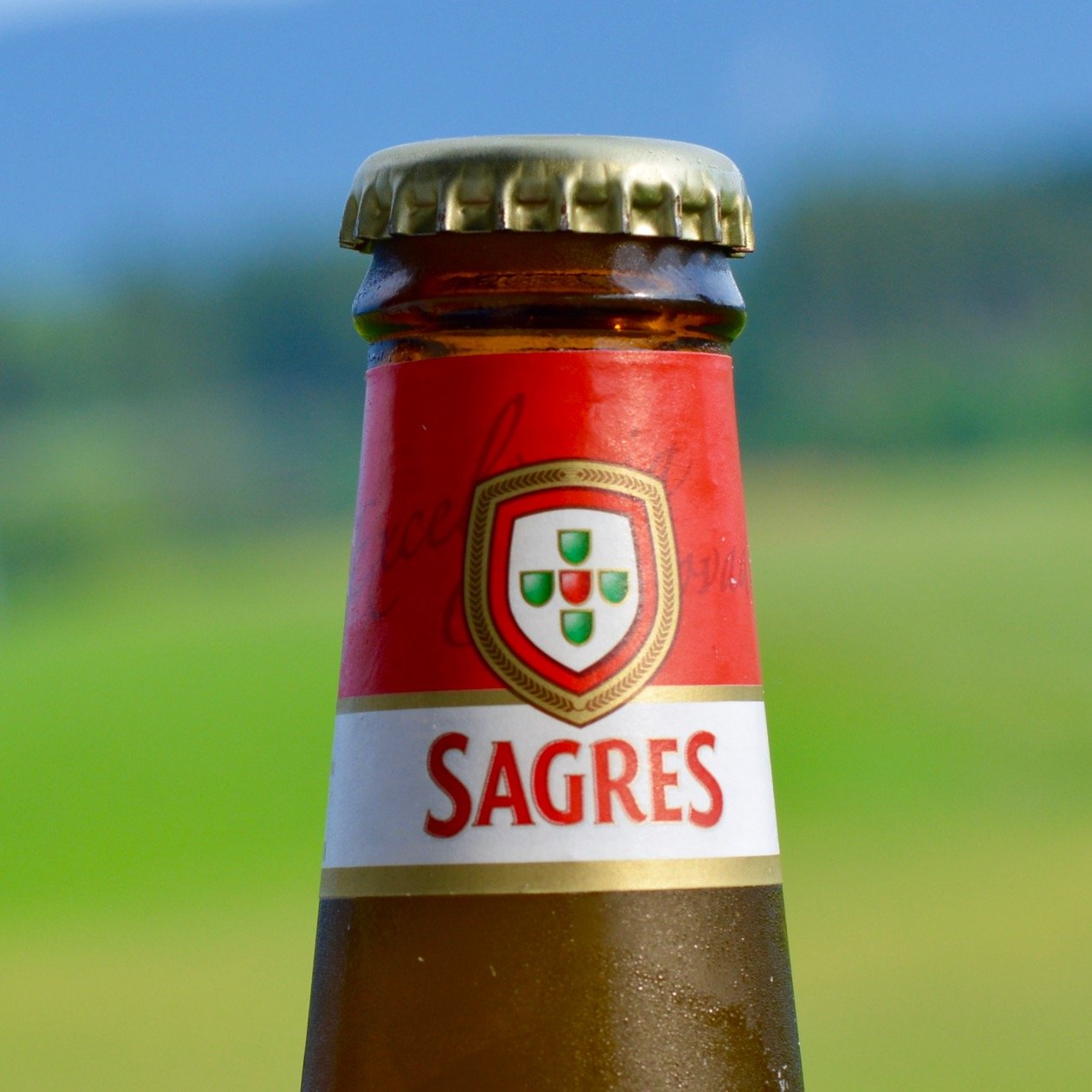 The Bottle Cap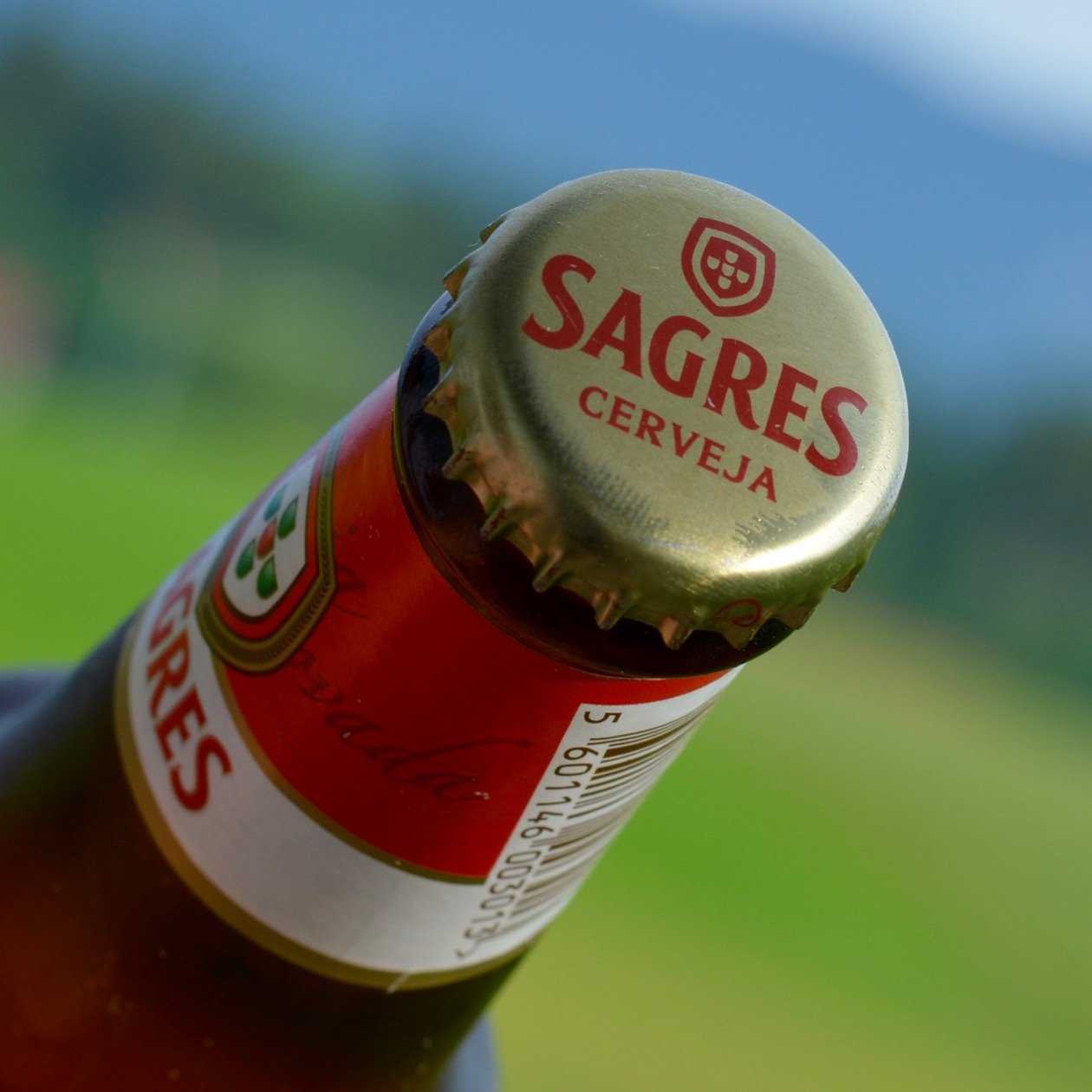 Cheers!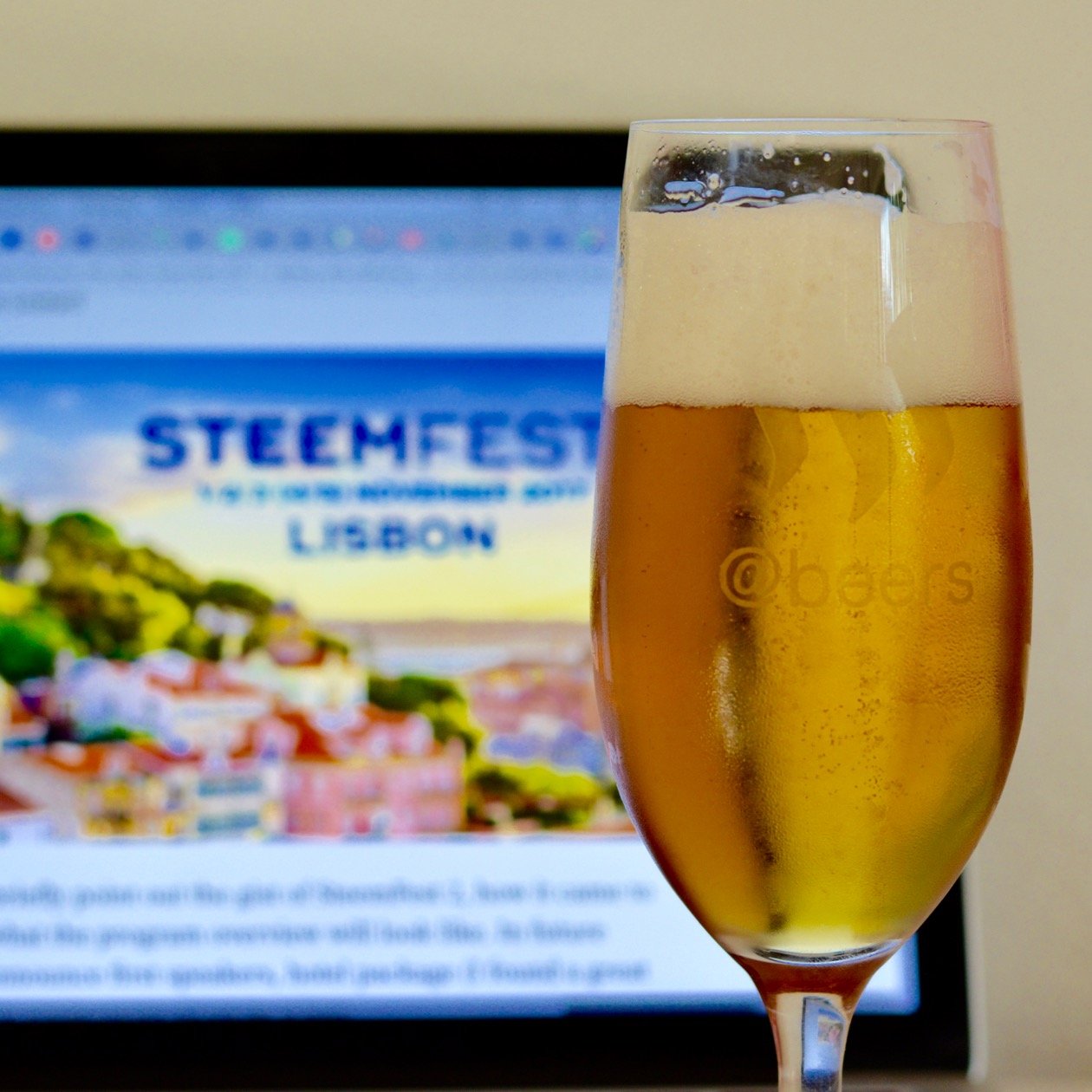 See you in Lisbon!