Risking Police Lives For Petty Crimes....
The Spokane News Site reported an officer sustaining an injury while arresting some guys drinking beer.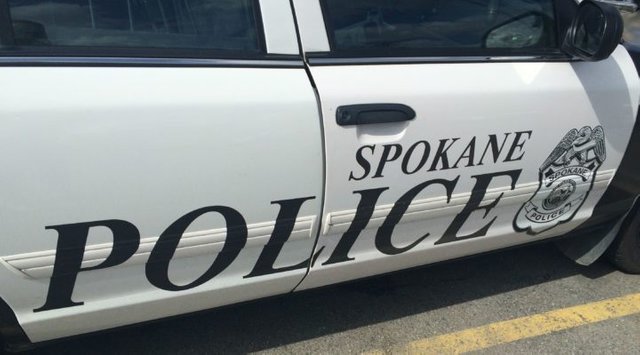 If you believe there is a virus so deadly the entire population WA is being asked to Stay Inside. Why would you risk our police officers in such a reckless manner?
Not only was the Officer injured, but he was potentially also exposed to a deadly virus in response to a small gathering of people drinking beer.
When you consider that our jails just released a bunch of convicted criminals, how does this make any sense?
Perhaps our Officers should only respond to dangerous or violent crimes during the lockdown.
https://fox28spokane.com/spokane-police-officer-suffers-broken-arm-while-taking-wanted-man-into-custody/