Stella Artois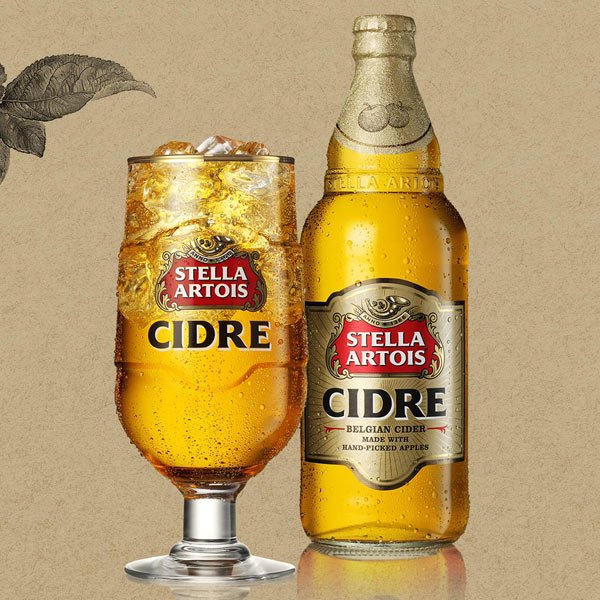 source
You can't believe it this time! Just relax @takum have the whole gist for you. As we chose to take a beer tour around the neighboring countries somewhere in Africa named Ghana. Ghana being the first country on our map, gave us a strong conviction that our beer tour is going to be lots of fun as we first settle on Stella Artois beer! Which happened to be one of the most consumed beer at the city of accra. Before I could know what it is, I was already on eight bottles. I can't believe the first night in Ghana would be that great!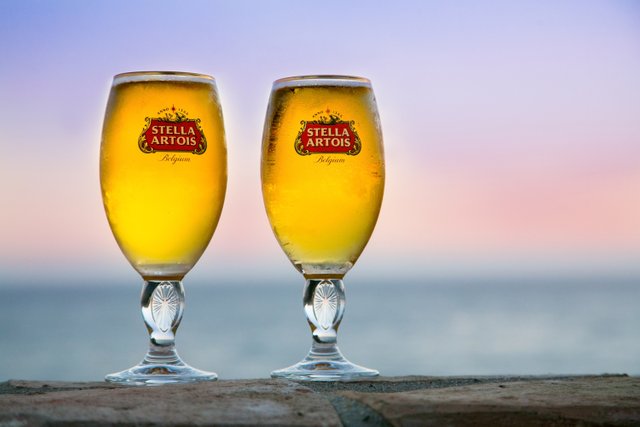 source
Title: Stella Artois
Brewed by: Belgium breweries
Style: European lager
Suggested glassware. Chalice
Alcoholic content: 5.0 %
Drinking occasion Day time refreshment occasion at the beach, poolside and fairs
Available: 330ml non-returnable bottle, Draught
Ingredients: pils malt noble saaz hop, maize
Food paring: cure meat, hard cheese and seafood
Country: Belgium.
Tasting notes: a pleasantly bitter hoppiness and refreshing crisp finish with a distict pale golden
INTRODUCED IN: 1895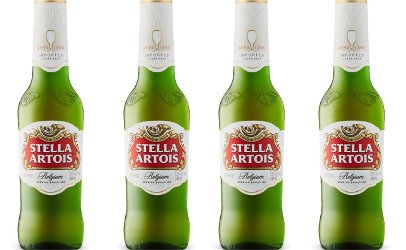 source
HISTORY
Castle milk lager beer was incorporated in Johannesburg's during the gold rush of 1886, when Charles glass the founder of the castle Brewery started selling out beer to the miners. It became popular in 1889. Based on the success recorded by castle Milk stout In 1895, the South African Brewery (SAB) was incorporated and headquarters being Castle Brewery at present based on the success recorded, which later was brewed in different country including Ghana.