Every year since 1997, a tribute beer has been brewed at Het Anker Brewery in the Belgian town of Mechelen, to celebrate Emperor Charles V's birthday on February 24. Cuvée van de Keizer Blauw is a limited special version of the famous Gouden Carolus Classic. The champagne corks and the ABV makes the beer ideal for bottle aging. The particular bottle in front of us was filled in 2010, so it has had a good seven years of aging.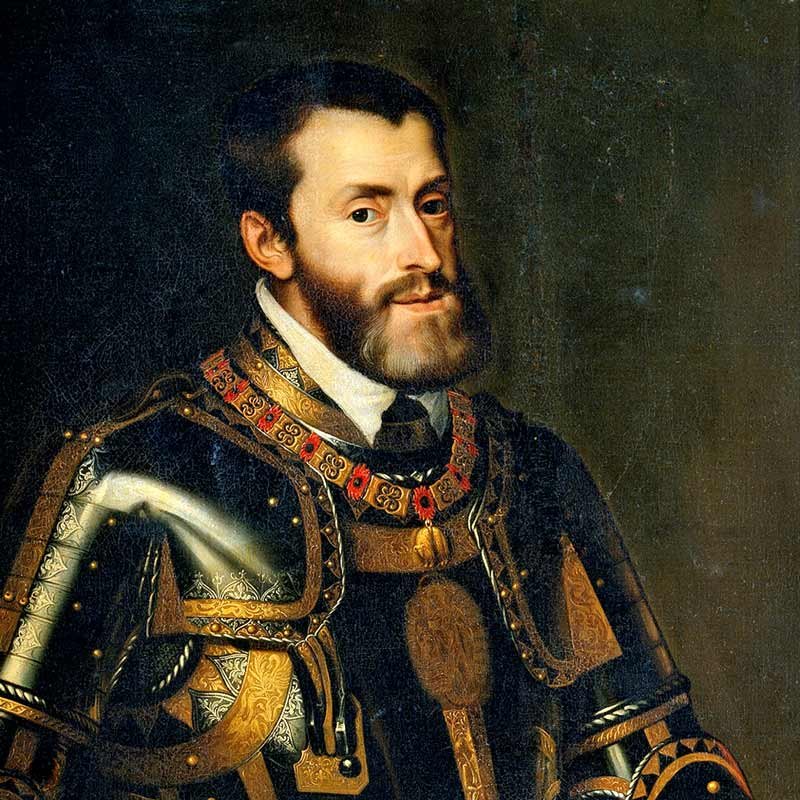 The brewery business at Het Anker started as far back as the 1369. The brewery's inner courtyard with cobblestones is preserved in its entirety from that time. There's also a tympanum from 1625 as well as three copper kettles in the brewing room from the 1940s. Charles Leclef, the fifth generation of the family who bought the brewery in 1873, restored and modernized the brewery in the 1890s.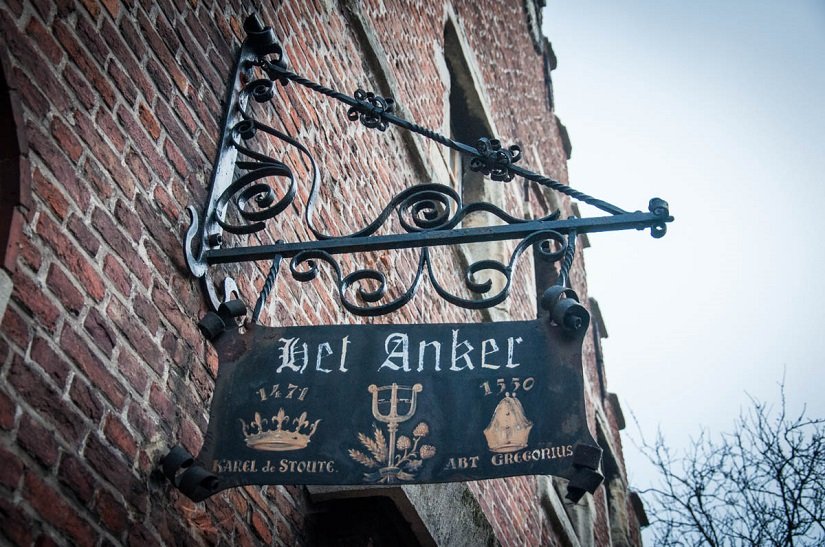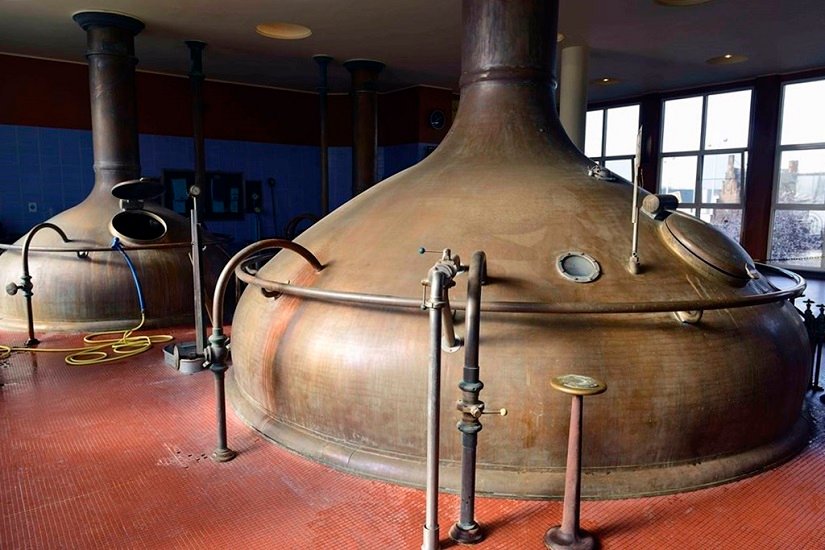 Next February, Charles V of the Holy Roman Empire, son of  Philip the Handsome and Joanna the Mad, will celebrate his 518th birthday; let's see how this over 5 centuries old emperor tastes.
Het Anker Gouden Carolus Cuvée Van De Keizer Blauw
Origin: Mechelen, Belgium
Brewery: Brouwerij Het Anker
Style: Abt/Quadrupel
Vintage: 2010
ABV: 11%
750 ml bottle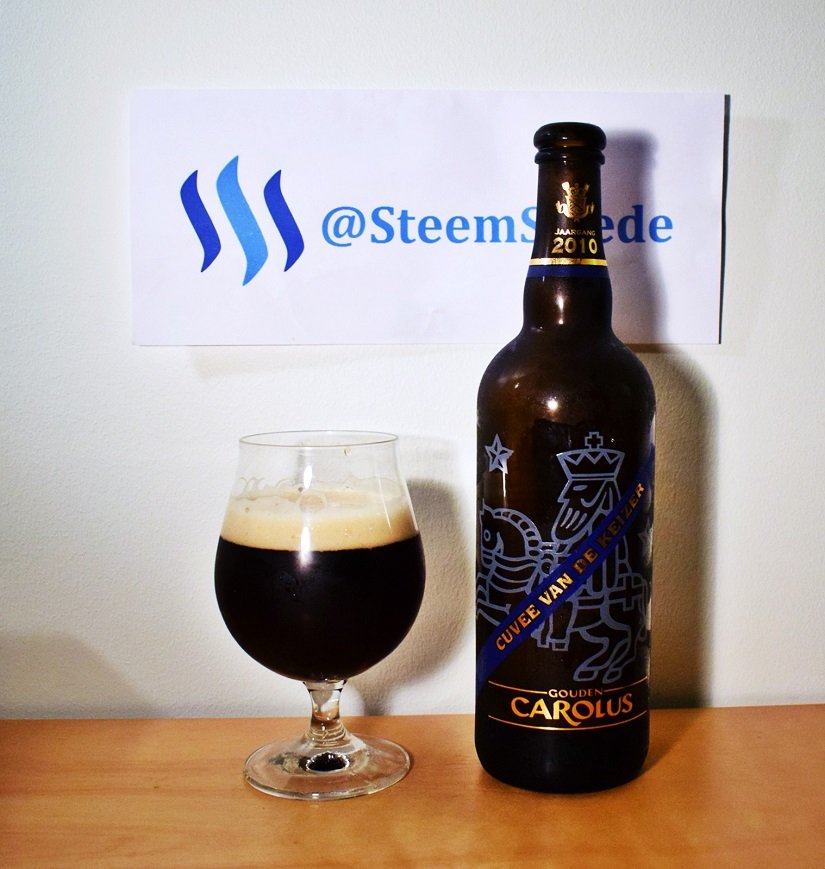 Appearance: Dark-brown with a beige head.
Nose: Very sweet notes of butterscotch, caramel candy laces and treacle. It also has some tart elements. I was expecting some notes of raisins, but it's instead a quite rich aroma of red and dark berries.
Palate: Coca cola sweetness, cooked carrots, Ricola drops (those cough drops made from Swiss herbs) and roasted nuts with caramel sauce. The sweetness is again followed by dark and red berries. There are also hints of orange peel and dried fruit. An exceptionally smooth mouth-feel with little to none carbonation. The alcohol is barely noticeable after all those years in the bottle. The herbal notes together with those cooked vegetable aromas and the tart berries are offering good balance against the heavy sweetness. New dimensions open up with each sip.
Finish: Long, warming and a little bit spicy with cinnamon and cardamom against sweet cherries and a minor bitter twist.
Conclusion: This is a complex sipping beer that despite its rather extreme sweetness never is experienced as sticky or sugary. Beautiful stuff and one of the greatest beer experiences of the year! A score of 4.8 out of 5 points.