As I promised you yesterday here is the second part of the Edmonton beer festival.
It was a great experience. My knowledge and taste are very limited regarding beer and I learned a lot of new stuff.
There are so many different kinds of beers that are way beyond my imagination and it's impossible to try them all. Some are good, and some are really weird. I could also say bad or even disgusting.
They add all kinds of ingredients. Like coriander, spruce tips, coffee beans, etc..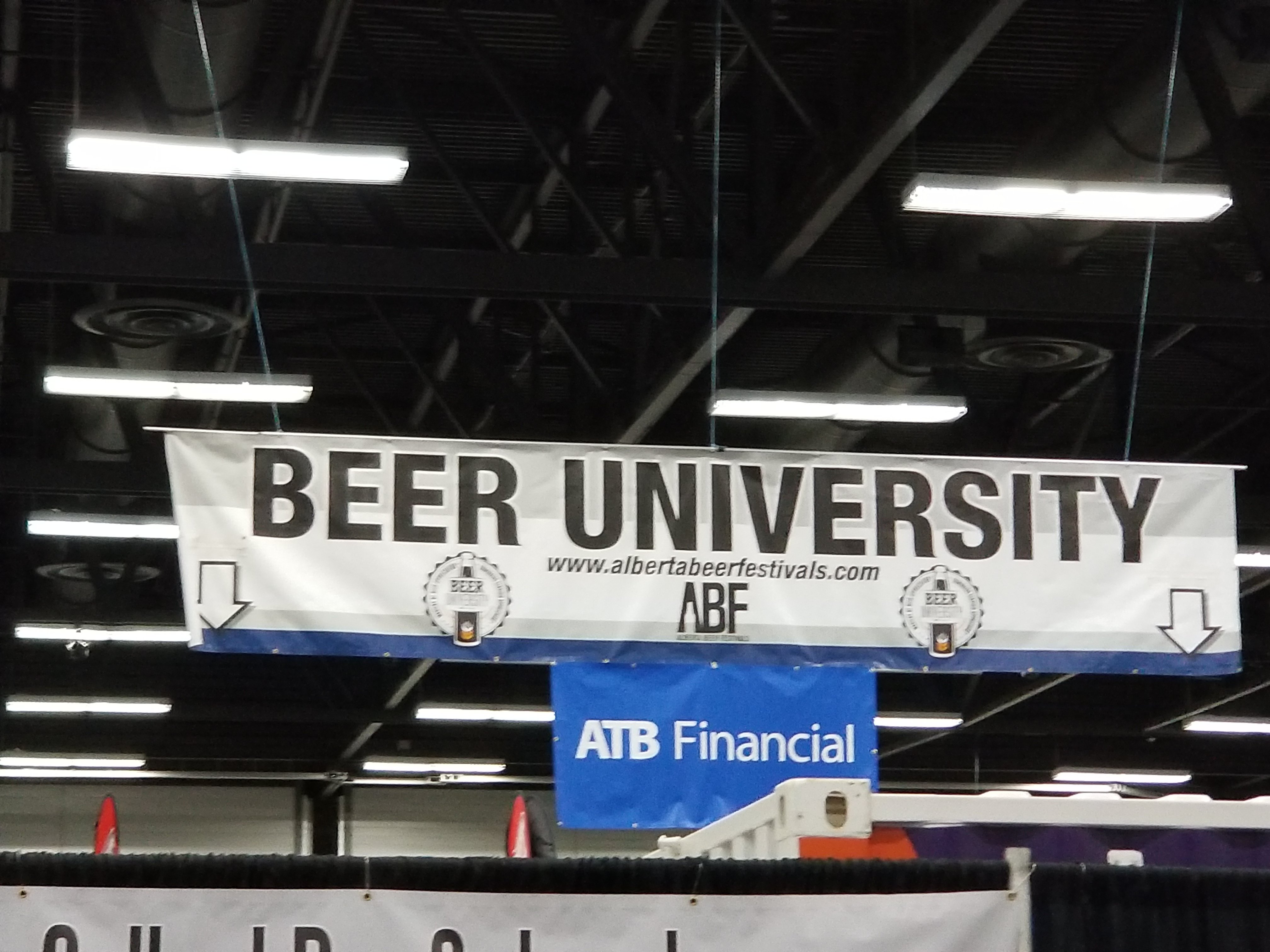 But maybe I should file an application for the beer university and educate myself a bit about brewing.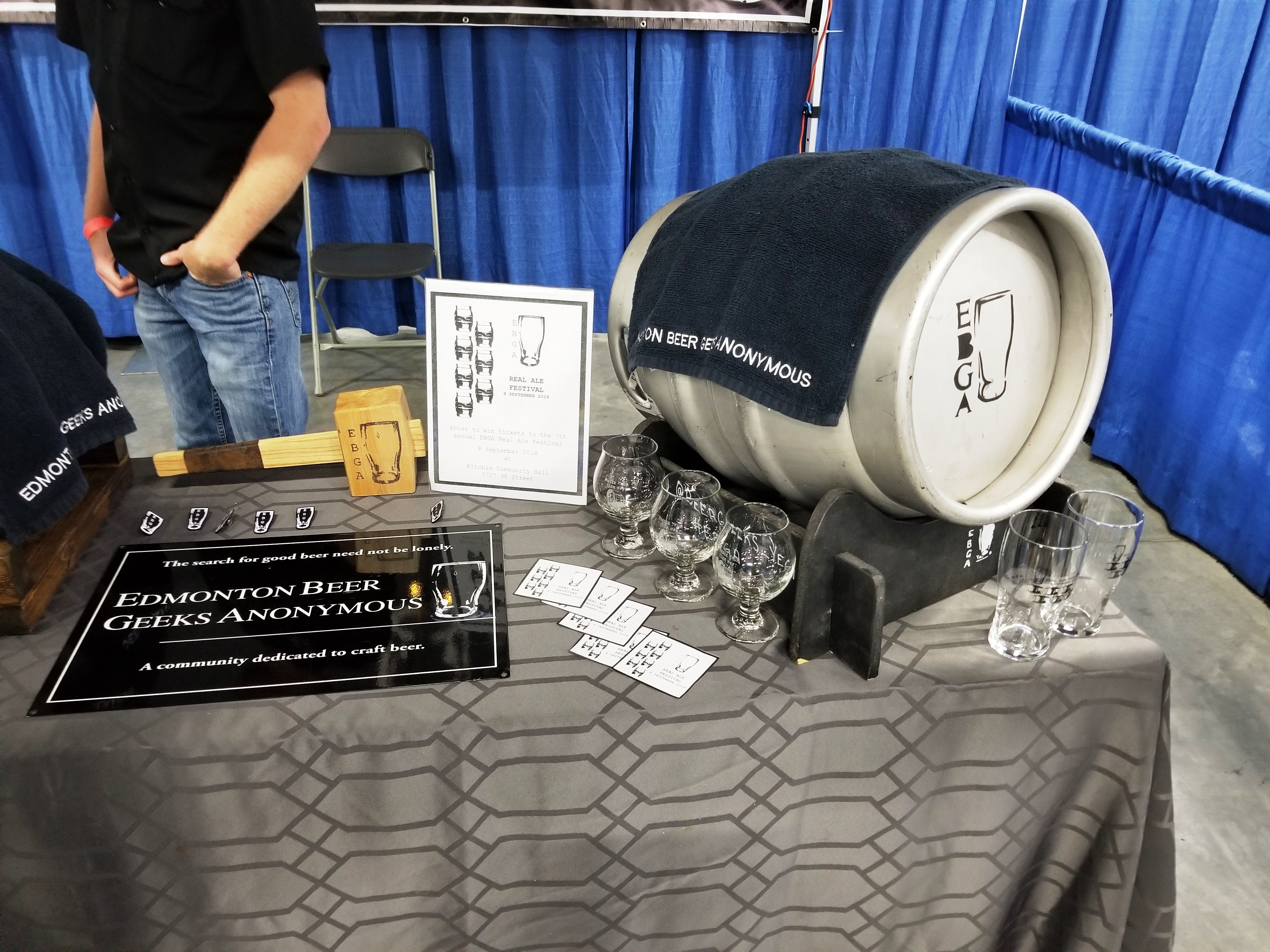 A nice beer barrel is always a good magnet for the beer lovers.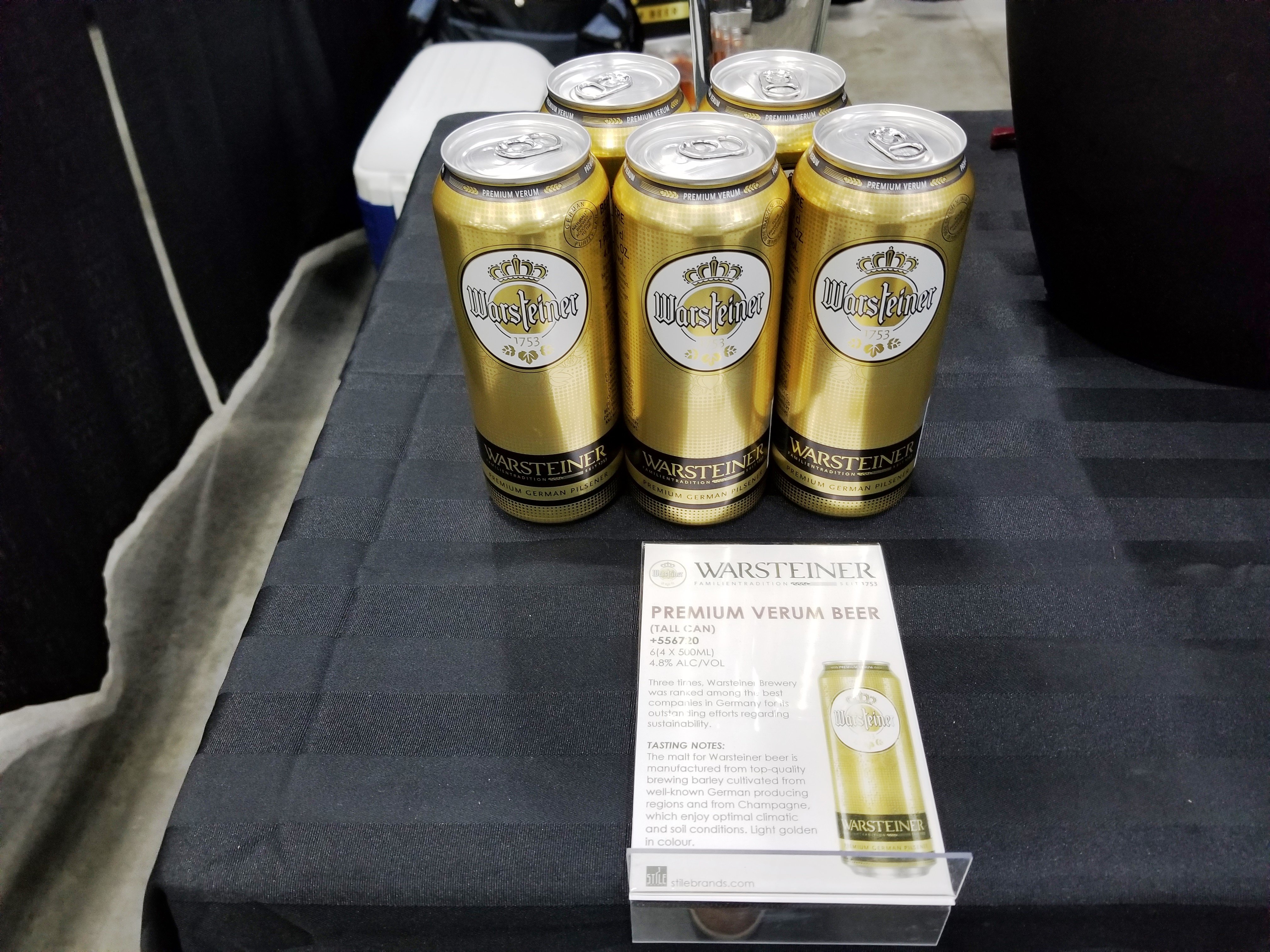 I liked this one. It's brewed in Germany and has a familiar taste to me.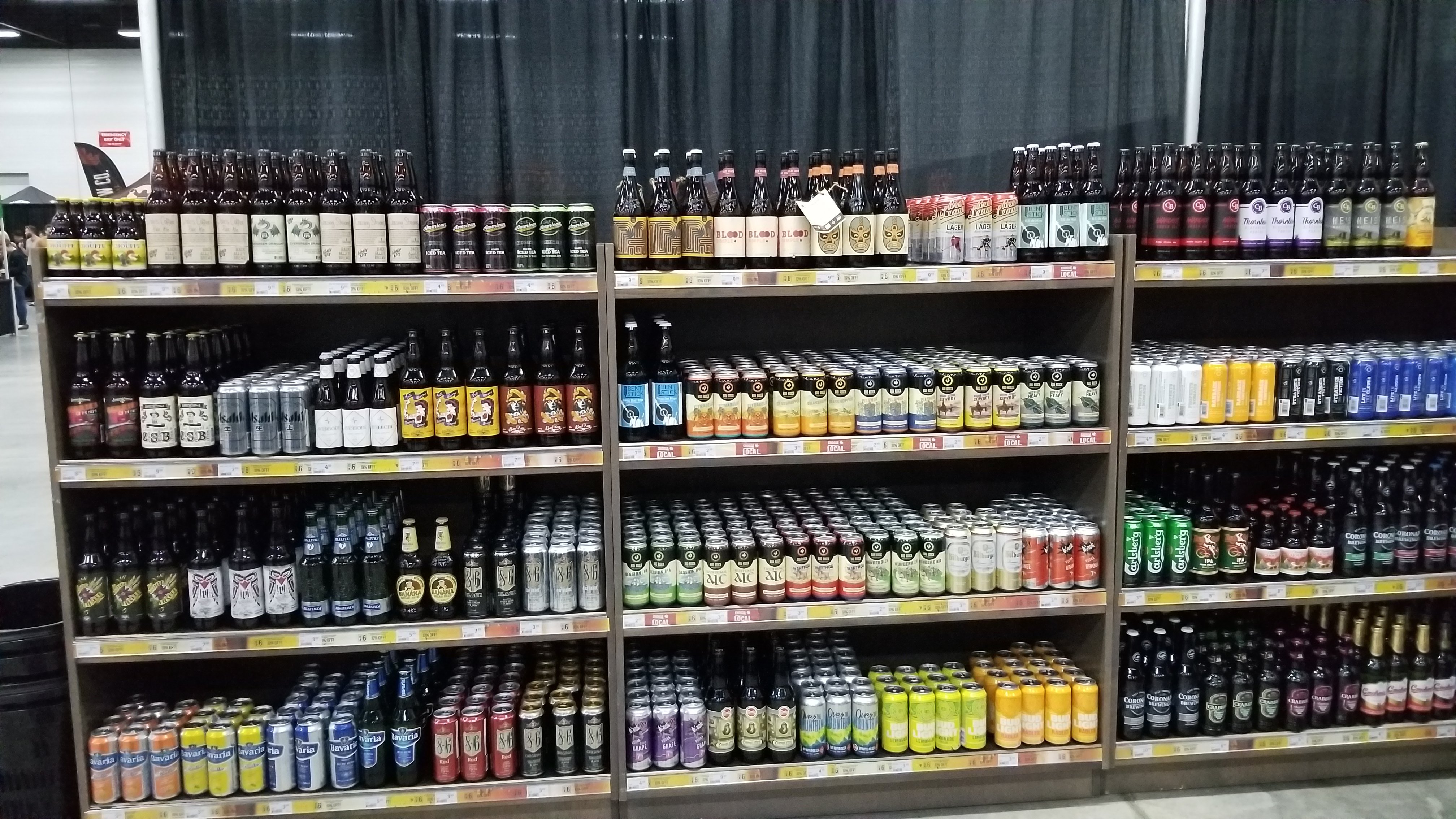 We need sponsors for every event. The big liquor store chain was one of them. They put on display their selection.
I won't name them. They should pay for my promotion of their brand at least with a fat upvote.
I hope we'll get there one day.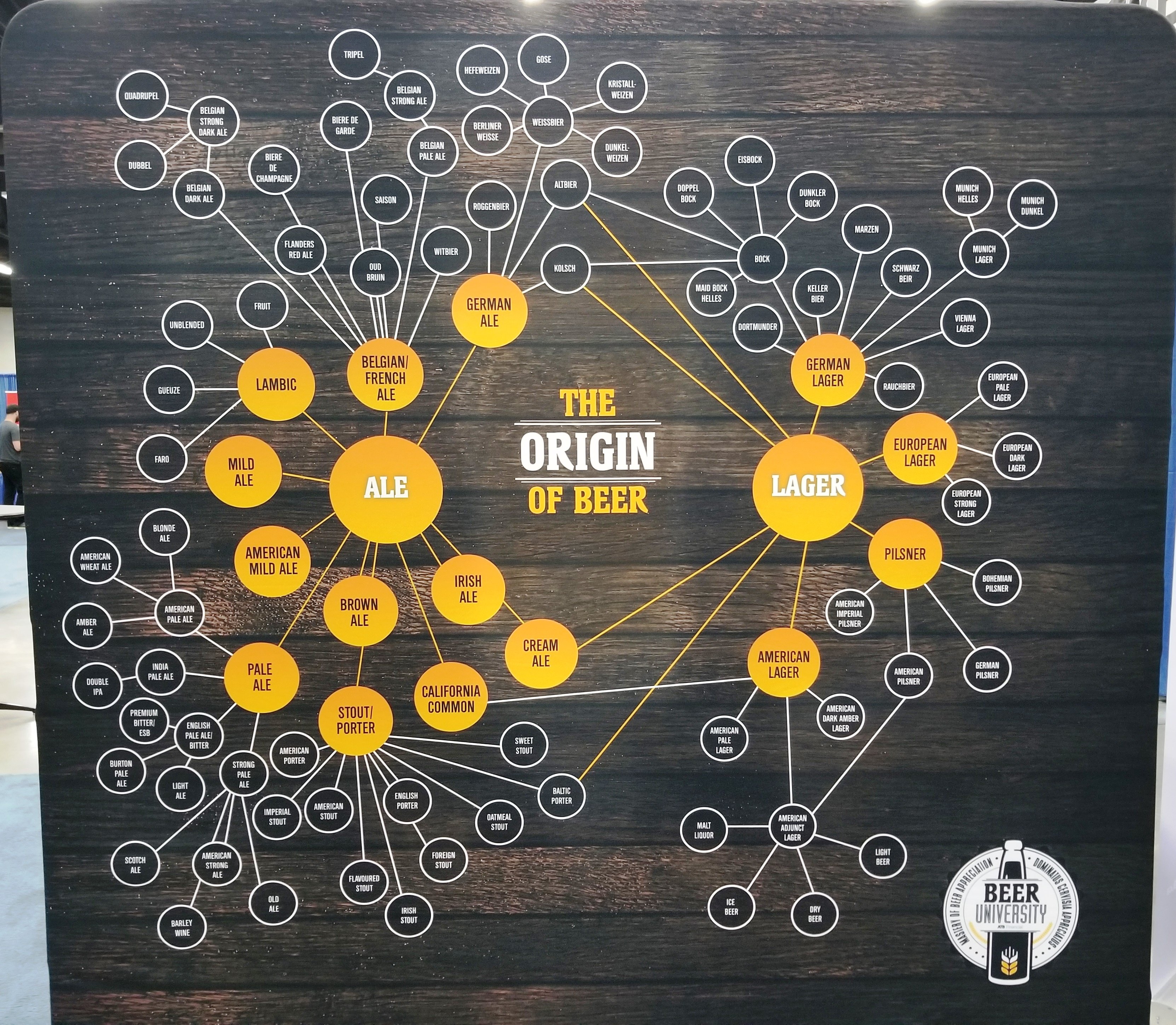 Now you can see why we need The Beer University.
Enlarge this photo and you'll be surprised.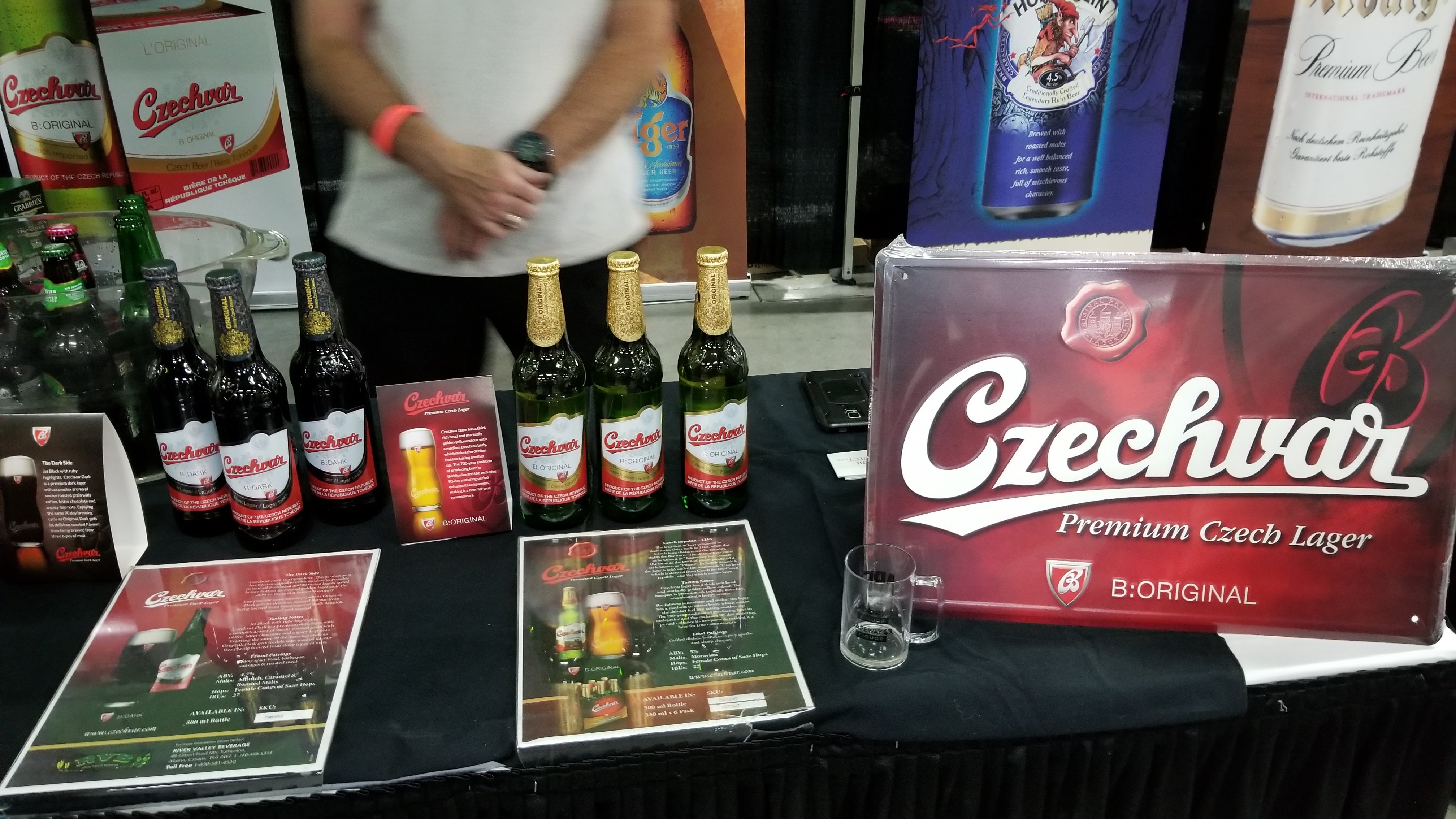 I Europe beer from Chech is well known and valued.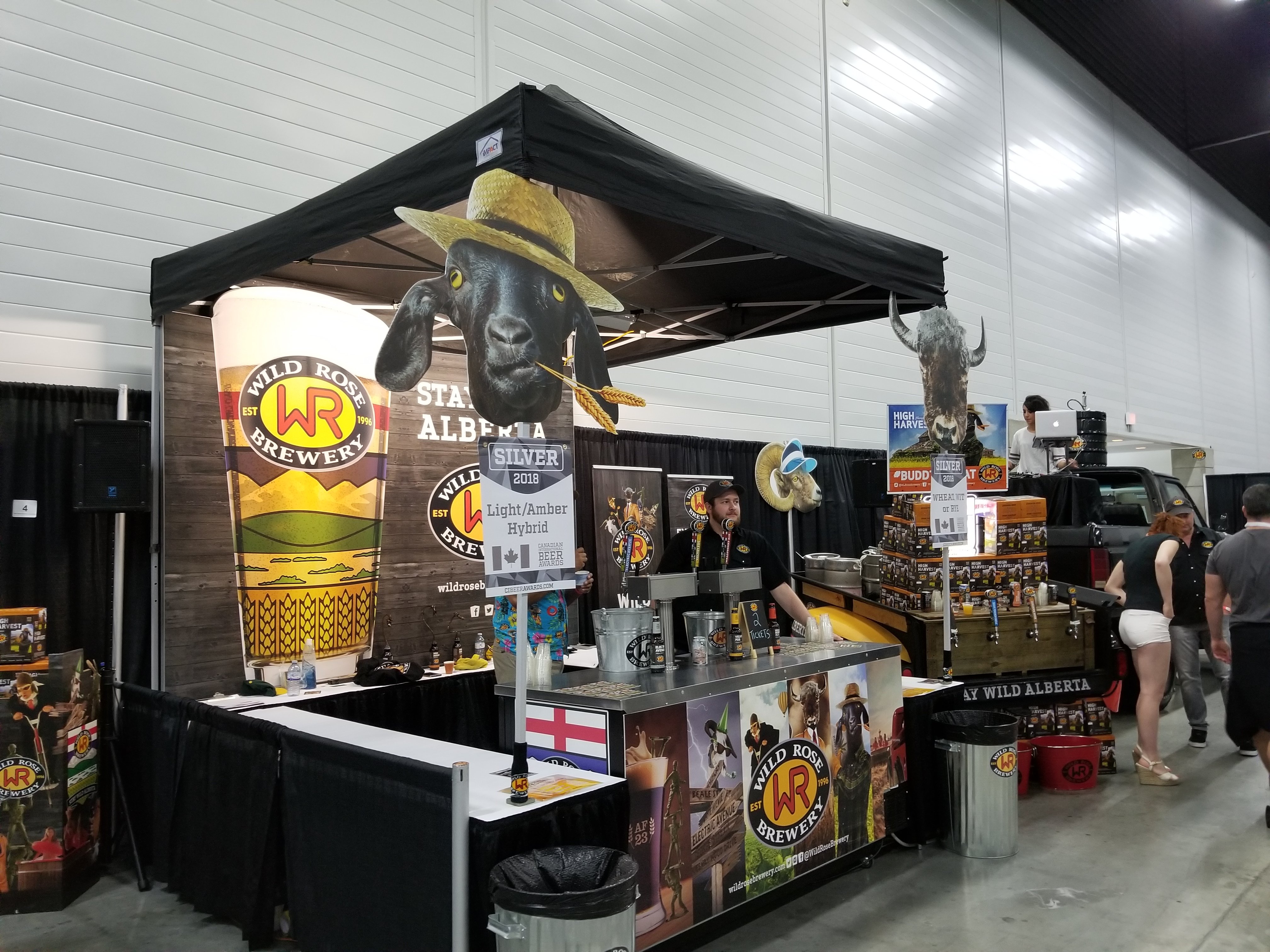 True Alberta.
Wild and free.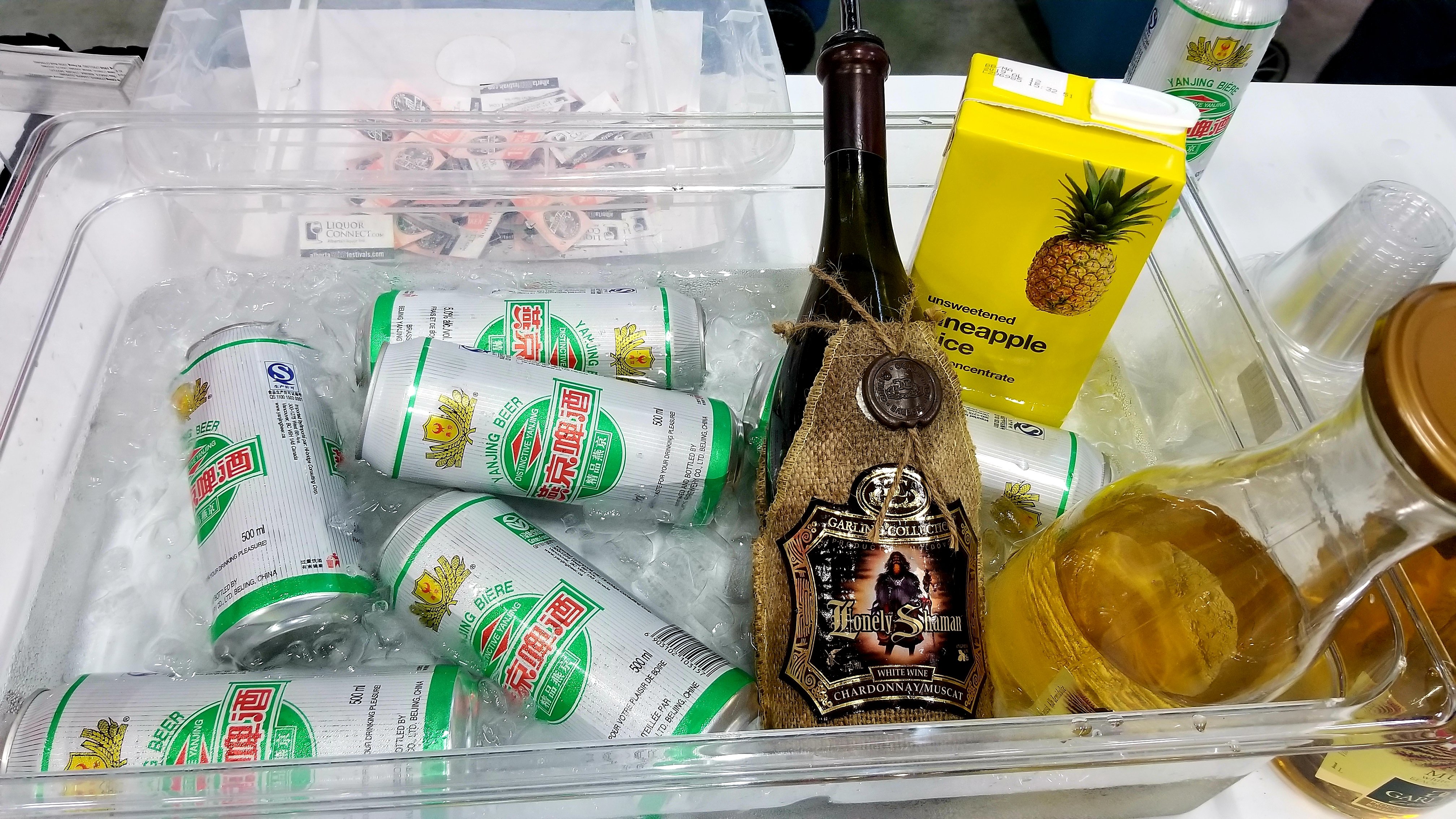 Made in China.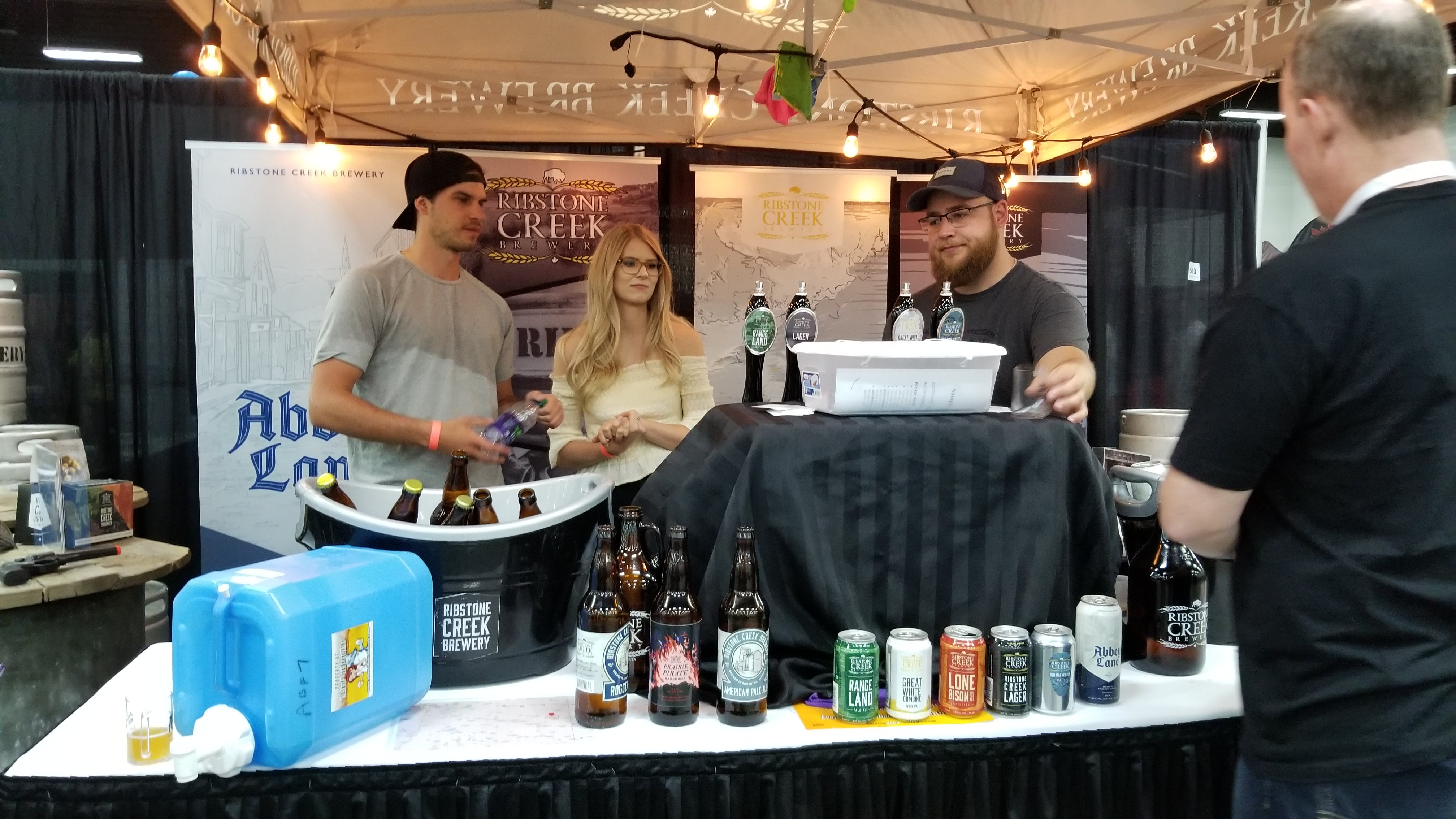 Brewers are always ready to explain in details about their special products.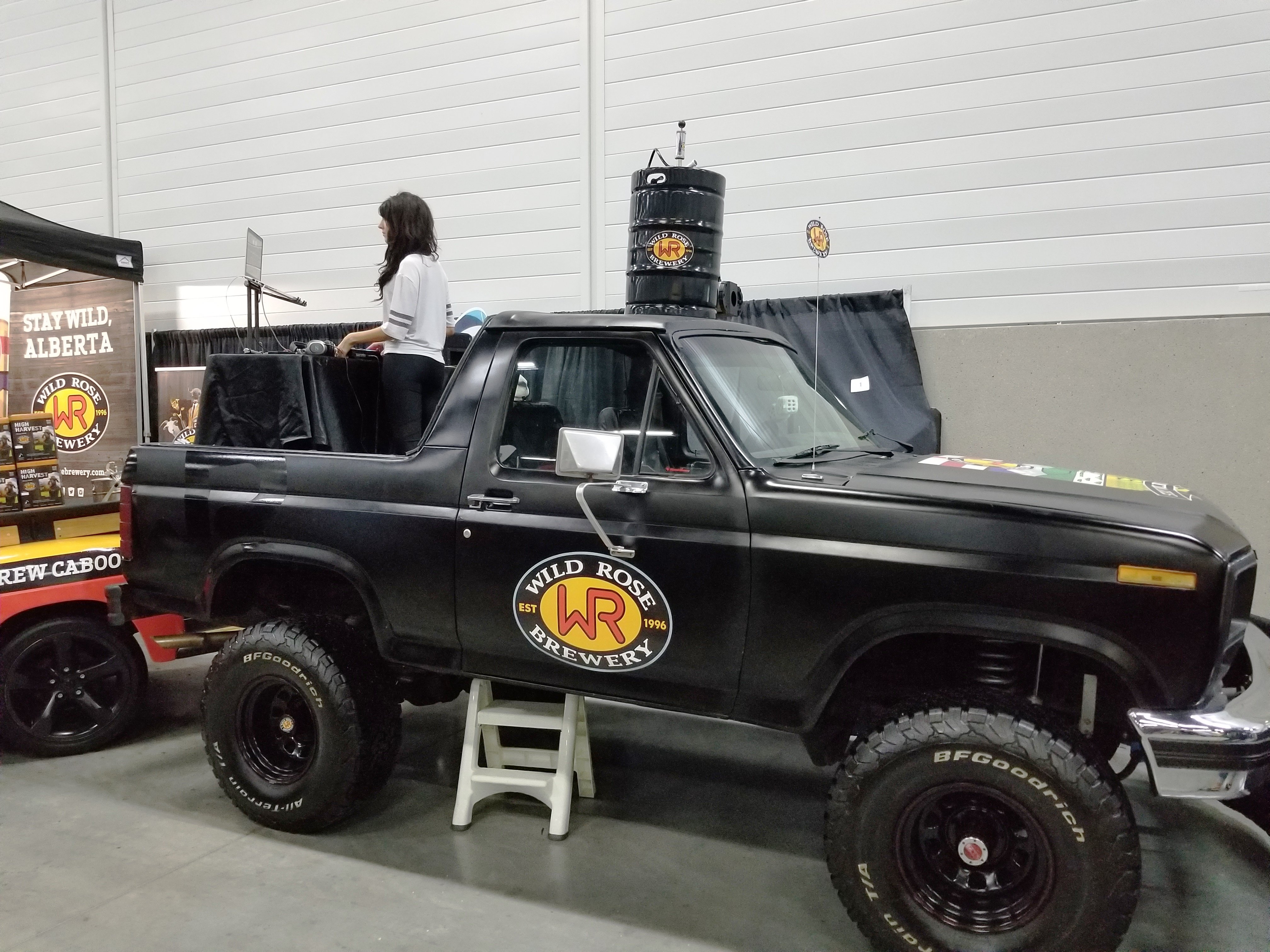 Monster truck with beer barrel on the roof and pretty DJ in the back.
Do you need more ?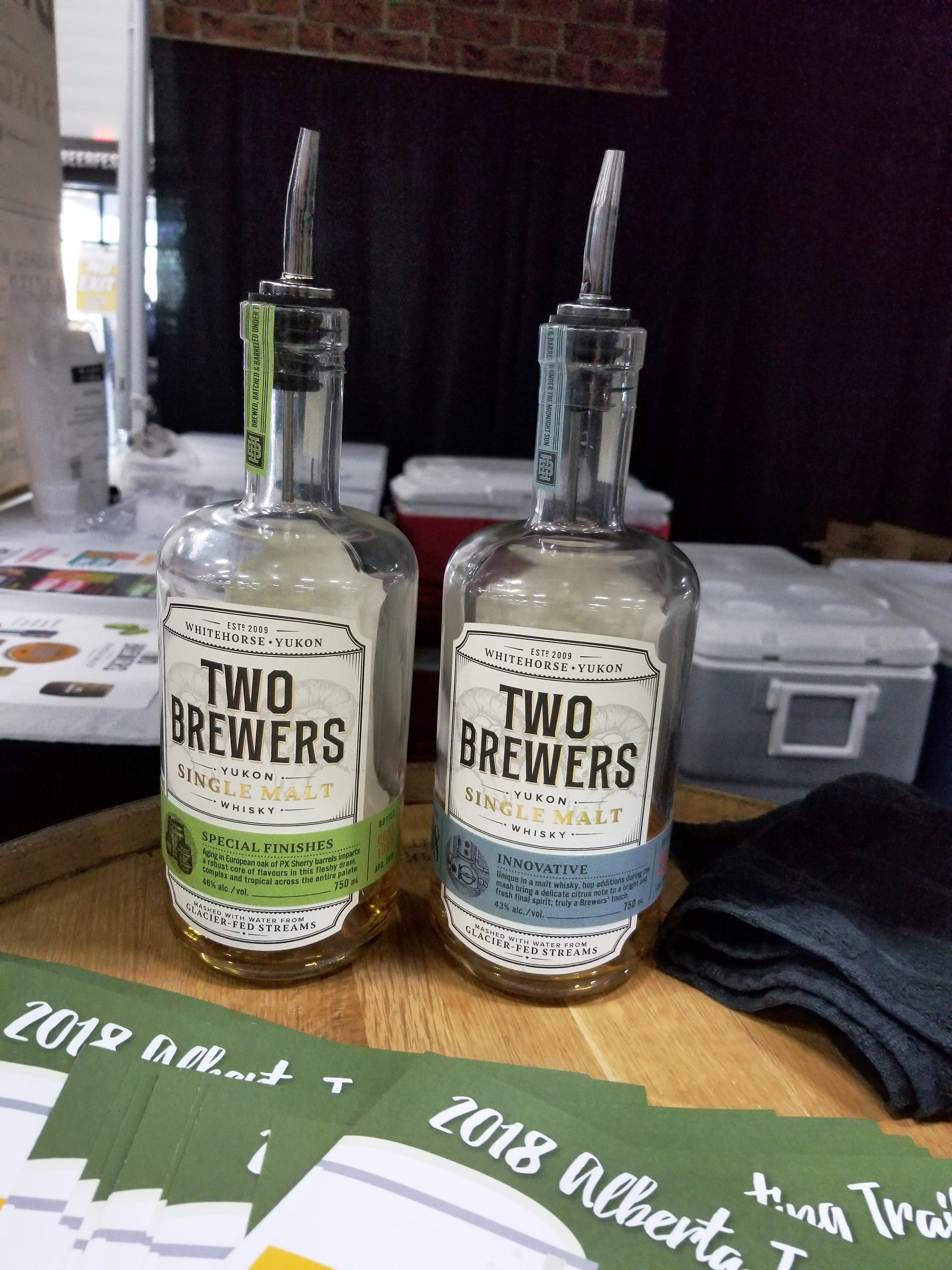 Well.
Maybe an extra shot before you go home.
Why not?
You already screwed and you need to call a Taxi anyway.
1$ upvote for the best excuse to your wife. Why you needed a Taxi ride home?
The best comment on yesterday's question was from @masterboom and he got an upvote I promised.
He well described the stage 7 in a brewing process. It looks like he attended some classes at the beer university.
Monday is here and we are back to our daily routine making plans for the next weekend.
Have a great week, my friends.