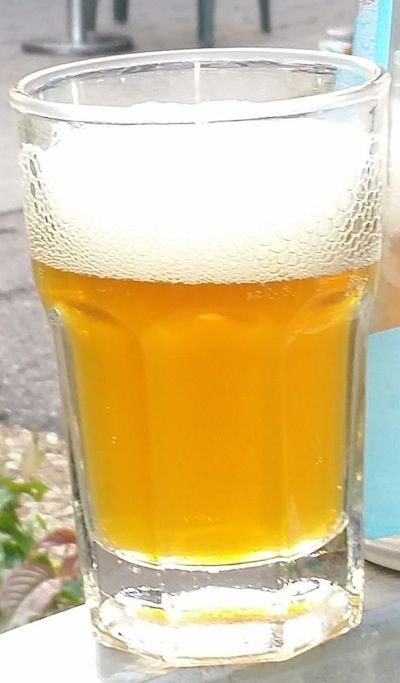 Its another Tuesday evening in South Minneapolis, time to go see the Cajun Crawfish Hotdish band at Sea Salt in Minnehaha Falls Park. They are weekly feature from 5 PM to 8 PM. For the trip down to the park, my guest passenger in my bike bag will the new Rising North Pale Ale from Surly Brewing.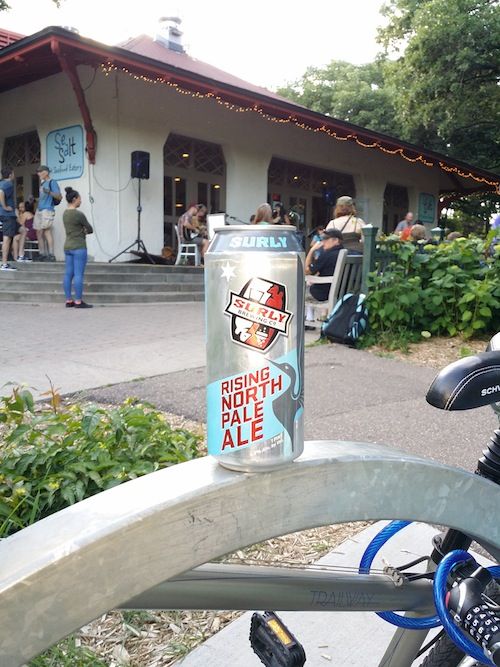 It is one of Surly's seasonal gold ales and the official beer of the Minnesota Soccer Team, the Minnesota United.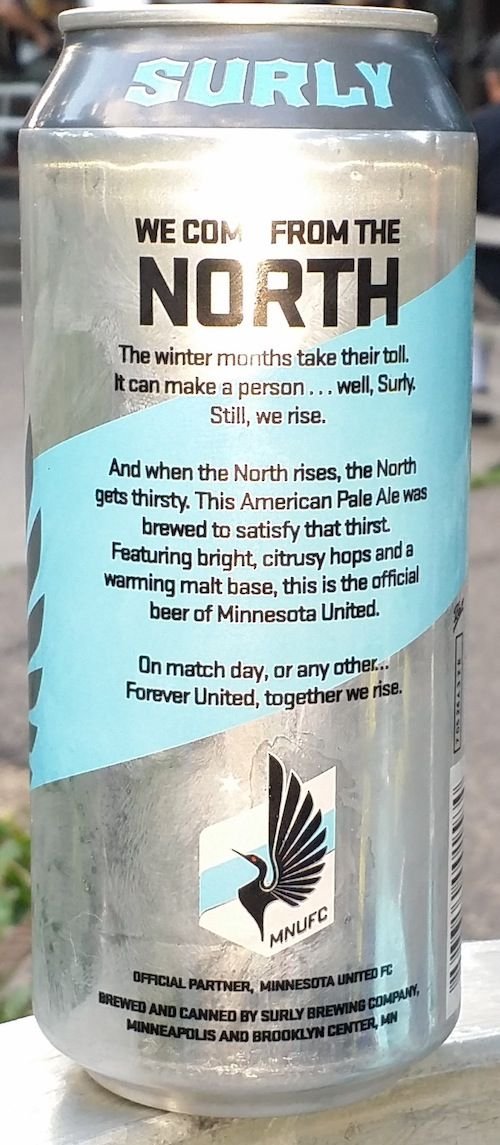 Surly introduced the beer In April 2017.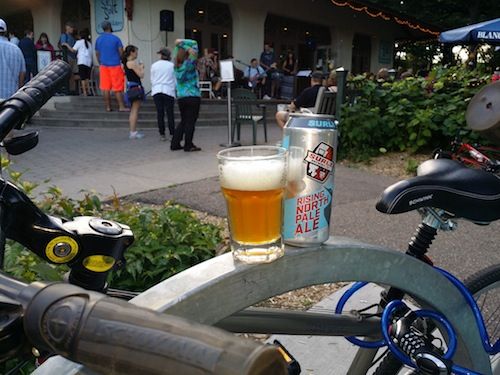 Okay, I cracked it open and gave it a pour, it is another great tasting ale from Surly Brewing.
Now lets go check out the band.
See you down at the park!