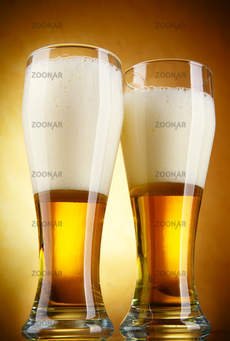 credit
had been away on an adventures journey for a whole months, i missed steemit so much especially the @beersaturday. Am now fully back and strong to my hood. So after my Historic journey in the River Ibi in taraba state, the friend I met on that Historic journey requested we had some nice bear and suggested satzenbrau as his favorite brand so I gave it a trial. Not my brand but just decided to go for it.
We cruse this beer and later got tipsy as usual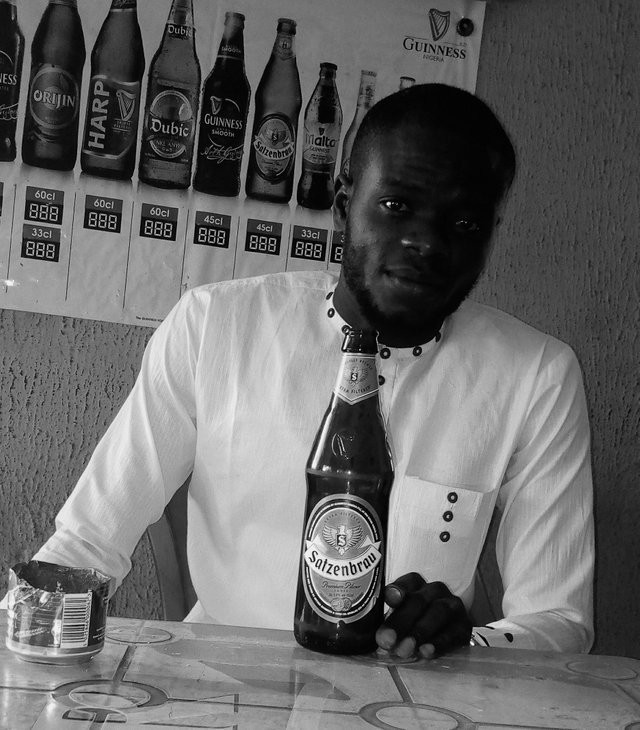 SPECIFICATION
Brewed by: Guinness Company (Diaego)
Style: Pale Lager
Serve in: Lager glass, Shaker and Bottle
Ingredient: Water, Barley Malt, sorghum, sucrose, hops,
Taste. Dry finish and after taste light medium heavy
Alcoholic content: 5.0%
Bottle size: 600 ml and 33 cl can
Color: Deep red/brown with white head
Aroma: mild hop Aroma
Appearance: pale yellow in color
Palate: grainy
Flavor: Tangy light medium bitterness/sweetness,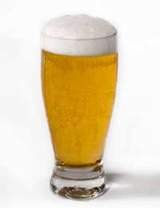 source
History
This great beer Satzenbrau premier beer was incorporated in 1962 into the Nigeria market, after awhilesome decades, satzenbrau was ban from the Nigerian market and subsequently re-launched into the Nigerian beer market in November 2006. Satzenbrau premier is a beer known for its international status. Satzenbrown was specifically prepared and extra filtered to meet the taste of lager consumers.
special thanks to @felixxx for his constant support and advice,
If you enjoyed this post, please endeavor to vote for me in respect to my entry in the #beerSaturday contest as hosted by @detlev. Thanks for reading steemians, due upvote, resteem and comment as your comment always contribute to my next entry of the #beerSaturday challenge
pictures were captured with my phone Tecno Hot 5
AM GRATEFUL!