Life lager beer is a continental beer which has long being consumer's choice in Nigeria. Life continental beer gives Nigerian beer lovers sense of ownership for the first time in their history. Every Nigerian beer lovers has an inheritance tied to life lager beer.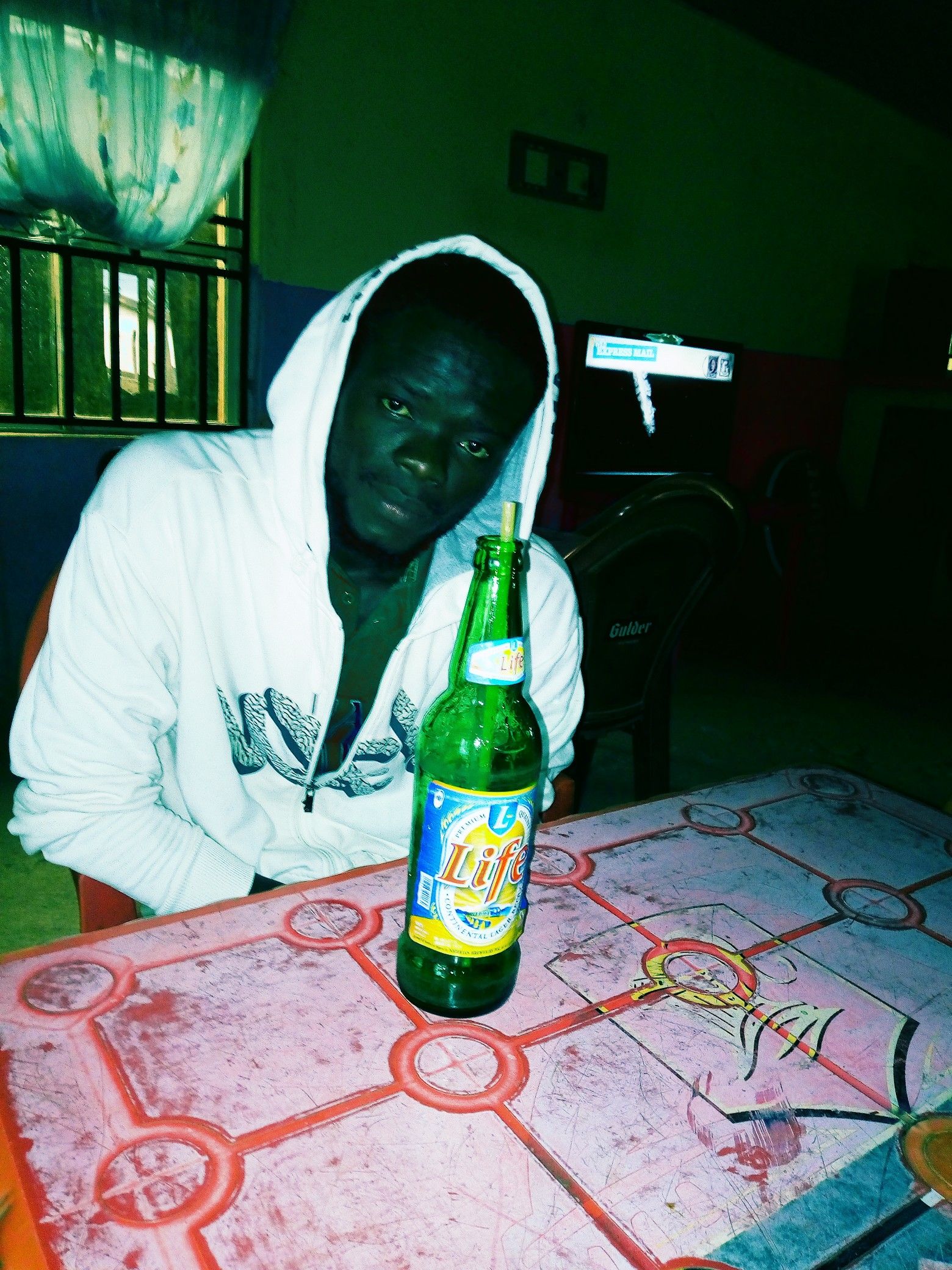 enjoying myself before watching football
SPECIFICATION
Brewed by: Guinness Company (Diageo)
Style: Pale Lager
Serve in: Bottle
Ingredient: Barley Malt, sorghum, sucrose, hops
Taste. Light crisp
Color: light honey
Aroma: grainy Aroma (grains, malt and wheat)
Characteristics: Refreshing.
Appearance: clear deep golden, dense lasting bright head,
Palate: grainy
Flavor: grainy pills and dry finish
History
Due to the growing desired by Nigerians and beer lovers all over the world, life continental beer was launched in 2011 into the Nigerian market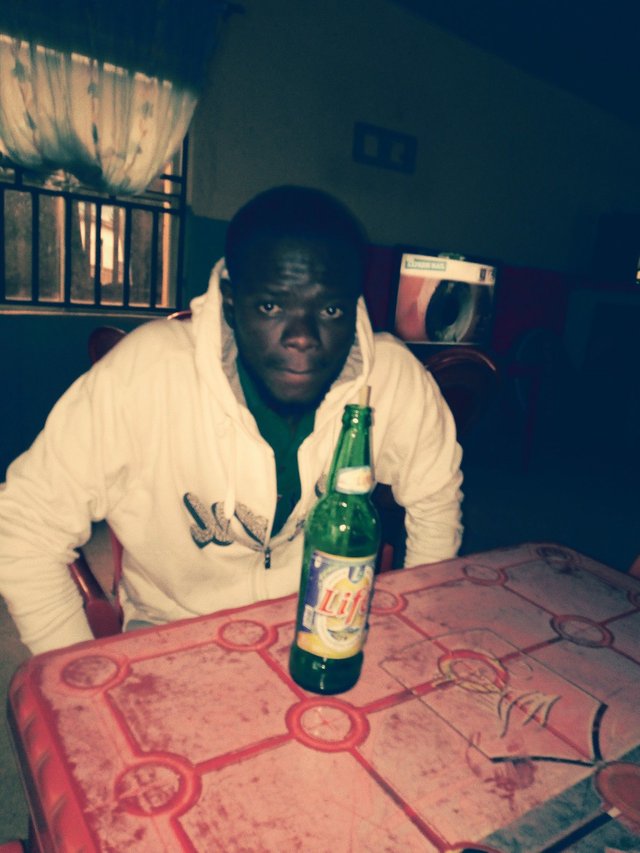 Refreshing myself before watching my darling Chelseas
My personal description of life continental beer
Life is better enjoyed when life continental lager beer is being shared. To me this is what makes life lager beer a brand with a great taste and value.
Promoting and refreshing a life-long culture, given a heritage of progress to it consumer. Do help yourself by taking a chilled life continental beer for the weekend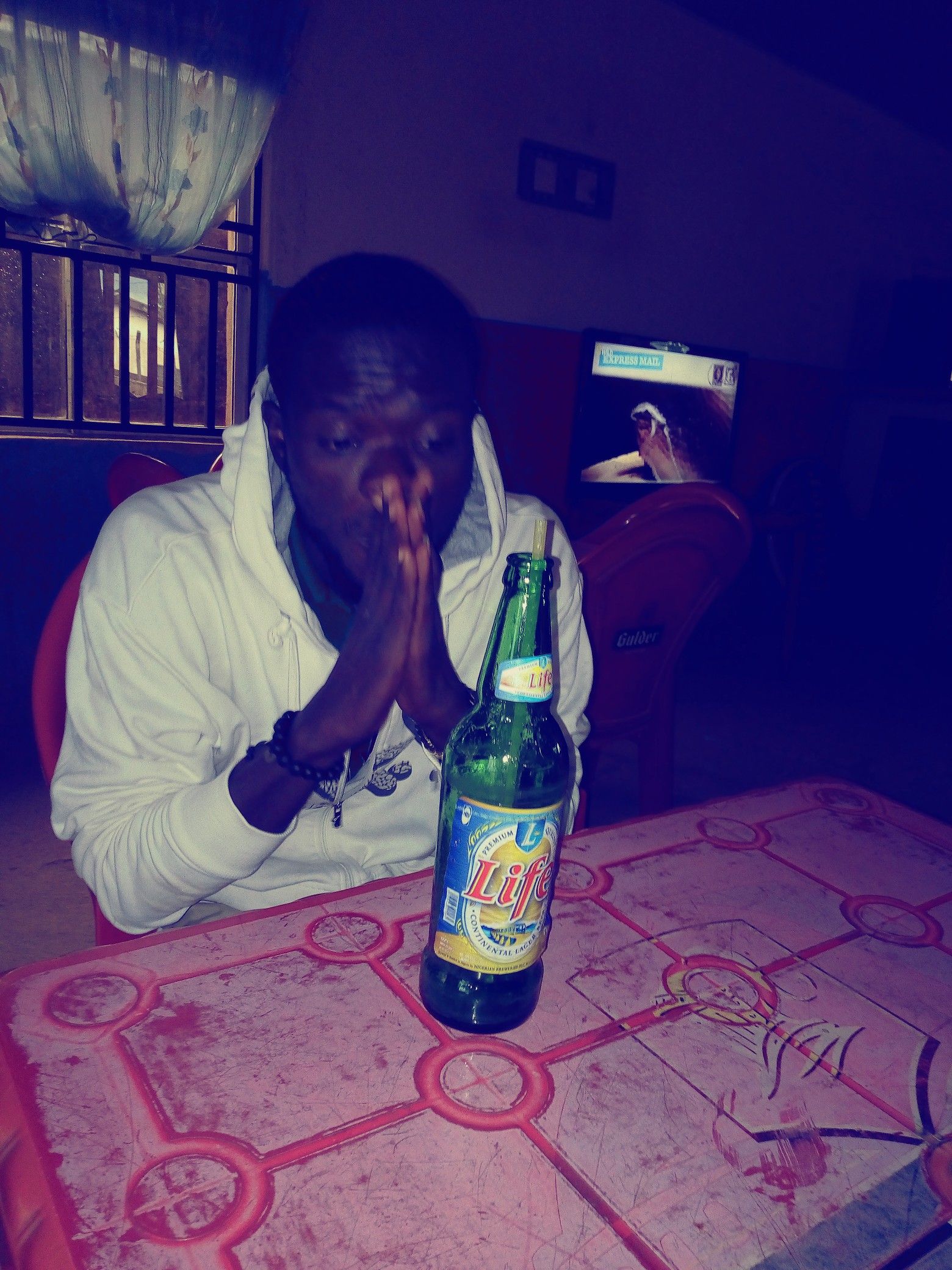 special thanks to @felixxx for his constant support and advice and to all beer lovers all over the world.
If you enjoyed this post, please endeavor to vote for me in respect to my entry in the #beerSaturday contest as hosted by @detlev. Thanks for reading steemians, due upvote, resteem and comment as your comment will help me in my next entry of the #beerSaturday challenge
Camera: Cell Phone-Tecno k7