Satzenbrau premiers Lager beer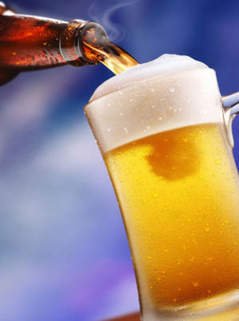 source
Gone are the days that we use to or obey decisions made only by our leaders in Nigeria without the nation interest at heart. But 2019 is a year that came with a knowledge of citizen seeking a right president, sitting aside fanaticisms and personal interest was something to celebrate about. Rumors spread that Atiku Abubakar one of the presidential aspirant in Nigeria had been denied visa to America due to his corruption charges label against him by his opposition not knowing it was a scam of campaign. It sparked jubilation on hearing the news that Atiku Abubakar arrived the United States today which he will be meeting the American President Donald Trump tomorrow, Out of excitement we decided to chill on a sweet light bear called satzenbrau which has much regard to Nigerians. Satzenbrau is a beer which gives a quality feelings to those who consume it especially when taken in the restaurant or bars. It may sound crazy to some ears but only those that understand know what am trying to point out.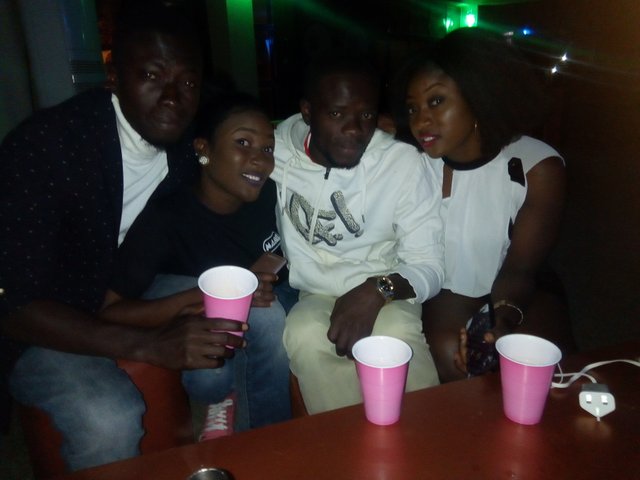 me and friends relaxing
[source] Techno Hot 5
Brewed by: Guinness Company (Diaego)
Style: Pale Lager
Serve in: Lager glass, Shaker and Bottle
Ingredient: Water, Barley Malt, sorghum, sucrose, hops,
Taste. Long medium dry finish and after taste light medium heavy
Alcoholic content: 5.0%
Color: Deep red/brown with white head
Aroma: (hoppy) mild hop Aroma
Flavor: Tangy (light medium bitterness/sweetness, grainy pills and dry finish)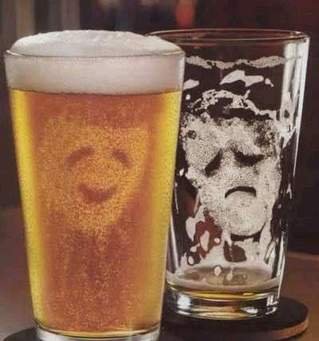 source
History
Satzenbrau premier beer was accepted in the Nigeria market at the year 1962. But after few years satzenbrau was banned from the Nigerian market and subsequently re-launched in November 2006. Satzenbrau premier is a beer specifically made with international extra filtered to meet the demand of lager consumers.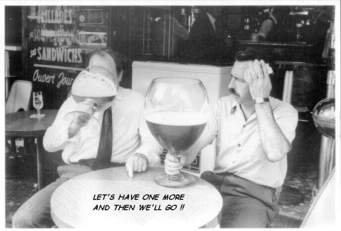 source
a very special thanks to @felixxx for his constant support and advice. you are indeed great sir God bless you