Satzenbrau premiers Lager beer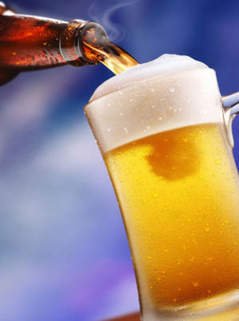 image source
We Nigerians (Giant of Africa) love consuming beer a lot especially as we celebrate the outcome of our Presidential Election even thought alot of people believed it was rigged in favour of the incubent present Gen Buhari. Satzenbrau has been the main brand we consumed on daily basis, this great beer gives a quality satisfaction to us who consumed it especially now that we are in the celebration mood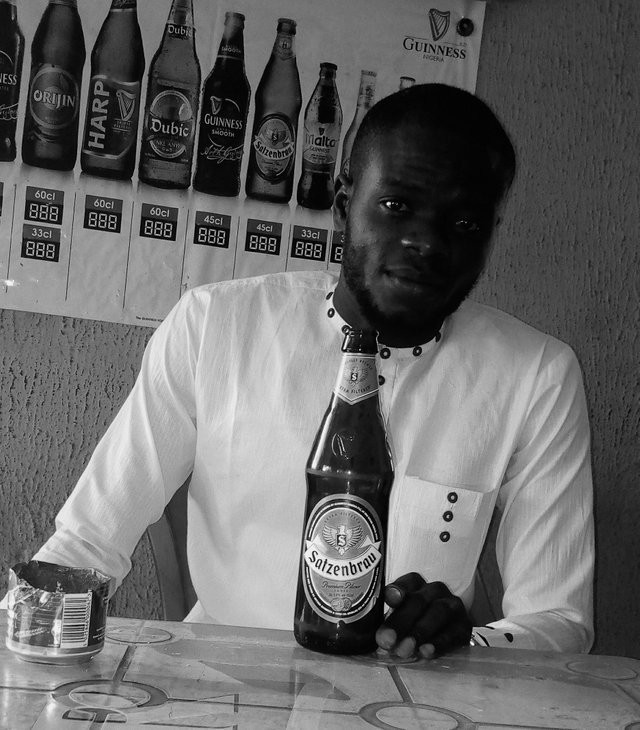 Satzenbrau premiers Lager beer specification
Brewed by: Guinness Company
Style: Pale Lager
Serve in: Lager glass and Bottle
Ingredient: Water, Barley Malt, sorghum, hops,
Taste. Dry finish and medium heavy
Alcoholic content: 5.0%
Bottle size: 600 ml
Color: Deep red/brown with white head
Aroma: mild hop Aroma
Appearance: pale yellow in color
Palate: grainy
Flavor: Tangy light medium bitterness/sweetness,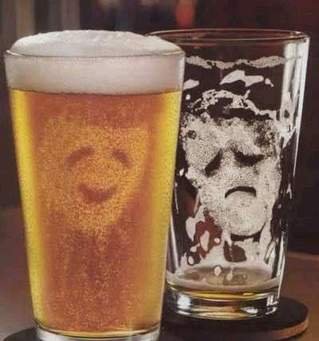 image source
HISTORY
Satzenbrau premier beer lager was produced in 1962 into the Nigeria market, after some period of time, satzenbrau was banned from the Nigerian market and re-incorporated into the Nigerian market in November 2006.
Satzenbrau premier beer lager is a beer with international standard, which signifies why its mostly rich people that goes for it in Nigeria
Always grateful to @felixxx for his support and guidance,
the #beerSaturday contest as hosted by @detlev has been one of the oldest contest, he calls for more entries new members are welcome. Kindly make a good post with your beer story we are currently in week 94.
pictures were captured with my phone Tecno Hot 5
AM GRATEFUL!