Draft House Shepherd's Bush and Session Lager - Review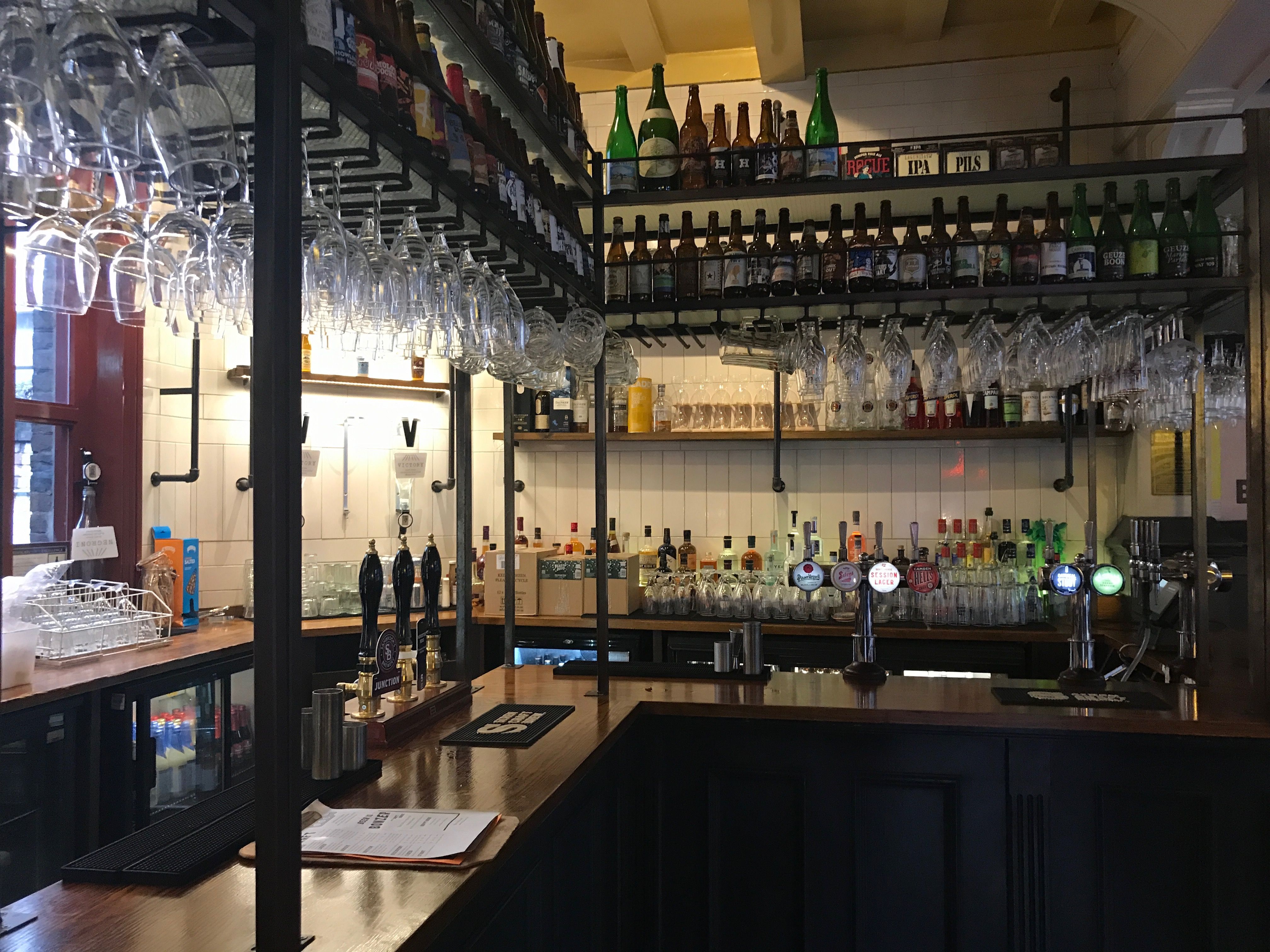 Draft House Shepherd's Bush is our topic today however its name is rather misleading as it is located closer to Hammersmith station, but that is just a detail. Pub reviewed today belongs to a chain of 12 other ones like that operate in London under the same name. This is caused by a difficult situation of English independent pubs, that couple years ago were going into default one after another mostly due to high costs of operations and low income. New, chain model allows for pubs to cope better with those problems because with multiple venues it is easier to negotiate the price when ordering stock as well as organize logistics. What is more, because of higher service quality it is also possible to increase prices, further increasing profitability.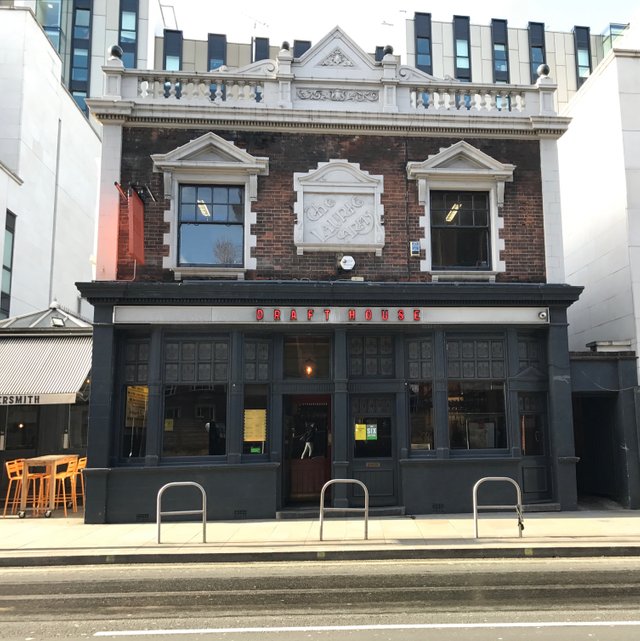 Pub occupies an old building that serves that function since at least 1881. Before Draft House moved in, The Laurie Arms was there earlier but it bankrupted, probably due to the reasons mentioned in the first paragraph. From outside building looks quite attractive, it is a typical English building and it looks indicates that was always somehow related to an alcohol. As much as it is traditional from outside, the interior is more industrial and modernistic. It is also worth to mention that Pub is rather spacious, with a capacity of more than 100 people.
Beer selection is really good. Draft House has 13 taps, 3 pumps and a fridge full of bottles. Quality and variety is also above an average, therefore there is plenty to choose from. Together with the bottles, Draft House had all widely recognizable styles, from Lambics and Sours to Imperial Stouts And Barely Wines.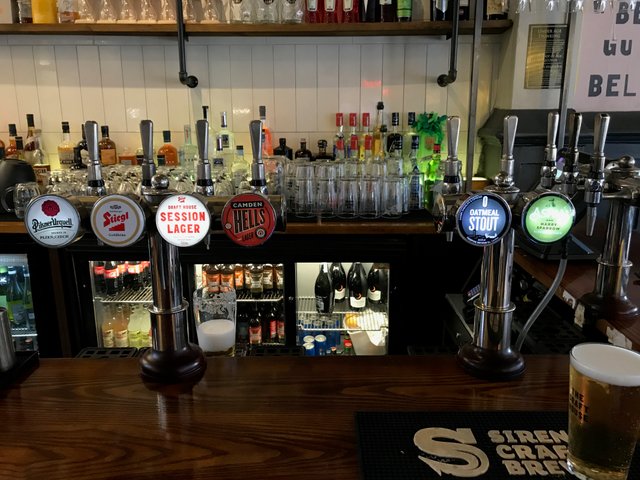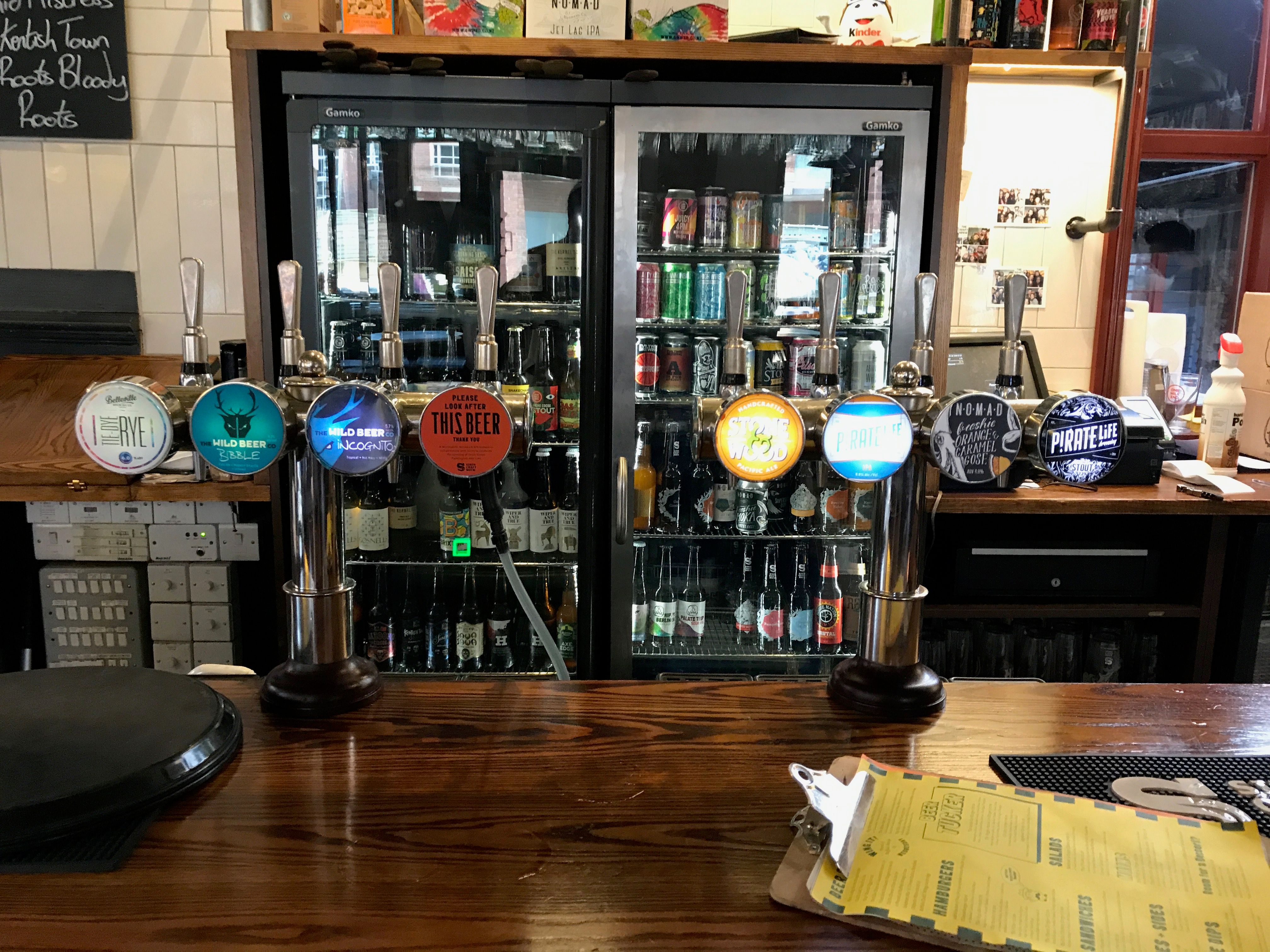 During my visit to Draft House, I wasn't particularly hungry. However, judging by smells of hot wings and beef burgers from the kitchen I am assured that it is very tasty.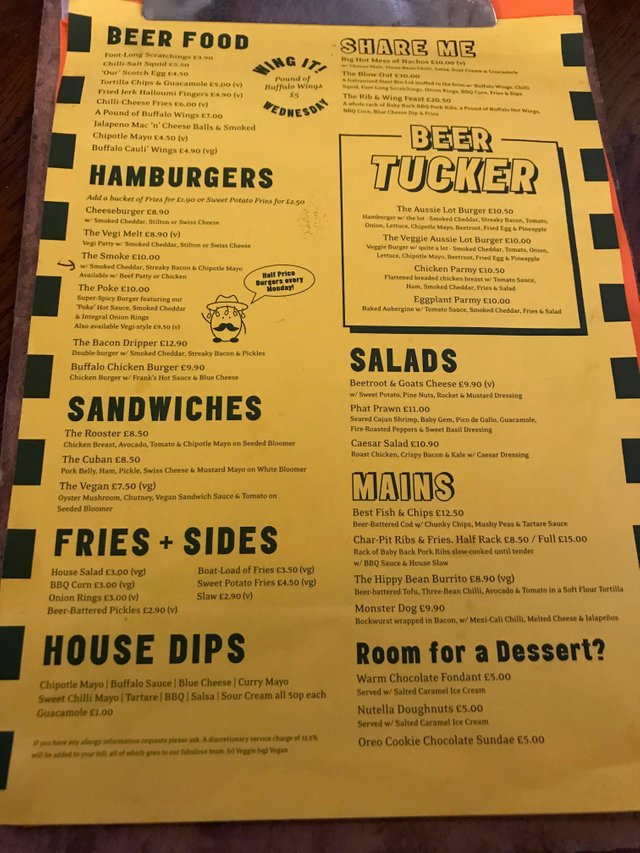 The bar crew seems to be very knowledgeable. They are very busy indeed but still manage to perform their duties perfectly, and find time to talk about beer. I was quite surprised by their effectiveness. Generally speaking, I was impressed by all elements of Draft House Shepherd's Bush and I can definitely recommend it to every hop head.
First beer that H have tried there, was Draft House session lager, brewed in collaboration with Stieglbrauerei from Salzburg. Lagers are usually not my first choice except couple really good ones but I was quite thirsty so I have trusted German quality and tried it. Ultimately it was not that bad but at the same time, there was nothing too impressive. The beer was clear and had nice golden color. Typically, malty aroma was dominating with little hops at the end. Lager had high carbonation, that I was actually looking for due to my thirstiness. When it comes to taste, it was similar to the aroma, lots of malts and a bit of hops, but definitely not enough for me since my favorite lagers are usually more hopy. Generally speaking, it was a fair beer what I have drunk with the pleasure, therefore I give it a fair 3/5