Pub Crawl and Bitcoin Update
Bitcoin and beer, man's best friends. Taking a break from alts is refreshing. No chance of getting rich quickly, but a sure way to keep your profits in these uncertain times. I let it simmer and went on a pub crawl. New cool looking place opened up.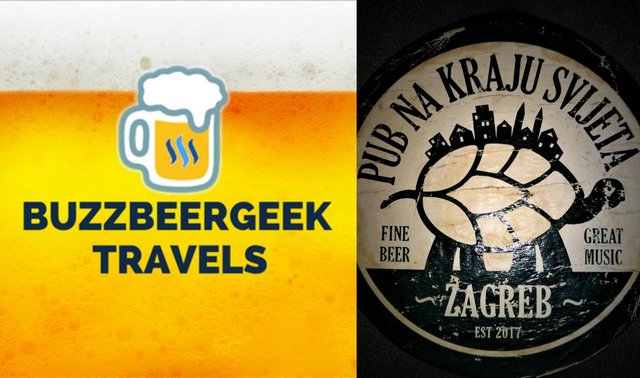 ---
I guessed right! Bitcoin's RSI was high and it retraced a bit, all the way to 5700$. I think we won't see it below that and it's bound for another leg up. @bulleth gave thumbs up for my prediction and it means a lot. He is a master trader so check out his posts.
Alts seem tasty to get on board but I'm afraid of how BTC price will affect it. When they start holding par with Bitcoin that will be my cue to get back in. Till then, only beer my friends.
I tried to illustrate BTC support levels, so who knows. If you set up low open order you just might luck out!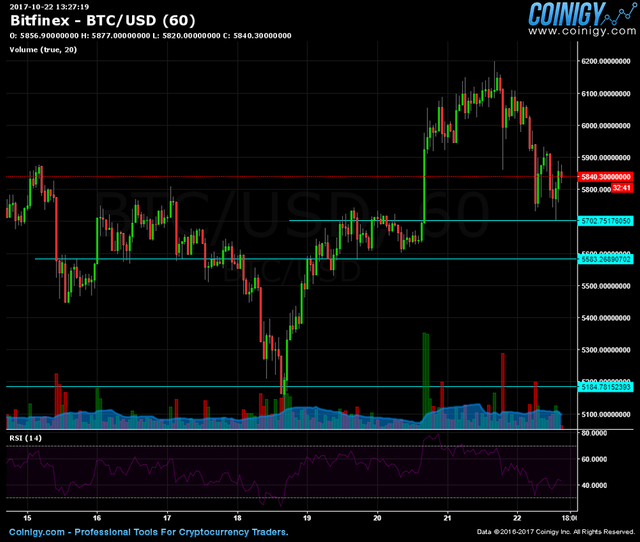 ---
The Pub at the End of the World is the new hubbub of old, worn and weary punks and skins. Find it on Mesnička Street. The melodies reminded me of my teenage years. Only punk rock and rage against the Establishment. In a way I continue that mission by investing into Bitcoin. Only under much more lucrative terms.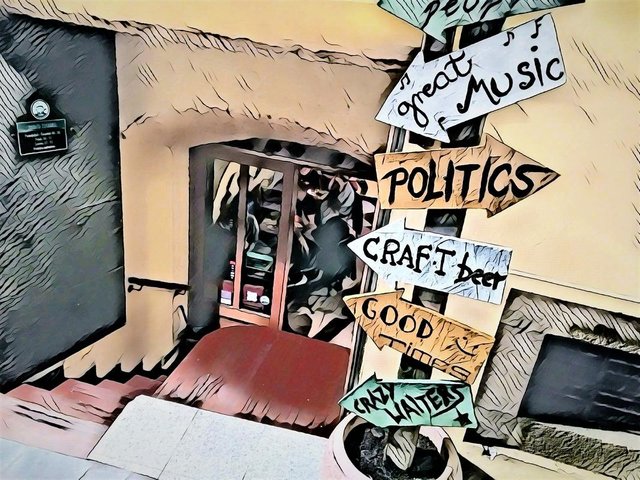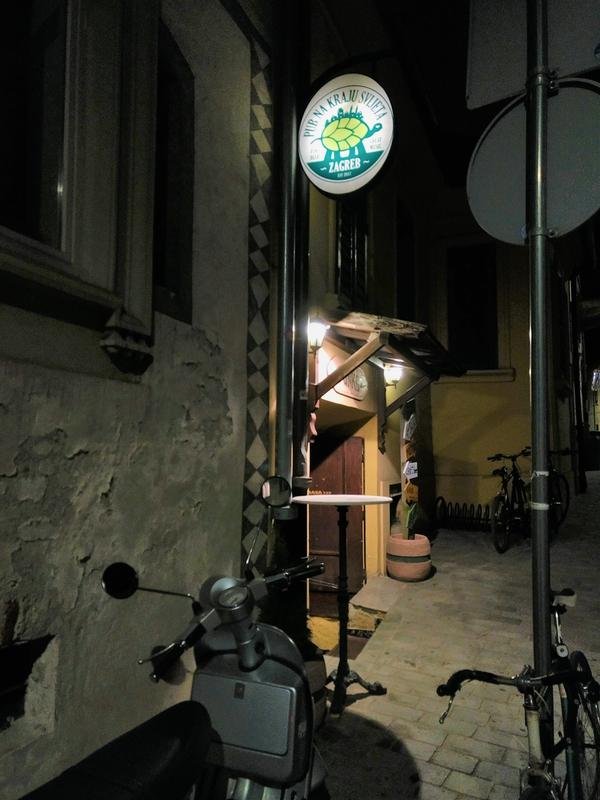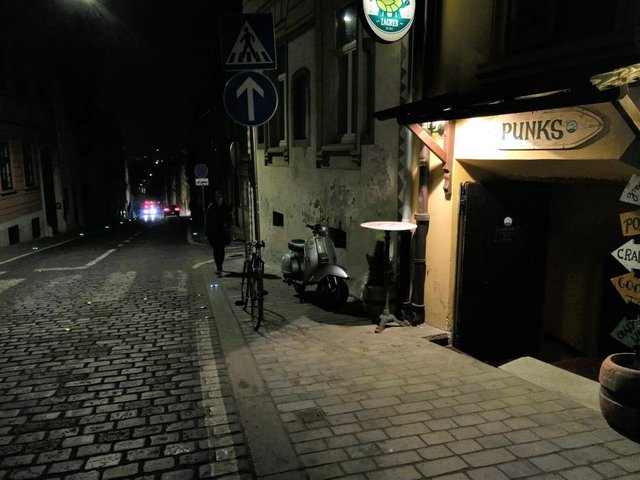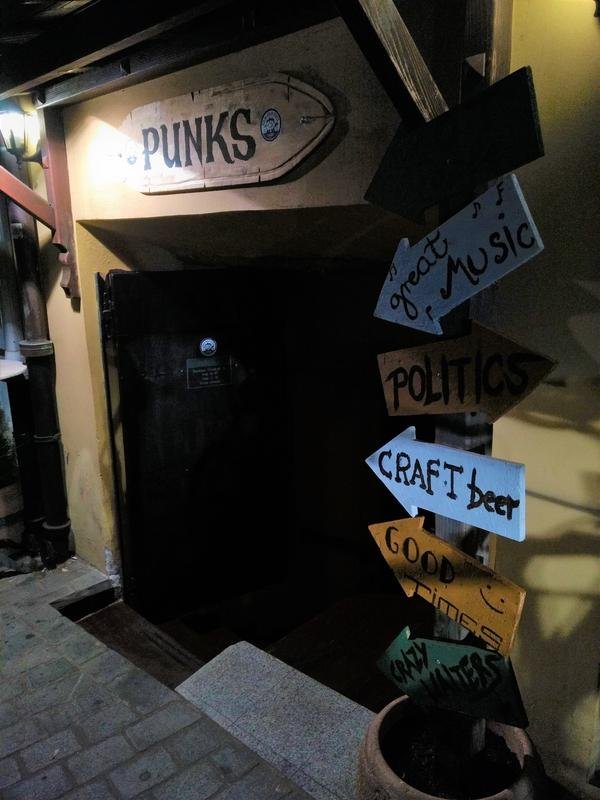 Lovely beer selection. Only really good local craft. Affordable price tags, I hope it stays that way.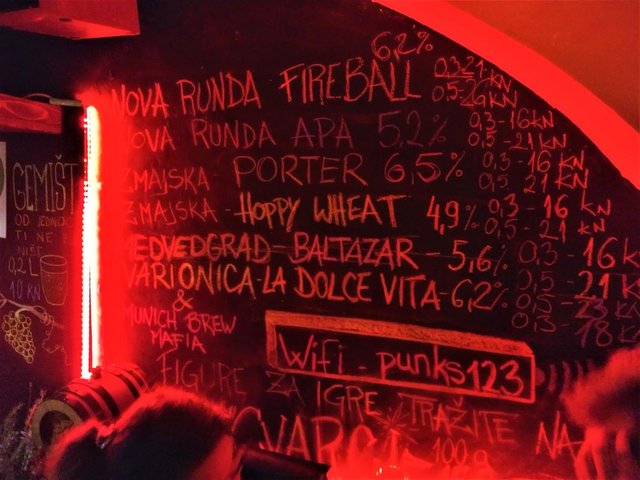 We had a few classics I already reviewed. La Dolce Vita, Zmajska Porter, Nova Runda APA. Yummie!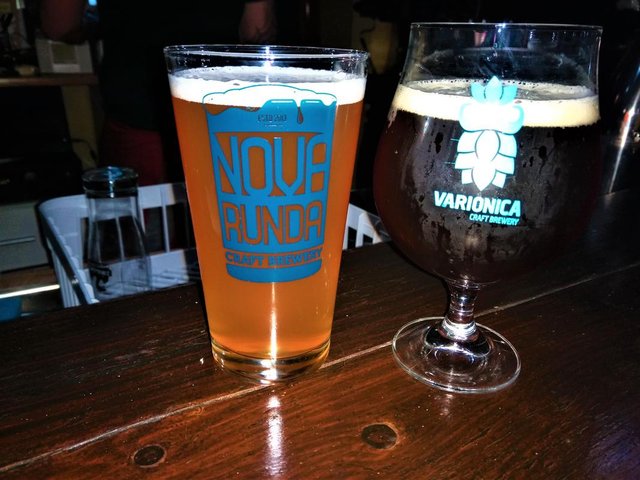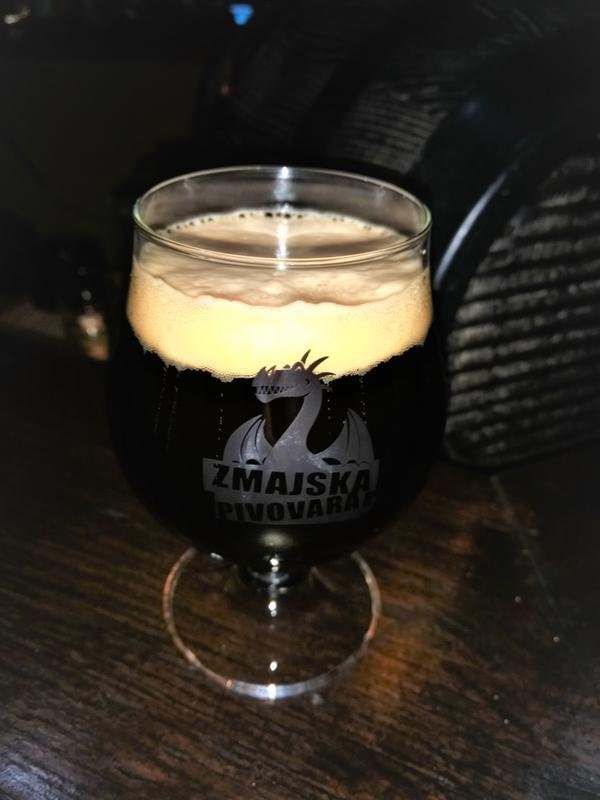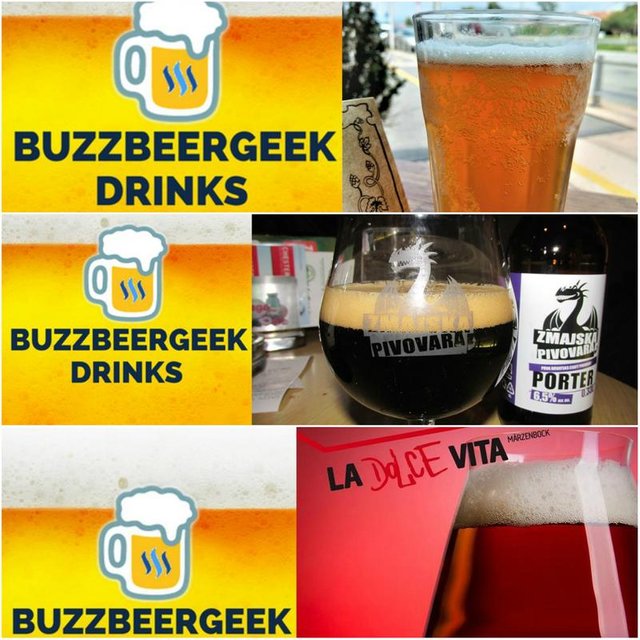 Next stop - rock n roll theme park. @healthyhoney found her naughty side in the embrace of the Croatian king of funk. Dino Dvornik - a new addition. I really like his stuff. I'll link a Youtube video at the end.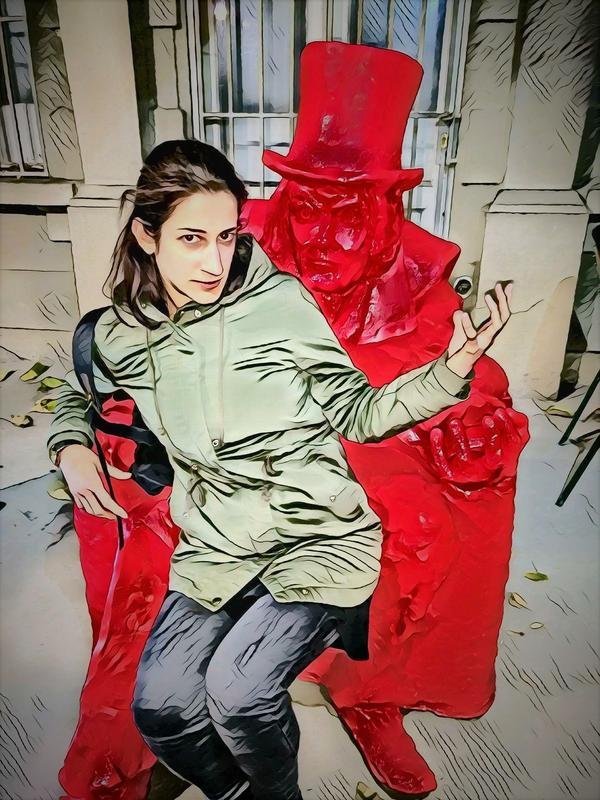 ---
Camera: Cell phone - Moto G4 Plus 16MP
---
| Need some post visibility and promotion? Use @bellyrub bot! | Still not enough? Trade or earn BUILDTEAM tokens! Better Steemit future right now. By @buildteam. |
| --- | --- |
---
Buy BTC with Coinbase. Free 10$ in the link. Don't want to spend money and you don't like writing posts? Check out @sportsncoffee and @steempickem for FREE Sports Contests!


---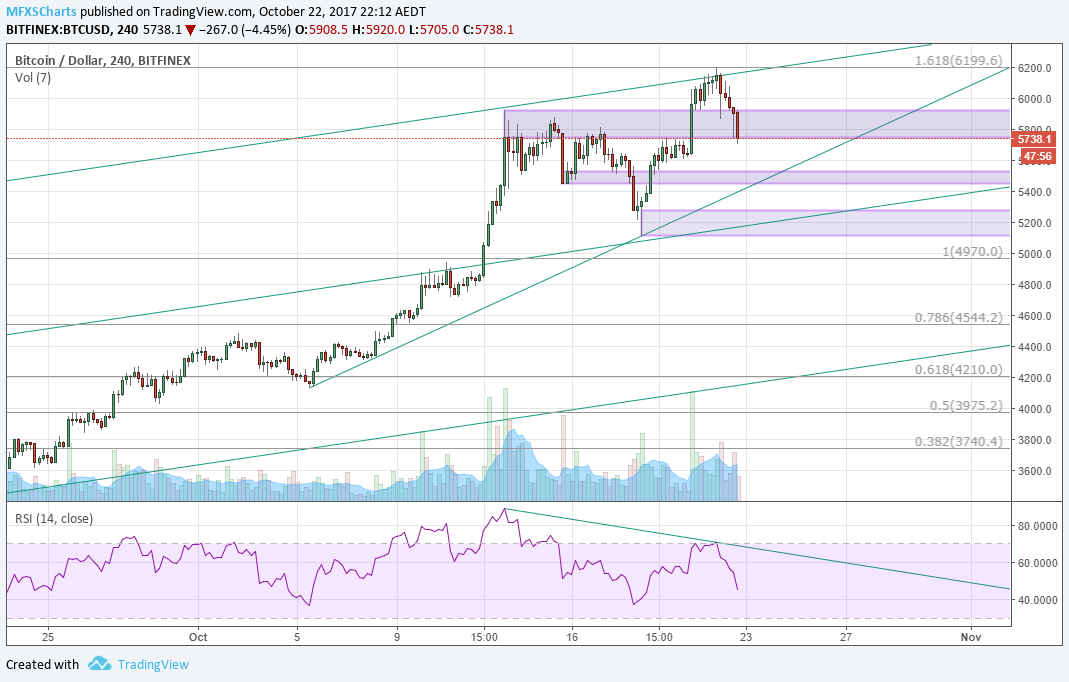 I offer good curation rewards if you'd like to follow my trail! Find me in chat or discord. Same username. Earn while you sleep! Expect @professorbromide, @cheftony, derrick829, @ssekulji, @anejosua's vote and many more when I upvote! If you liked their vote, show some love back!