What an incredible Saturday! Ran 13 miles today! Now it's brew time!!! There are a lot of cool breweries, bottle shops, and beer outlets in Chicago but my legs are jello. I like to go a place near me for convenience.However, they are a chain and their selection can be limited.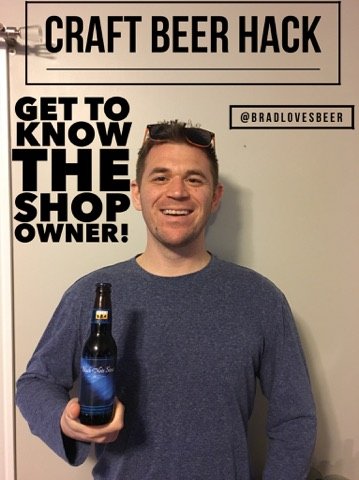 Recently though, I decided to talk to the manager. He orders all the shipments and is directly in charge of what beers come to the stores. Just a few minutes of friendly conversation and now I have gotten to know him quite well. Not only does he hold special releases aside for me, but I can tell him what I'd like him to order.
This is a great idea for everyone who wants to get the beer they want the most effectively. Don't be afraid of approaching the manager and getting to know them. I have found time and time again, that the manager will dig out some rare beers out of his stash to share with me!
Tonight, I stopped by, and he had mentioned he had some Bell's Black Note 2017 sitting in the back freezer. Of course, I said "Gimme one o them!" This barrel-aged stout was released last year but still packs a nice punch. I refer to this stout as a "grown mans BA stout." It does not have the gimmicky or lofty flavors with a lot of BA stouts out there. It has deep and dark flavors of dark chocolate, roasty espresso flavor, and dried fruit. Nothing sweet and milky here. The barrel is very pronounced. It only comes in a 12 oz. bottle but it does pack a wallop, I would definitely suggest not operating any heavy machinery afterwards.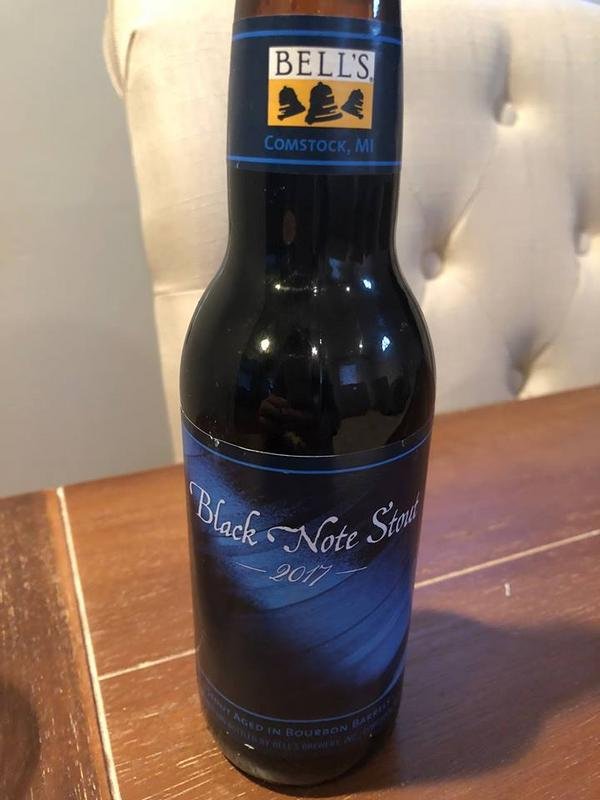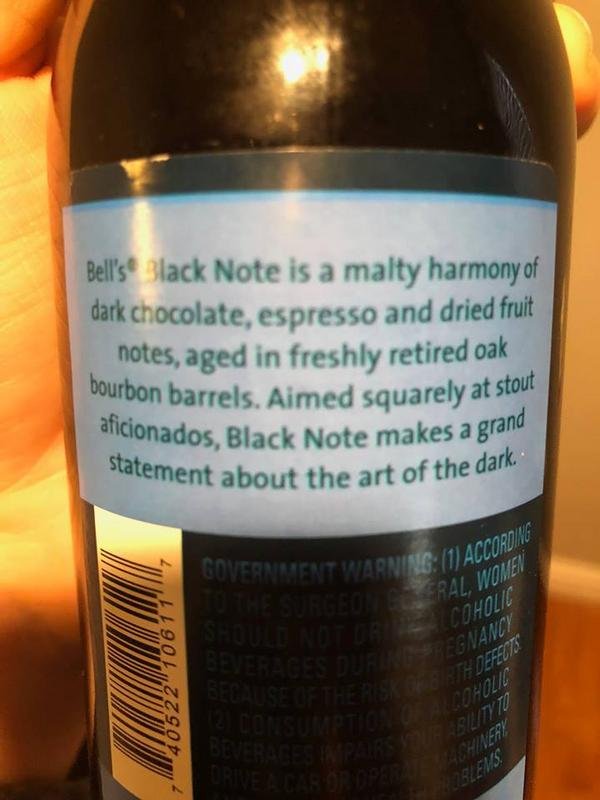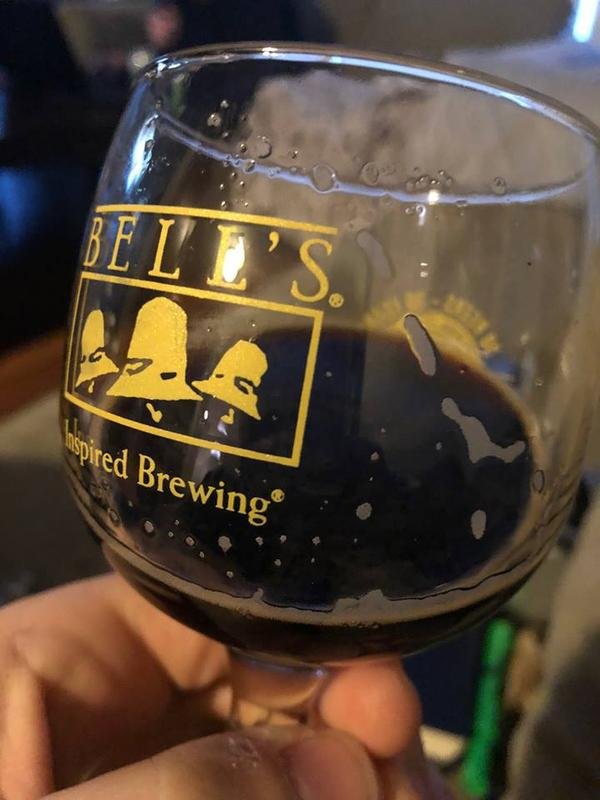 Point is...don't be afraid to talk to as many people at your local watering hole or liquor store, and get to know people. Once you can establish a good relationship, they will be able to hold beer for you and even order stuff you like they don't presently offer. The owner or manager wants to keep quality customers, and you want good beer. This kind of connection leads to great perks and even often free stuff like samples or cans. Get out there and get some!
I know a lot of my advice is not very profound..but it's the simplest things that I find work. Much like Ockham's Razor, the simplest thing is the best! Just talk to people!
Cheers everyone! Enjoy your Saturday to the fullest. Upvote or follow if you enjoyed the post!