Hey Beer friends - We look for a programmer who is very good with Python
Further development is needed
First at all, I have to say sorry to all the BEER friends here. We where waiting for some feedback and actions from some good programmers, but unfortuantly this great guys are busy. There is now way to blame this folx, as they did such a great job so far and in real life everybody has his own focus of work.
But the result is, that we are stuck with the development as this resources we had are busy with many other jobs.
So, we love to ask the community for some help. As we know that many developers like to drink some beer, we might grow the BEER team with a smart programmer.
Please have a look to your skills or you may know a friend who might assist.

Are you a programmer?
Do you know a good programmer?
Please contact me at the BEER discord
https://discord.gg/Ub3pjBk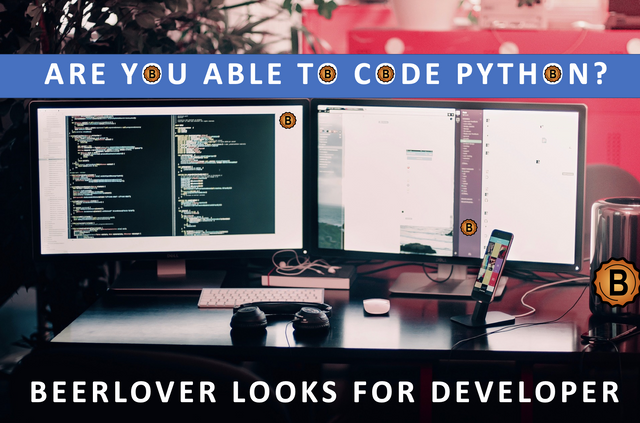 ---
What do we need
First at all somebody who has a little bit time and knows the steem blockchain API, the steem-engine stuff and as well some programming in Python.
This is not really "rocked science", but @detlev is lightyears away from such programming and @beerlover as well.
There are some scripts who need to get the security patches and later we might do other stuff around the http://beersaturday.com website where we already have a forum and some other Wordpress running.
---
Let's fix the BEER delivery first
Within some days the BEER delivery should be fixed to have the fun ongoing. There is some source code which need to be changed and tested. I guess not that big thing but complicated enough that not anybody can do this.
If you have an idea, please feel free to contact @detlev via discord "detlev#4277" or comment at the general-chat at our discord server.
---

Anyway,
if you like fun & beer & blockchain,
have a look to the BEER token

---
---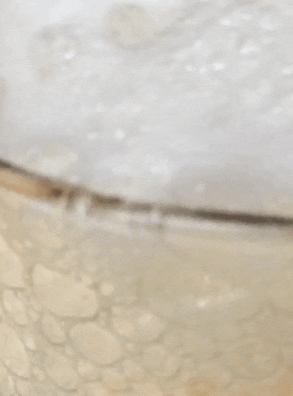 CHEERS
UPVOTE
FOLLOW
ENGAGE
---