BEER is back - The @beerlover delivers again
Hey friends of the BEER
Love to announce the the BEER token Airdrop is back to the blockchain after adding the first more security functions.
Now you can call the @beerlover again and he will send a BEER to that steemian you are commenting on.
---
Who is entitled to SEND BEER
As usual, you need to have 10 BEER in your virtual fridge to be able to send a airdrop.
The last two weeks the token was getting damn cheap and there are plenty to get at the
---
New limitation
We build a few visible and a few unvisible functions wich we will change from time to time. Most visible is that

You can send 1 BEER
per day to someone
for each 6 BEER
you have in your
virtual fridge!

---
Means if you have 60 BEER you can send 10 BEER each day
---
Stay tuned for more information
The team behind this - mainly fun orientated - token is working on some tools and will be ready soon.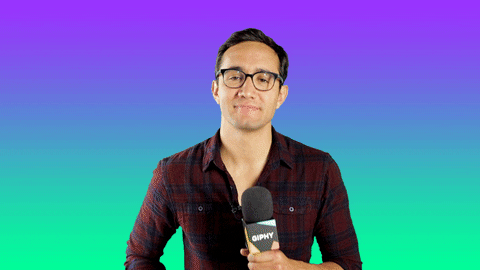 ---

Anyway,
if you like fun & beer & blockchain,
have a look to the BEER token

---
---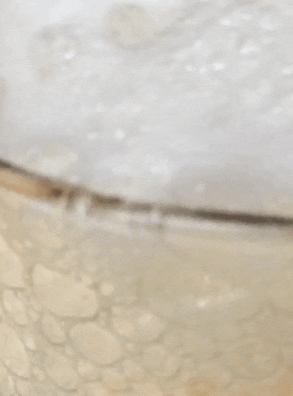 CHEERS
UPVOTE
FOLLOW
ENGAGE
---