My First Beer Review!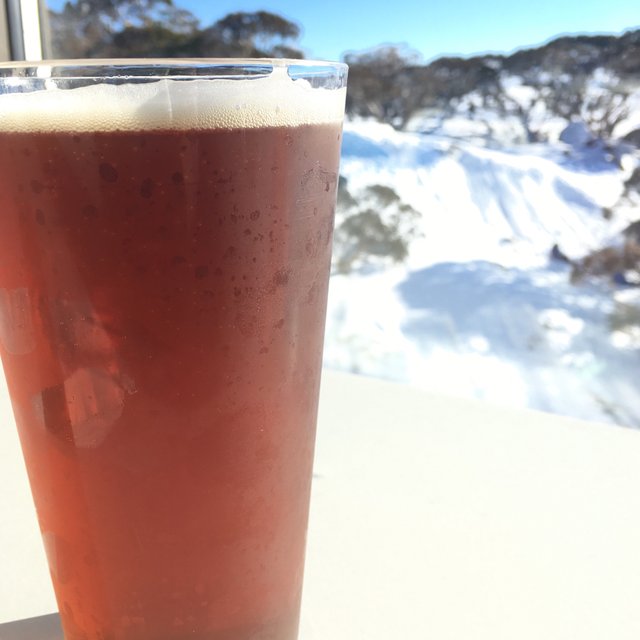 disclaimer; I might be biased because beer always tastes better after snowboarding
I'm not usually much of a beer drinker, but every now and then the occasion calls for beer. I drank enough beer in my youth to last a lifetime, so now that I'm a responsible adult I drink wine 😉. I sometimes drink a kozioscko pale ale at the snow, but today they didn't have any so I bought a local lager.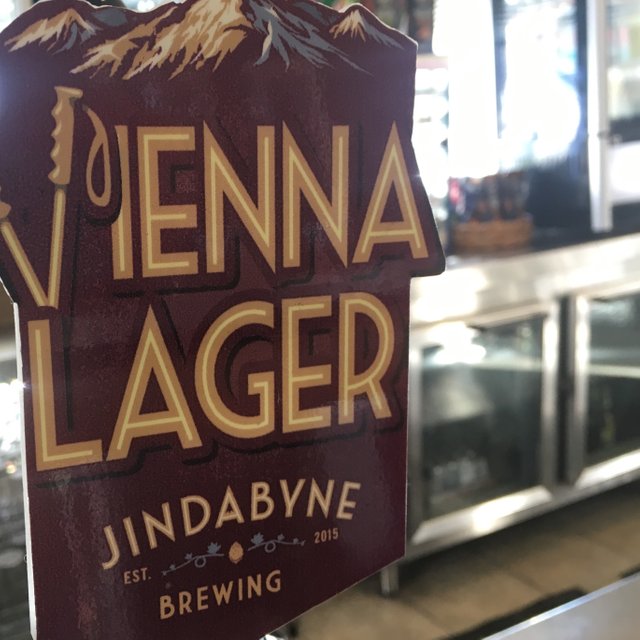 It's surprisingly dark and heavy for a lager, but I'm cool with that. It's got a nice flavour and is a refreshing mix between a larger and an ale.
I give it 4 out of 5 inexperienced beer reviewers. 😊