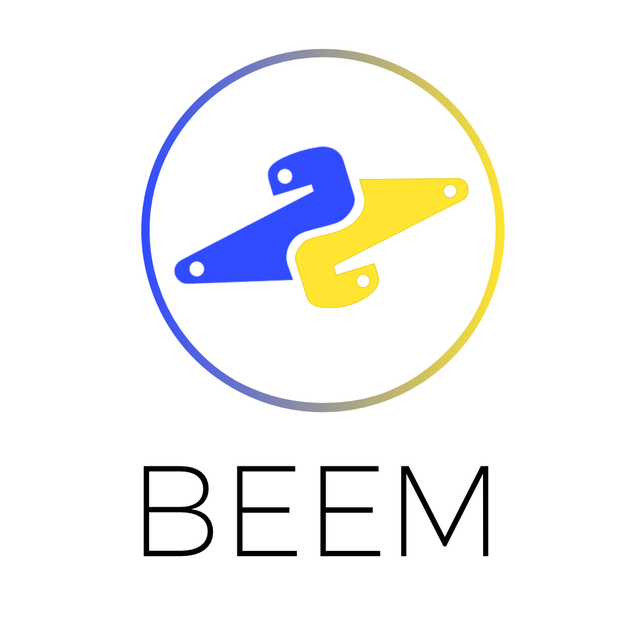 beem is a python library for steem. I created a discord channel for answering a question or discussing beem: https://discord.gg/4HM592V
Version 0.19.55 contains the following changes:
Add get_vote_pct_for_SBD, sbd_to_vote_pct and sbd_to_rshares by @flugschwein (#76)
Fix many documentation errors (based on error messages when building) by @flugschwein (#78)
Fix of unit tests
Fix appbase detection
Fix error in check_asset in amount
limit parameter added to get_following, get_followers, get_muters and get_mutings
All 548 unit tests run through (https://circleci.com/gh/holgern/beem/1099).
By the way, the beem github has now over 1000 commits.
Many thanks to all who contributed something to the new release.