Hi fellow steemians.
http://beemaster.ca is a site dedicated to beekeepers and honey bees.
This site is entirely user supported.
This channel is your connection to the site.
To start we will post all articles that appear on the site here. In time we will integrate steem into the site. All your post and comments on the site will show up here in this channel. All your support for http://beemaster.ca such as membership fees, Mentoring services, Workshop fees, etc that are payed in steem will go through this account. If you wish to use PayPal or Bitcoin we have a full payment system already set up on site for this.
We look forward to a long relationship with you. Please feel free to comment and share any of our posts. Your up votes help us to pay the bills Your support is appreciated and help to improve services and content.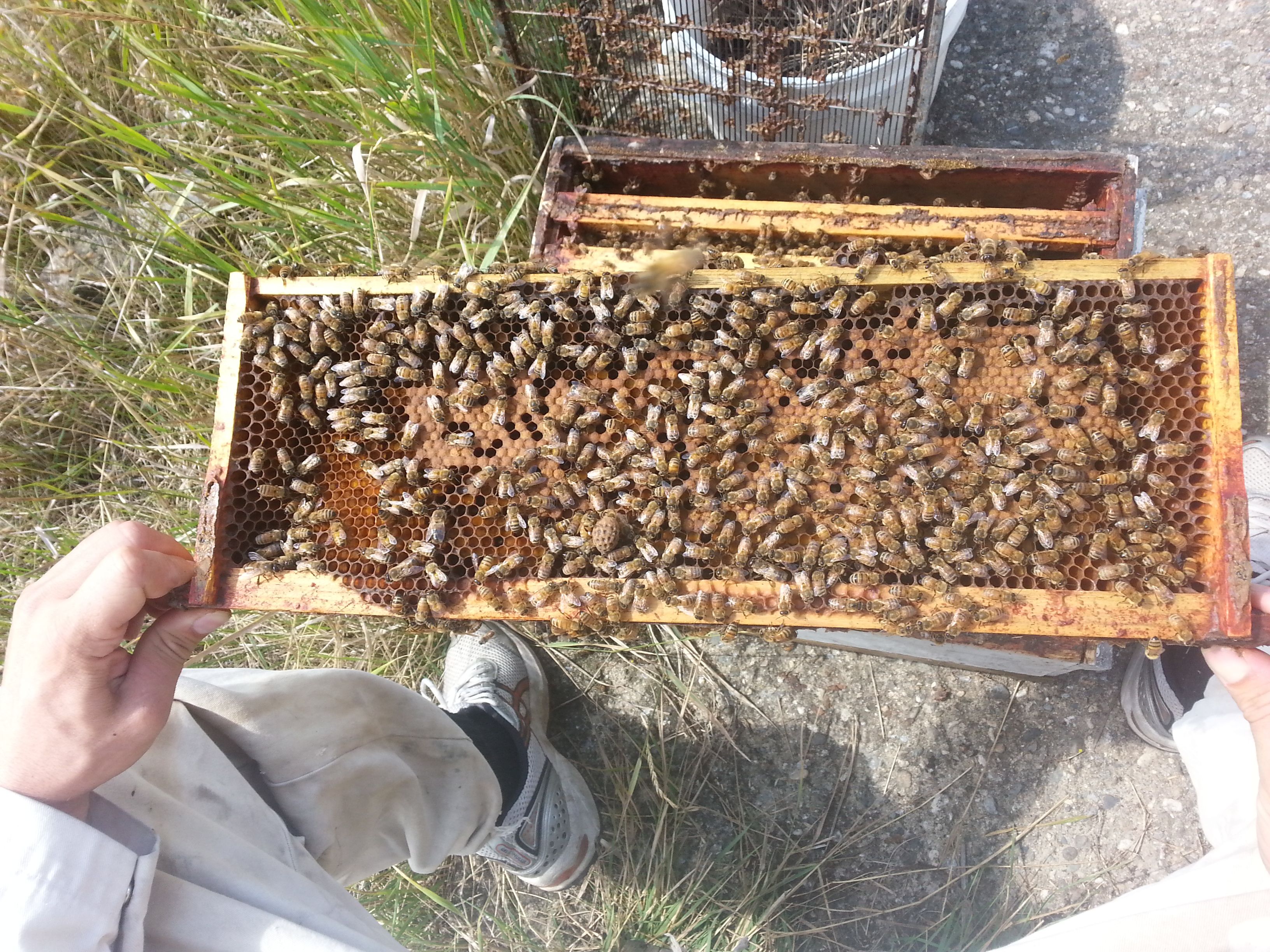 Our discord server https://discordapp.com/channels/430168466826330114/430168466826330116
Our PATRION site
http://patreon.com/beemaster