Honeycomb
At the end of March of 2017, @experimentel and I were living in Germany, one day, a warm day, beginning of the Spring, we went for a walk in the forest, close to our place and we were so blessed to witness the construction of a Honeycomb.
---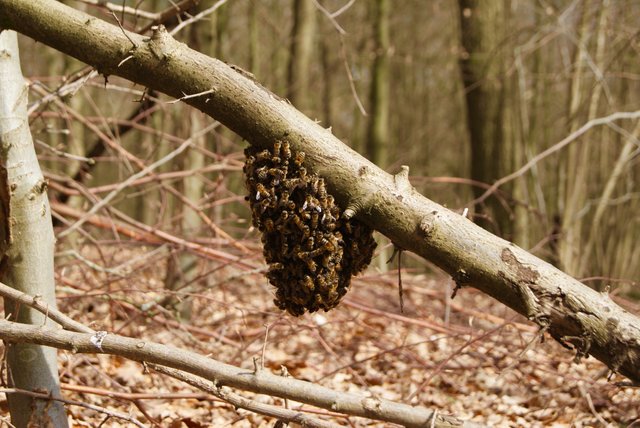 ---
I just came back from Yoga, and before going to bed, I decided to continue checking the old pictures I found on Monday. When I saw these ones, directly opened Steemit and start writing, and well, here I am:
We sat there for an hour or even longer, keeping a prudent distance to the bees (for their sake and our 😜 ) watching them find the right spot, moving from one place to another, all together, very close to each other as if they were just one huge bee.
Constructing the primary structure and did not take as long as we thought it would. Actually I would say that Bees work really fast, but to be honest, I was not "exactly" aware of time.
After the structure went big and grew powerful, some bees stayed at the panel, and others started flying around, looking pretty busy.
---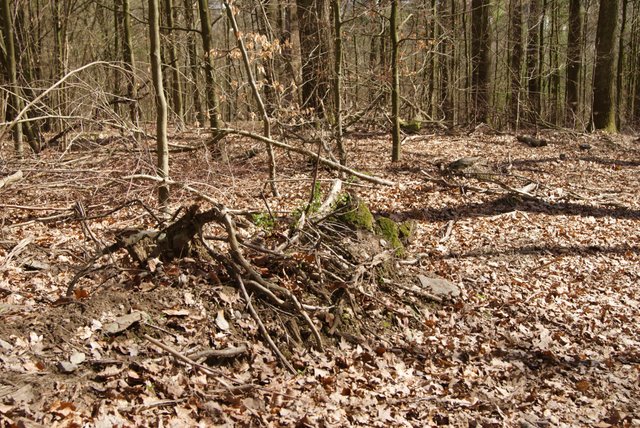 ---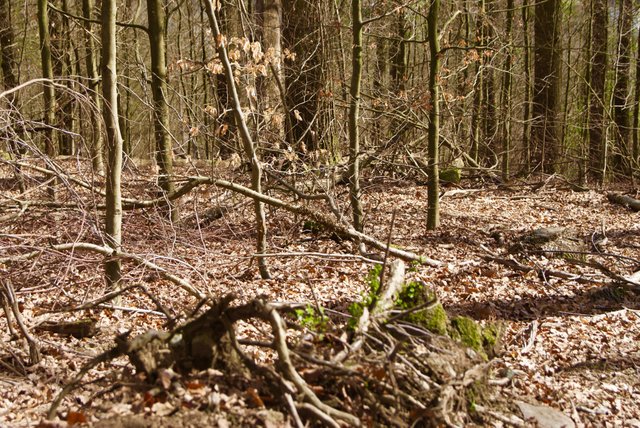 ---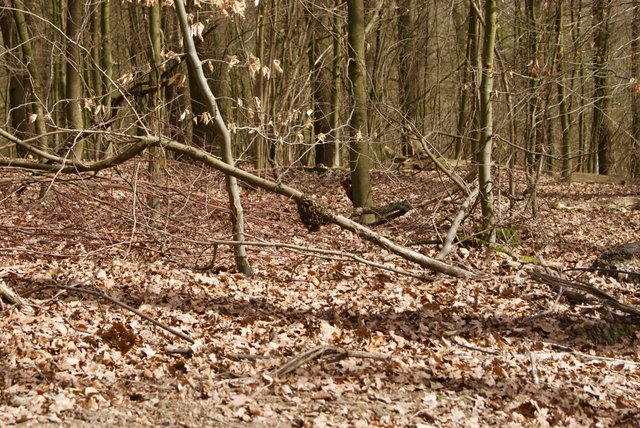 ---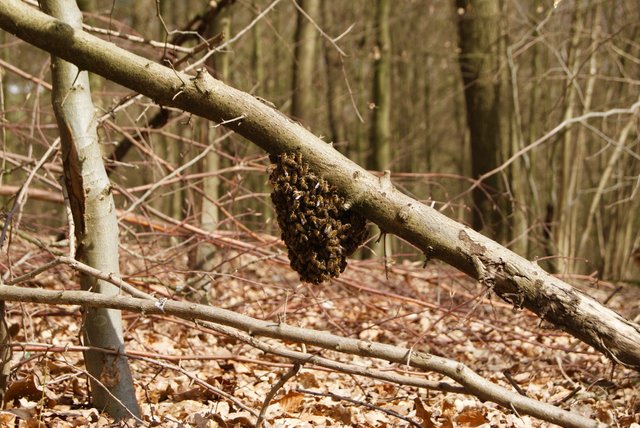 ---
After a while, we decided to go, quickly started getting chilly and it was time to let the bees alone. Who knows if they even realised that we were there looking with big eyes how they worked and constructed. I believe they did, we tried to be as respectful as we could with their process, to be just simple observers.
The truth? We were so happy, laughing and also crying. Yes, we are pretty sensitive, but seeing it, made us feel so connected, so grounded, it was pure beauty, nature in its whole expression. It is incredible how life works.
---
---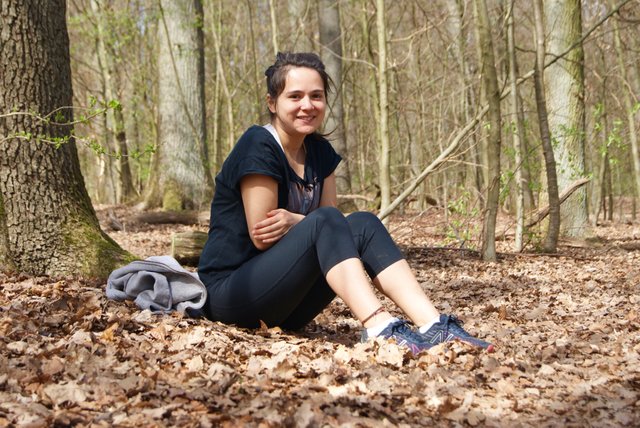 ---
Eternally grateful for that experience.
Cheers,
Coco 🐝