Welcome!
I would like to share some beauty tips that all steemians should know.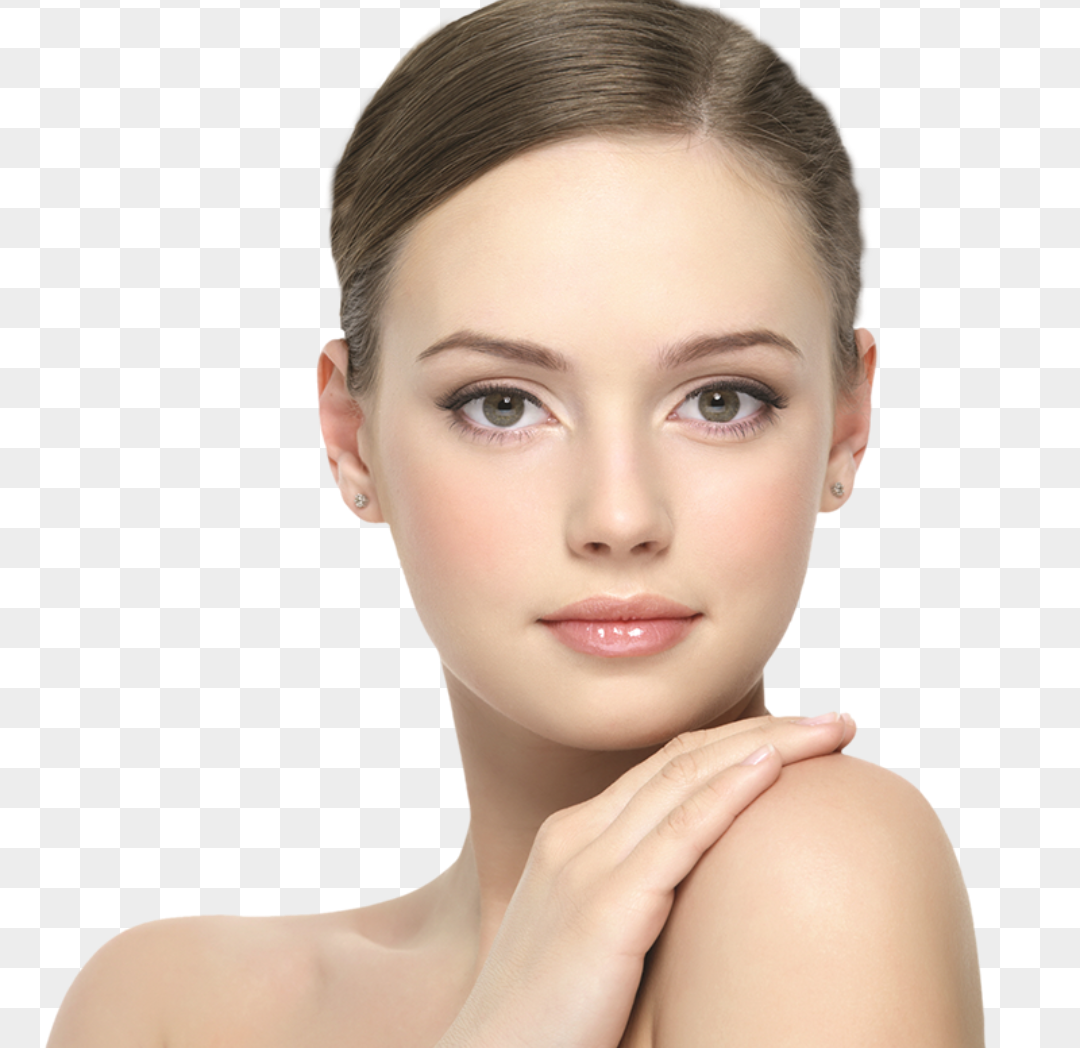 Source
Here are some beauty tips as follows:
(A) Rest
We must have enough sleeping time everyday. Without enough rest, our skin becomes dry, and may get pimple very soon.
A good sleep quality will help to clear up skin, improve skin condition and skin health.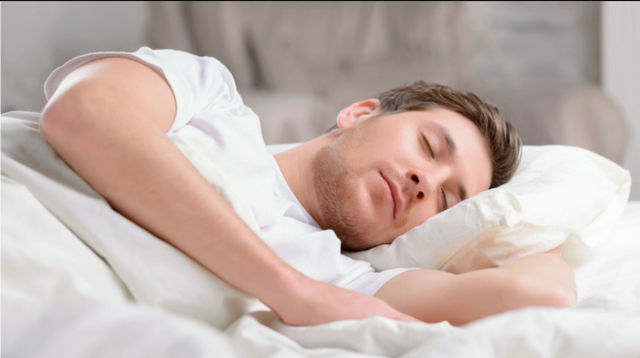 Source
(B) Water
How much water have you drink everyday? Water aids in digestion, circulation, absorption and even excretion. Drinking water keeps your skin youthful and properly hydrated so it is less likely to dry out. Water helps to keep our skin hydrated, reduces wrinkles and directly make you look younger.
Our body need at least 8 to 10 glasses of water per day. Drinking will help us to get rid the skin toxins. By increasing the water intake, our skin will has a more radiant glow.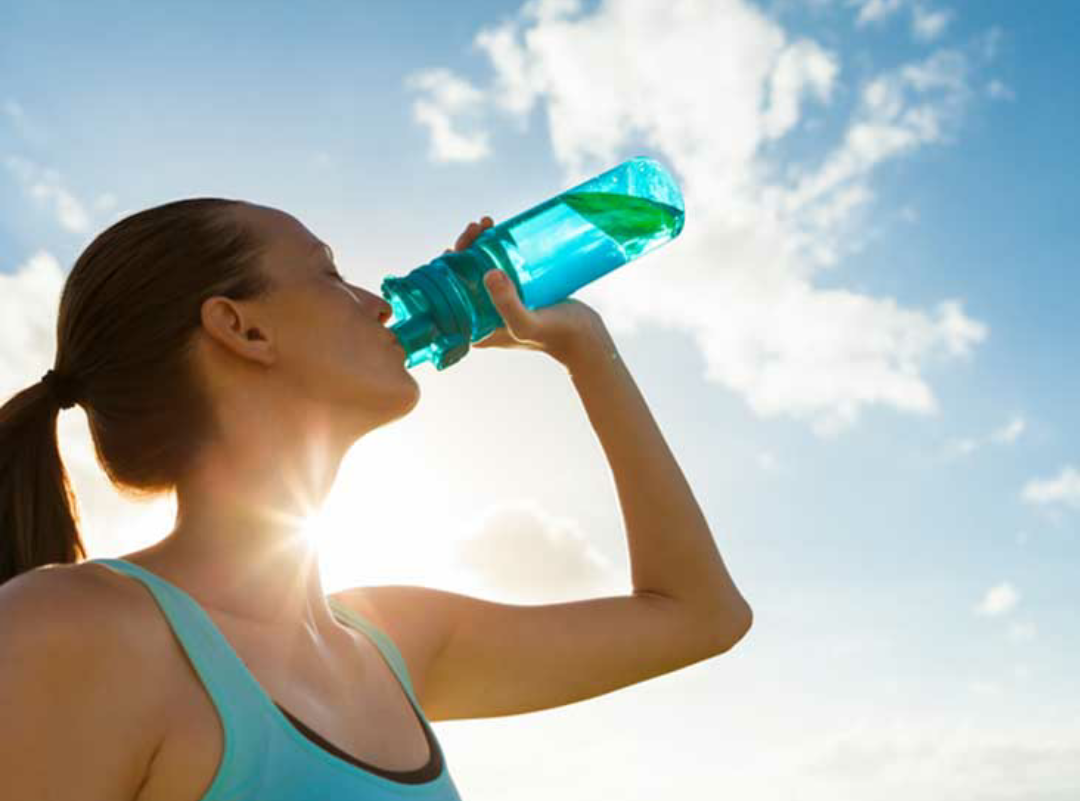 Source
(C) Sunblock
Our skin is easily becomes dry under the sun. So, we have to apply sunblock to protect our skin. It is an essential for all people whether you always stay long period under the sun or not; whether during the period of summer, winter, monsoon or spring. The sun is not only darken our skin, but also will cause sun burn. We need sunblock for shielding our skin from the harsh rays of the sun.
(D) Body lotion
To protect our skin from dryness,
We should apply lotion everyday.
Lotion helps to moisturize and nourish our skin. Dry skin is easily get black spot.
Applying lotion helps to stimulate blood circulation and new cell generation. Moisturizing with lotion everyday can reduce the chance of developing extreme dryness or oiliness skin.
Lotion is not only helps to moisturize skin but also helps to prevent rough, scaly, itchy skin and minor skin irritations especially for baby.
(E) Facial products
Our face is also very important. We must use the suitable products to protect our face. Makeup removal is very important to help in removing makeup to clean our pores. From cleanser to scrub, toner, serum, moisturizer & sunblock, every step also help to protect our face. Besides, we should apply some facial mask too.
(F) Sweating
Sweating is a very good way of naturally detoxing , and one of the best way to help us in eliminating toxins. Sweating through sport, gym or sauna can help in cleaning our pores from inside. We should remove makeup and cleanse thoroughly before exercising so that sweat won't get trapped in our pores.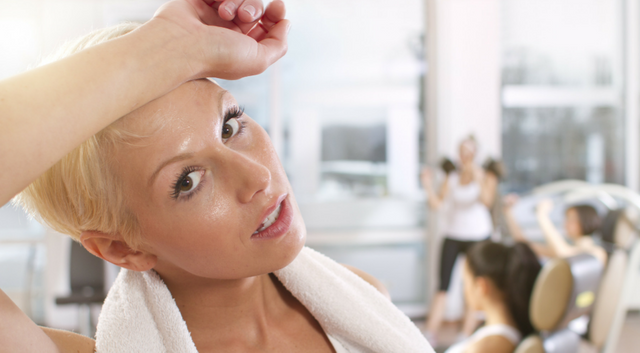 Source
(G) Clean environment
We must always keep our home, car or working place in a clean condition. If people always stay in a dirty or air polluted environment, it will harm our healthy and skin. Air pollution is our skin beauty enermy, it causes wrinkles and premature ageing.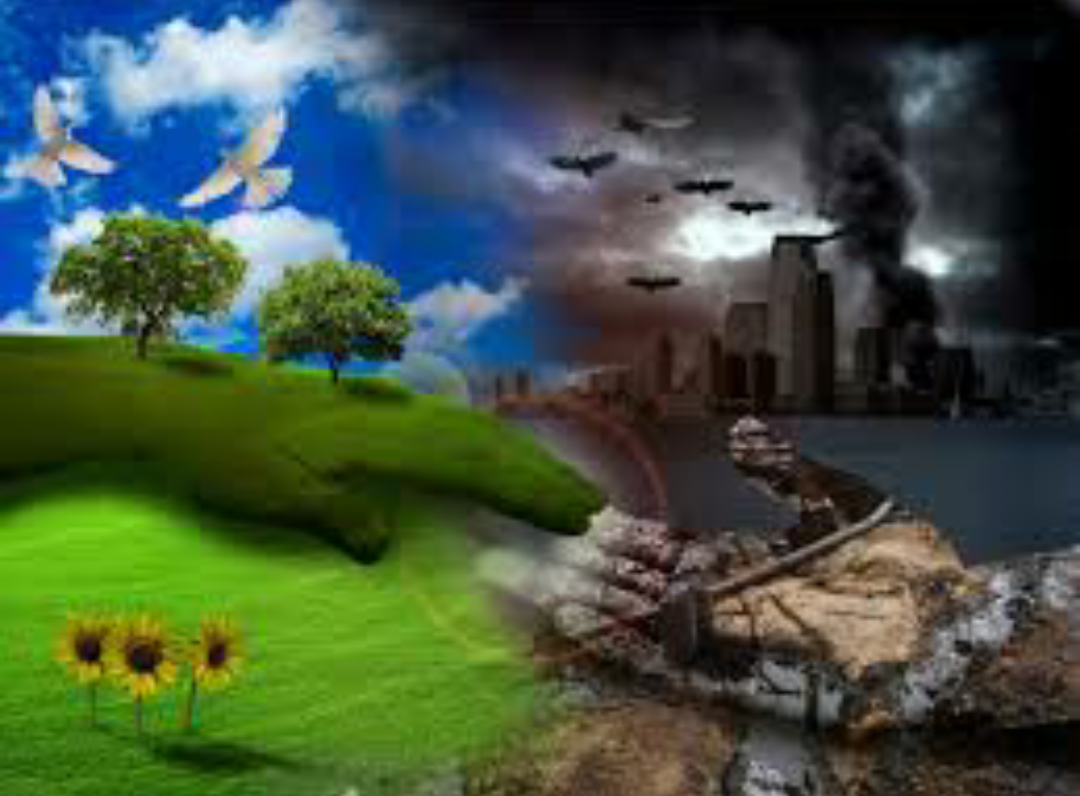 Source
(H) Foods
To protect our beauty, we should be careful in taking of daily foods.
Sugar may damage elastin and collagen in the skin. Saturated fats found in animal products like dairy, meat and cheese also no good to skin.
For better-looking skin, we may take more healthy unsaturated fats such as avocados, fish, nuts and beans. Food which contain antioxidants and vitamins like fruits and vegetables help in reducing damages to our skin cells. Besides, we should take lean protein food, which supplies amino acids and generate collagen and elastin to skin.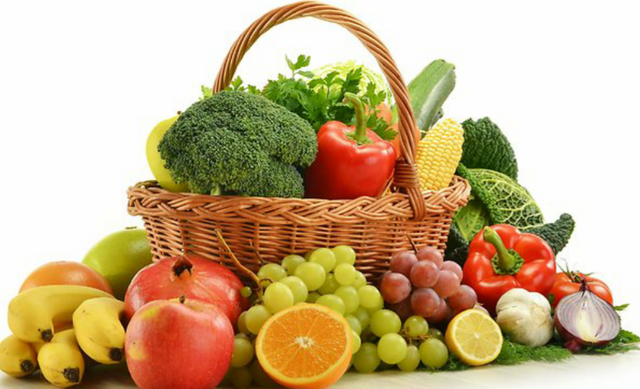 Source
Starting from 35 years old, the production of collagen in our body will become slower. It causing the skin to thin, lose fullness and form wrinkles. Collagen gives the skin it's elasticity and strength.
We have to take more natural collagen boosting foods, for example, salmon,tuna, tomato, pepper, beets, spinach,kale, orange carrot, orange sweet potato, blackberry, raspberry, cheese, soy products, white tea, citrus fruits, egg white,lean meat, garlic,oyster.
Vitamin C also has antioxidizing properties that will help in stabilizing the messenger enzymes that break collagen down.
-@sealion-