The Products That Saved My Skin
Acne is a skin disease which affects a lot of people. I've had it in my puberty years as most teenagers do, however it wasn't very severe and it went away in my late teen years. A few months after I moved to go to university (so I was about 20 years old) it reappeared, this much in a much aggressive form. My cheeks were covered in red spots and my face hurt everytime I touched it. I kept thinking 'Why now? Where is this coming from? Is it stress? Is it the dusty air in the city which fills up my pores?'. After trying lots of drugstore products which claimed to alleviate acne, I couldn't see any difference. My skin was even worse after a year. Therefore, I decided to go to a dermatologyst.
I got a prescription and she told me to use those products for a few months. She prescribed the Bioderma Sebium line which involved a cleanser, a thermal water and also the La Roche Posay Effaclar Duo+ correcting cream.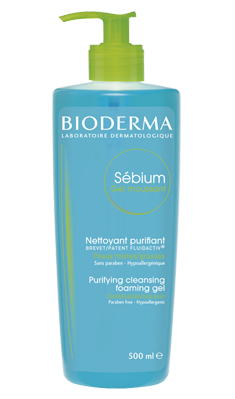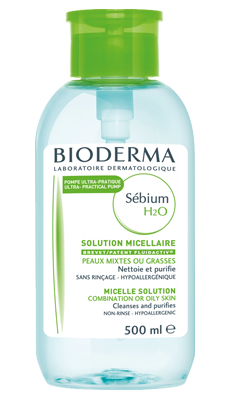 I have followed this treatmtn for 6 months, waiting for results. The Effaclar Duo+ worked really well for my redness and scarring. However, I was still breaking out constantly and my face was extremely dry. After a total of about 9 months I stopped using the Bioderma products.
My aunt brought me some bio soap which I have also tried for a while. Nothing. After a year in which I've tried diets and almost everything else could think of, I decided to go to the dermatologyst again. This time I went to another one.
I explained to her all my acne history: when it started, where my spots appear and their type (I had nodules and whiteheads), what products I've been using and so on. She came to the conclusion that I needed an antibiotic since it was probably an infection which caused my acne. She also told me to continue using the Effaclar Duo+, since it helped me a lot whit scarring and redness. She prescribed me 30g of zinc everyday and the miracle product which eventually saved my skin: Mask Plus Gel.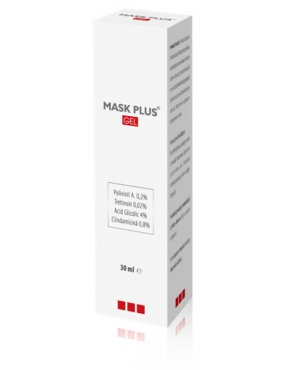 At first it dried my skin really bad since I was using it 2 times a day. My dermatologyst recommeded me to use it only once every two days and also to use a hydrating cream. That's exactly what I did and only 2 months later, my skin was clear for the first time in 3 years. I still had some scars left, but the Effaclar was doing a great job. As makeup I only used the Vichy Dermablend correcting foundation which I knew was working really well with my skin. As for hydration I used the La Roche Posay Effaclar H at first, then once a week a Garnier hydrating sheet mask. My skin now feels lovely, I am still using this treatment, although I now use the Effaclar Duo+ Unifiant as my foundation since I don't feel like I need high coverage makeup on a daily basis anymore.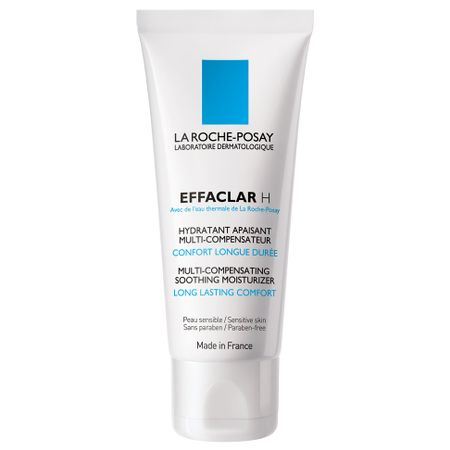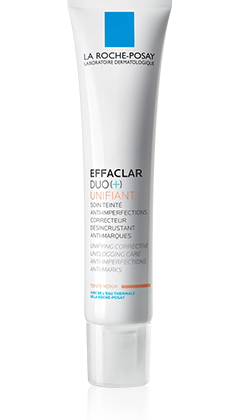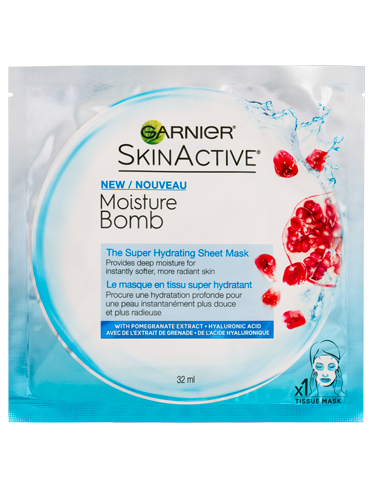 So... yes, these are the products that saved my skin. It's been a long journey, but I have finally reached my destination.
Disclaimer:
These products worked on MY skin and for MY type of acne. They make work for you, maybe not. I strongly recommend seeing a dermatologyst and working a treatment together. It's much more easier than spending lots of money on products that may or may not work for you.