I wouldnt normally post selfies, but today I am. I am celebrating getting rid of my long, dull hair. It has been a blanket to mask my face as I lost my confidence somewhere over the last few years.
Now it has gone and in its place is a lot more colour and a cheeky bob.
I feel alot more confident now
New hair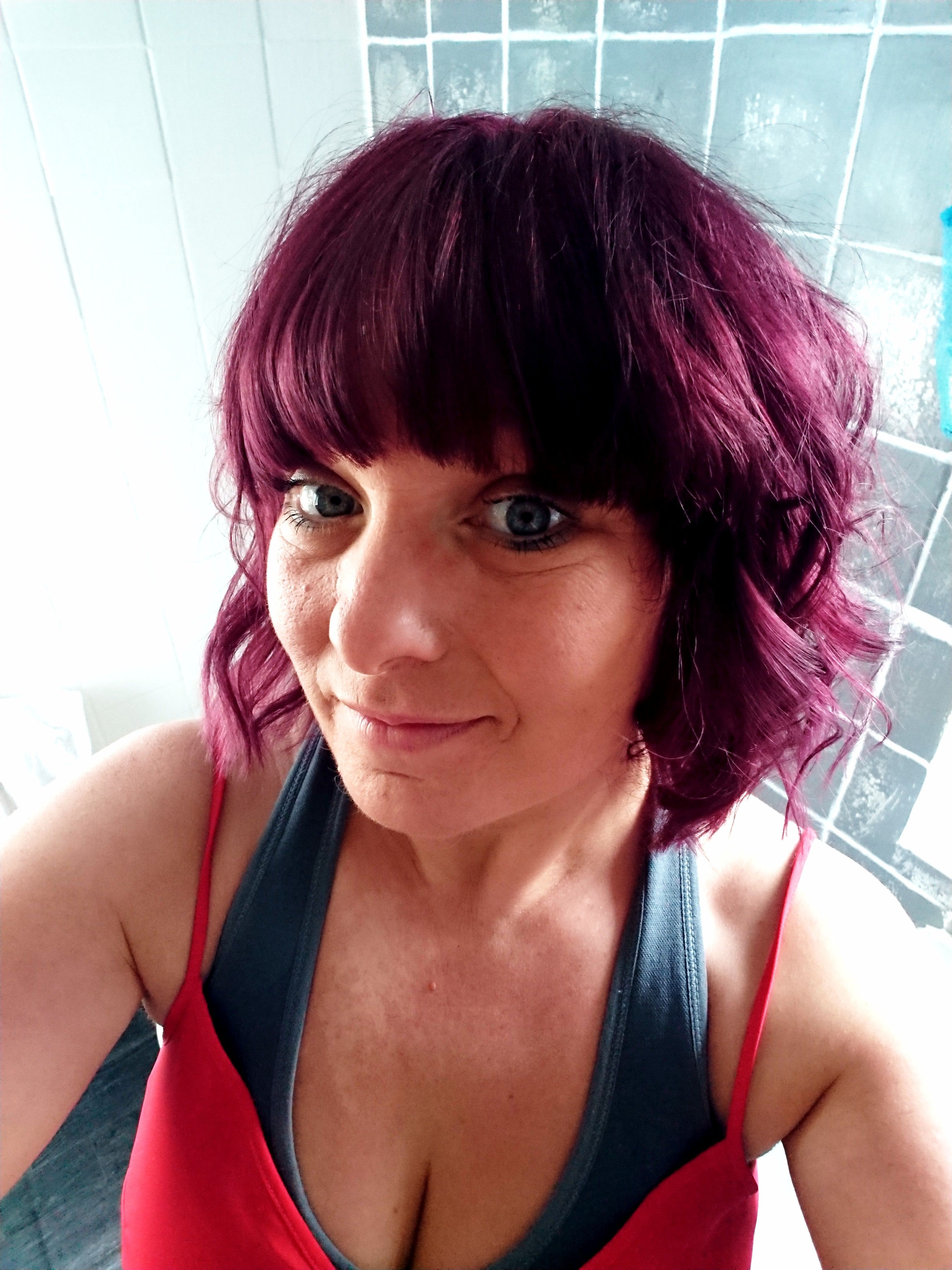 Old hair!