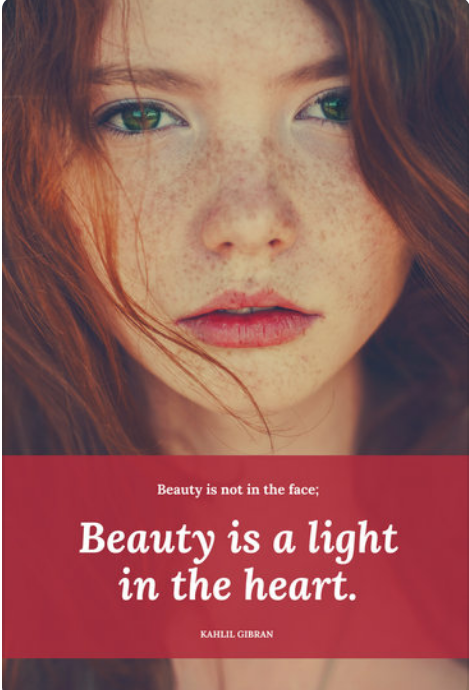 Hello world, here is a little intro on me I am a freelance makeup artist and accountant by degree. I am succesful in my art career and in the world of accounting. Did I mention I live for art, and beauty ? It is one of my many passions...art and living beautfully is my "yoga" for the mind body and soul. I am new here on steemit. My main mission is to spread creativity and beauty through my insight of makeup, skin care, hair care, henna art, and much more. However, sometimes I will just use this platform to speak my mind about day to day life and other current events. I will share all my travel photography and All the beauty I see and feel.
stay tuned for the next post my fellow steemonians ? lol ;)
still trying to figure things out as I go along.
peace love and beauty,
Onceuponmylife