Beauty of the kharakai Village Sardaryab
Village Diaries :
The beauty of the batagram Srekh Kangra,On the way to Sardaryab The beauty of the farms and the newly developed road and the fresh winter morning latest photography for the friends is here.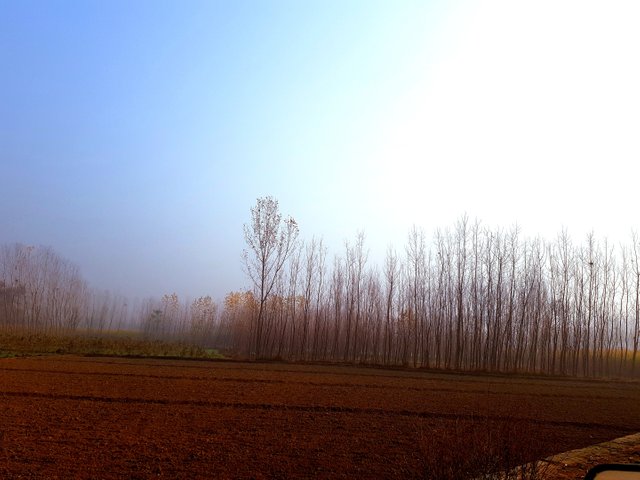 Forests farms:
these are the forest farms and all trees are planted for 5 years, the farmers will wait for 5 years period and then they will sell it back to make a good profit mostly sold such tress to match factory to make matches.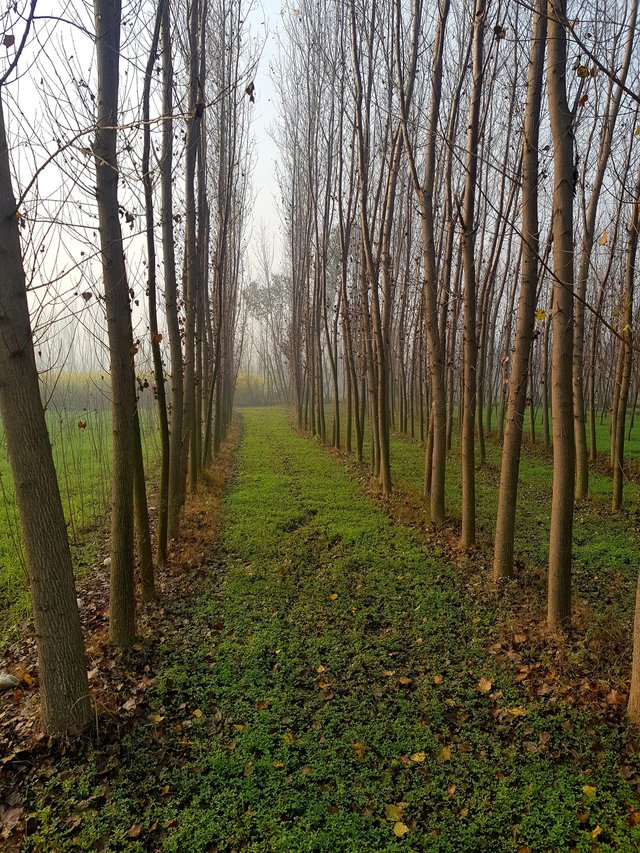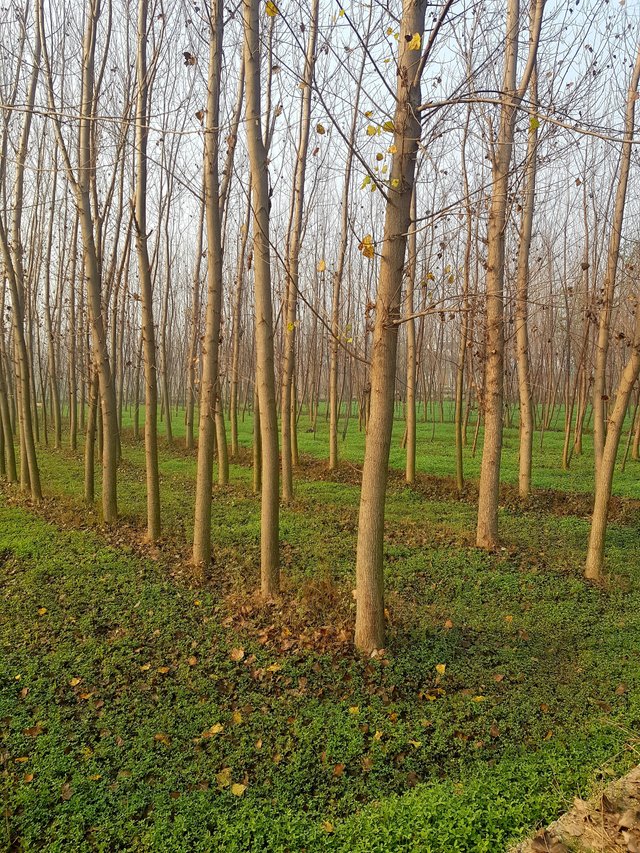 The weather looks very pleasant and fresh and the green part is very attractive to my journey , the green part of the life is very important for the health and they are giving us oxygen which is very important to decrease the global warming.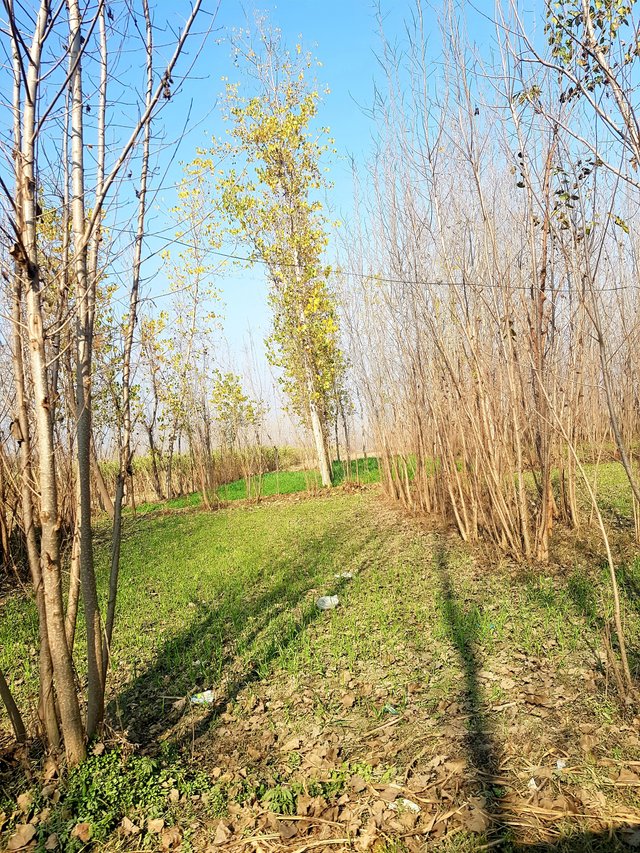 The sugar cane are recently harvested and they have make it ready to grow the wheat and the land is now ready to grow wheat for the next summer season and this is having a perfect timing.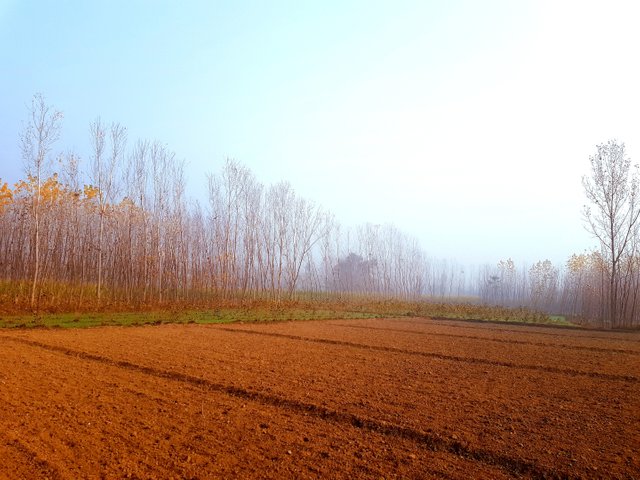 Sugar cane farms view:
The front view from the roadside of the sugar cane farms these farm are lies in hundreds of acre and they are producing a good amount of sugar in the city Peshawar region.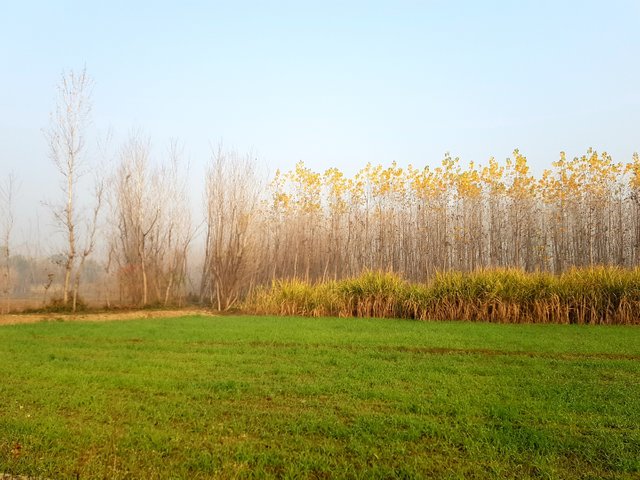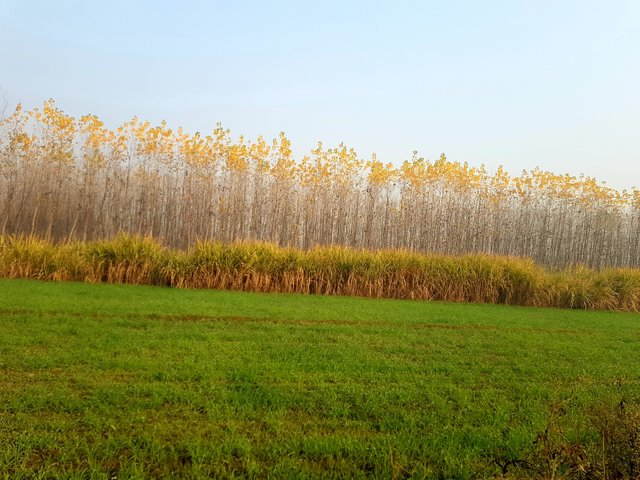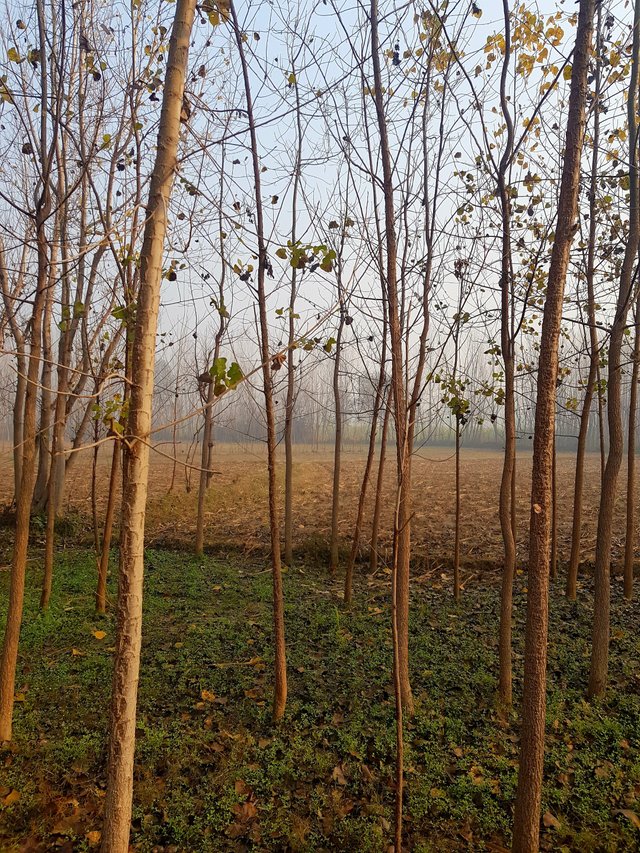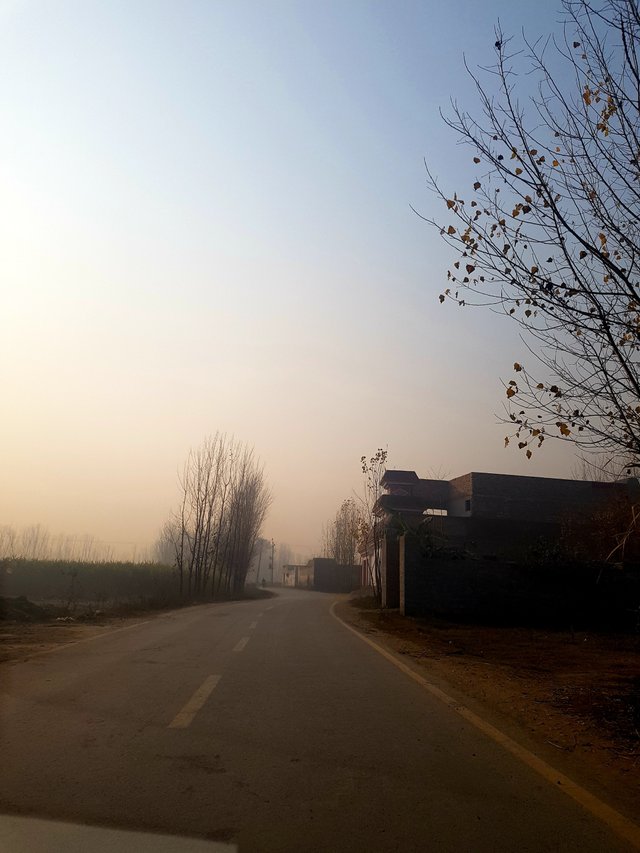 picture while driving back to the my home