When you shop too much!
Looking back into my phone gallery, i realised i have shopped too muchh make up products last year.
😂😂😂
I guess this is not it, there are more without pictures.
This is a part of being a makeup artist.
You got to keep shopping for more makeup products when the old ones runs out.
Just by looking at those collections of pictures i have collected throughout the year that without some that i didn't take pictures of, i feel broke already. 😆
Hahaha.
It's crazy when you get to know the prices for those high end & quality makeup products.
Perhaps more to come this year. 🙈🙈🙈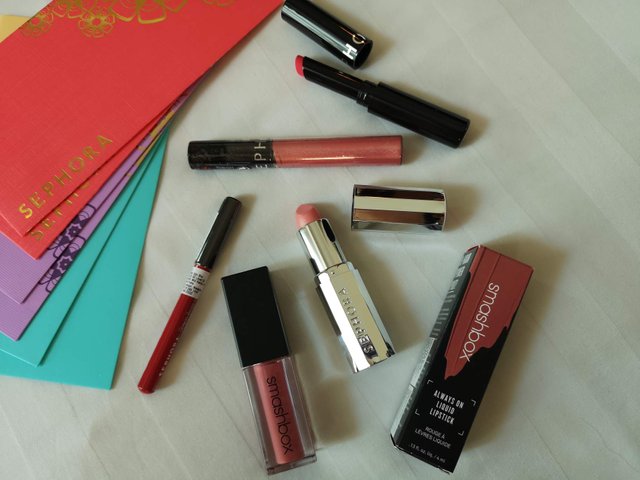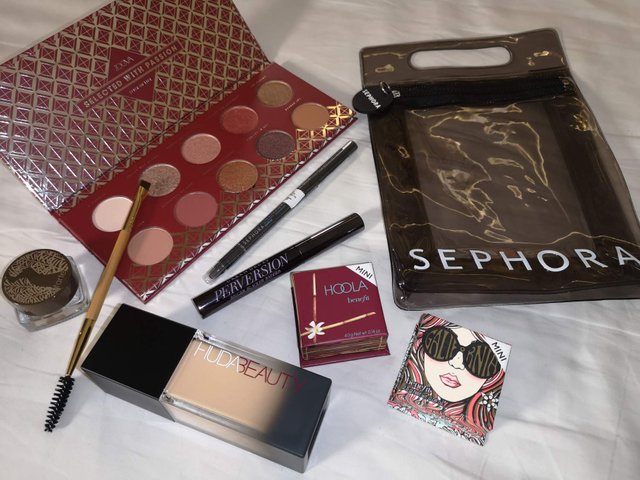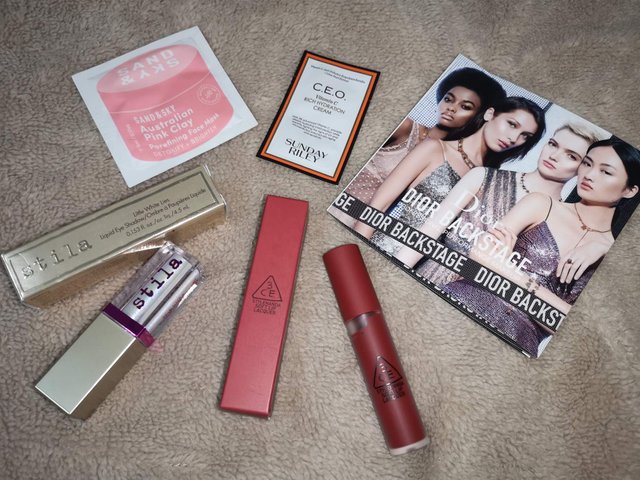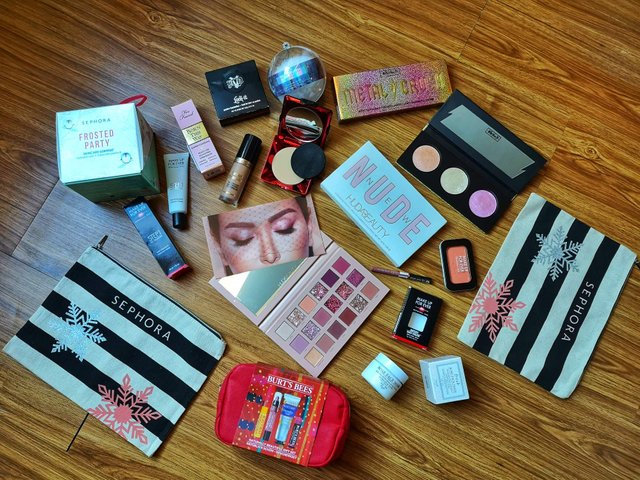 Perhaps someday i might do a product review post here?
🤔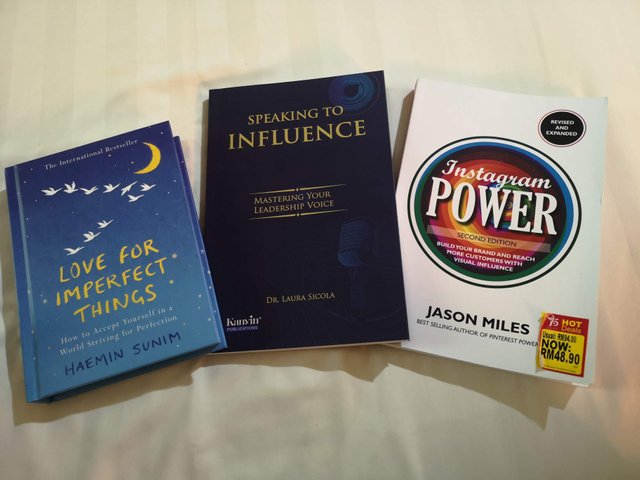 So after shopping for work, end of last year i decided to do something different for myself.
That is to start reading again.
Bought myself some books to start with.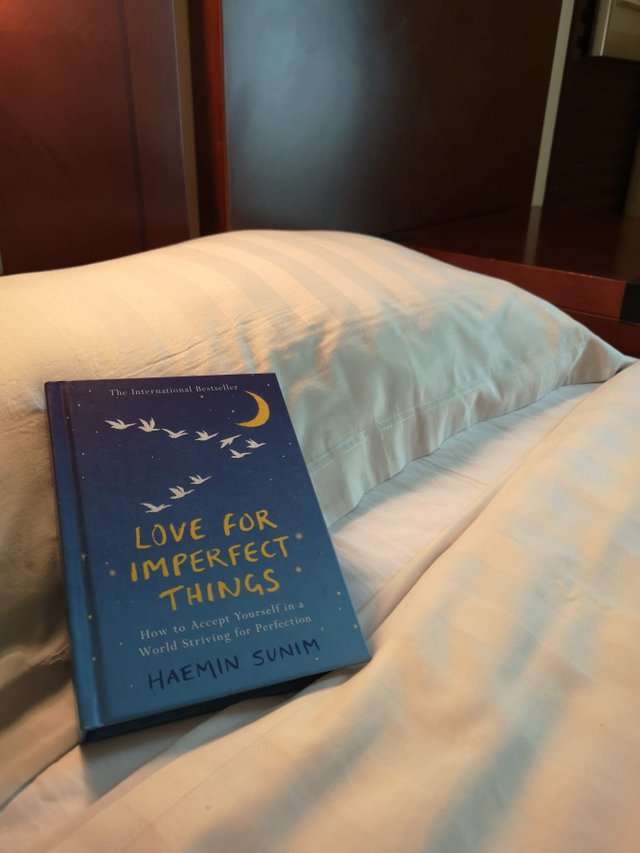 And i started reading this book.
Read nearly half of the book already and i really love this book.
It teaches me alot on how to look at things more positively in life, how to care for yourself more and also how to understand the people and some situations around you in your daily life events.
Hoping to finish reading this book soon so that i can start with the second book.
So let the shopping sphere goes on.
😂Hahaha!
Work hard shop hard too.
🙄💪
Posted using Partiko Android