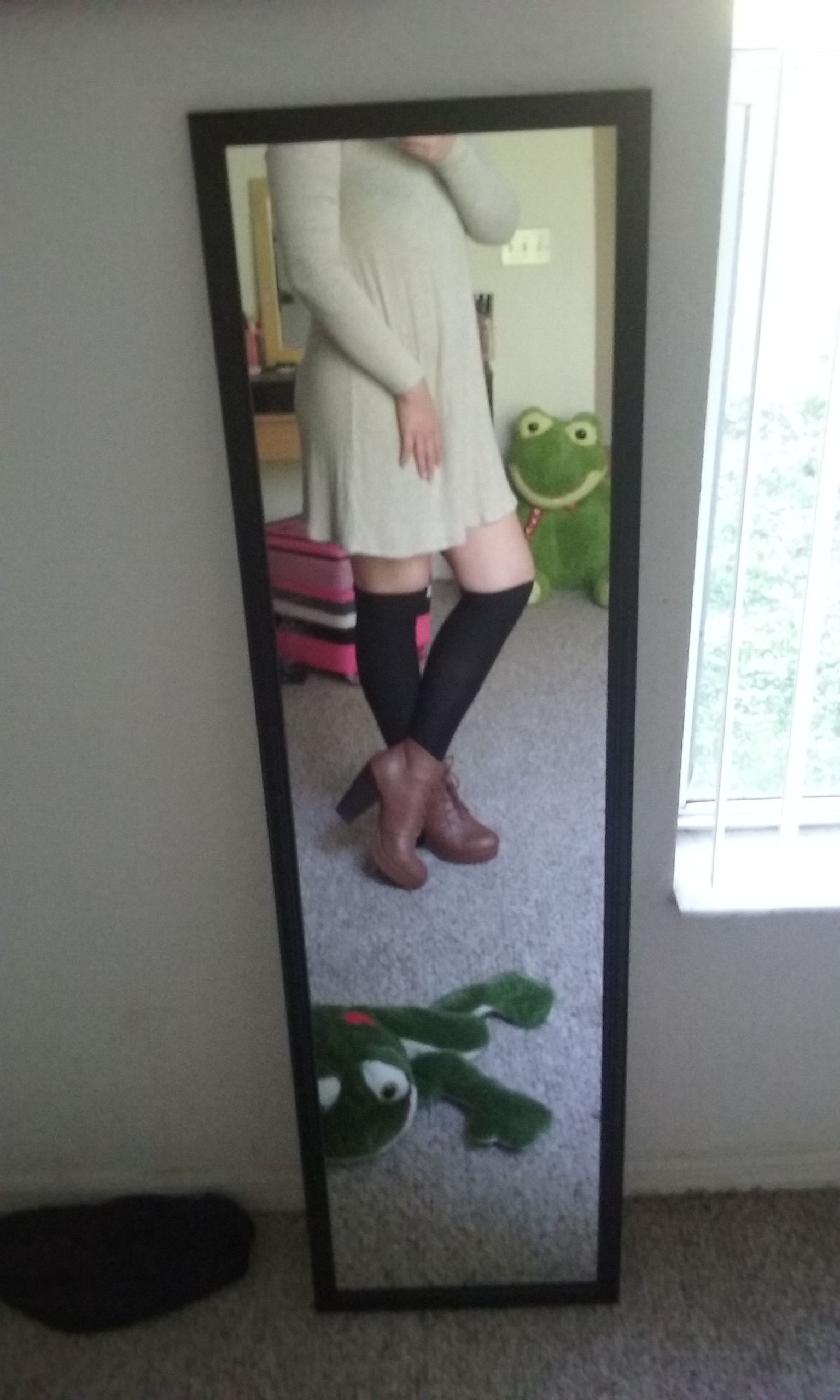 Casual outfit for picking pumpkins or just running around town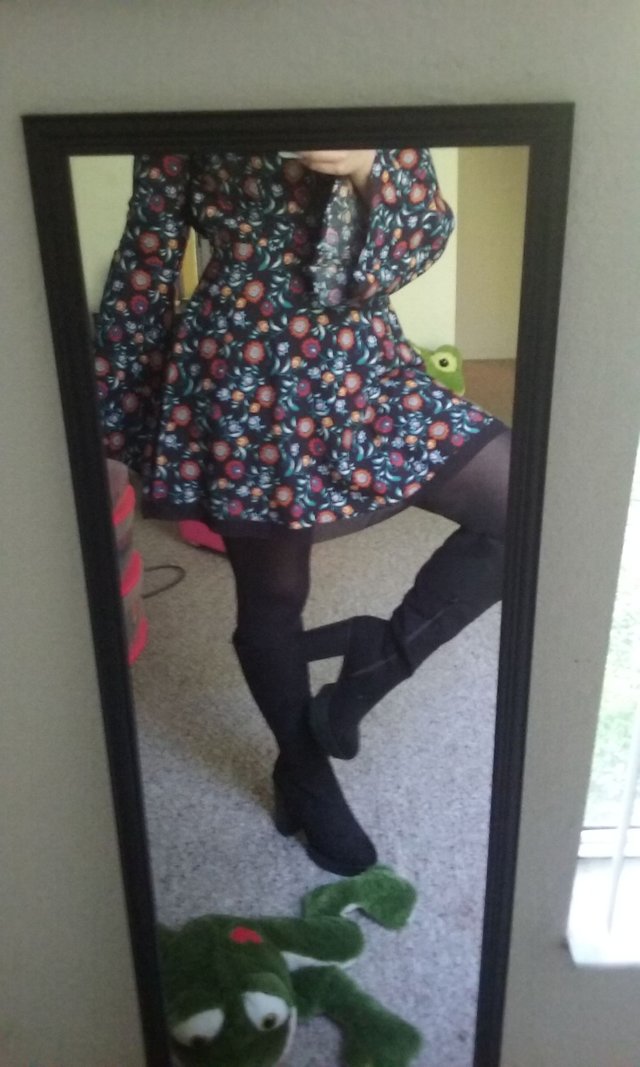 Something to wear while you're out getting drinks or sight-seeing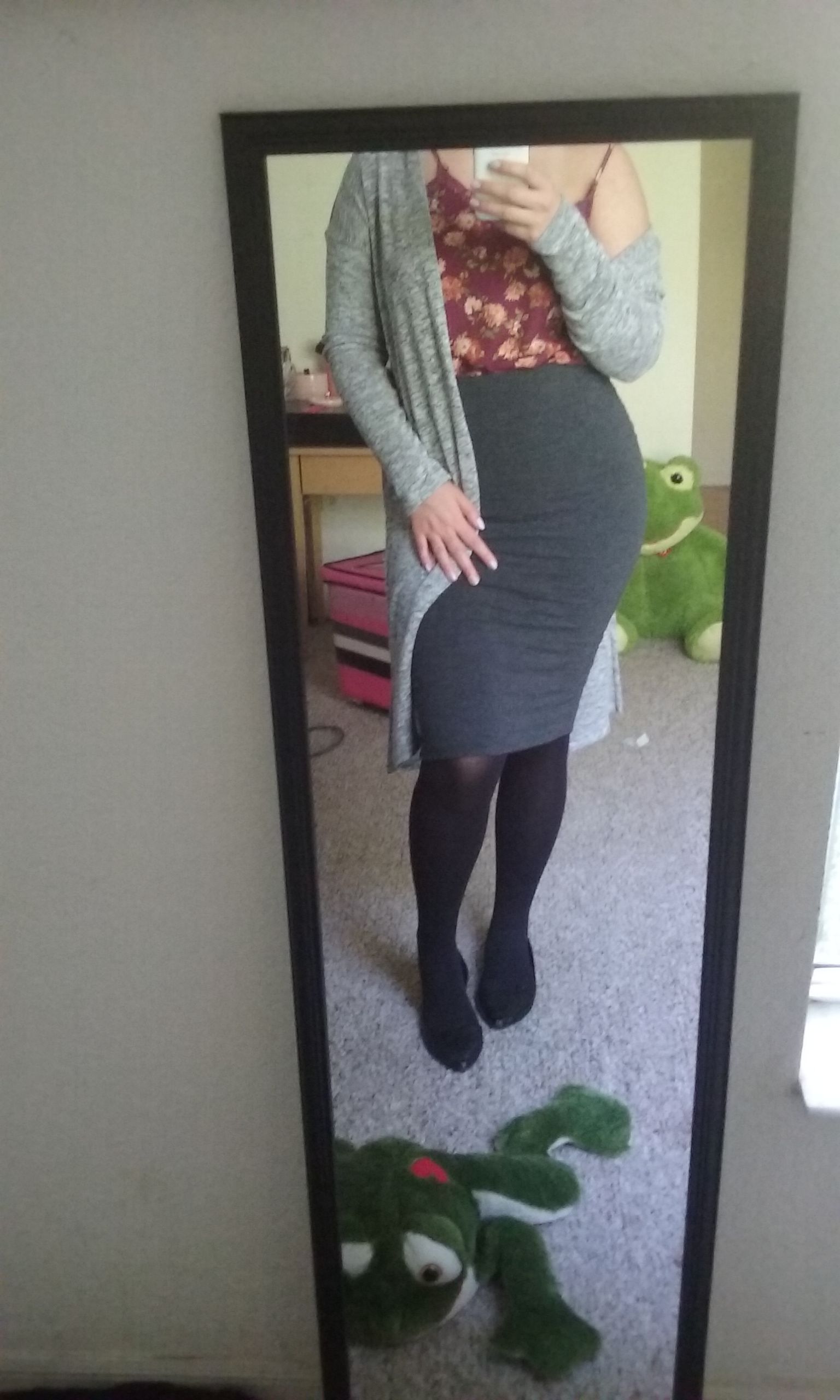 Casual Friday at the office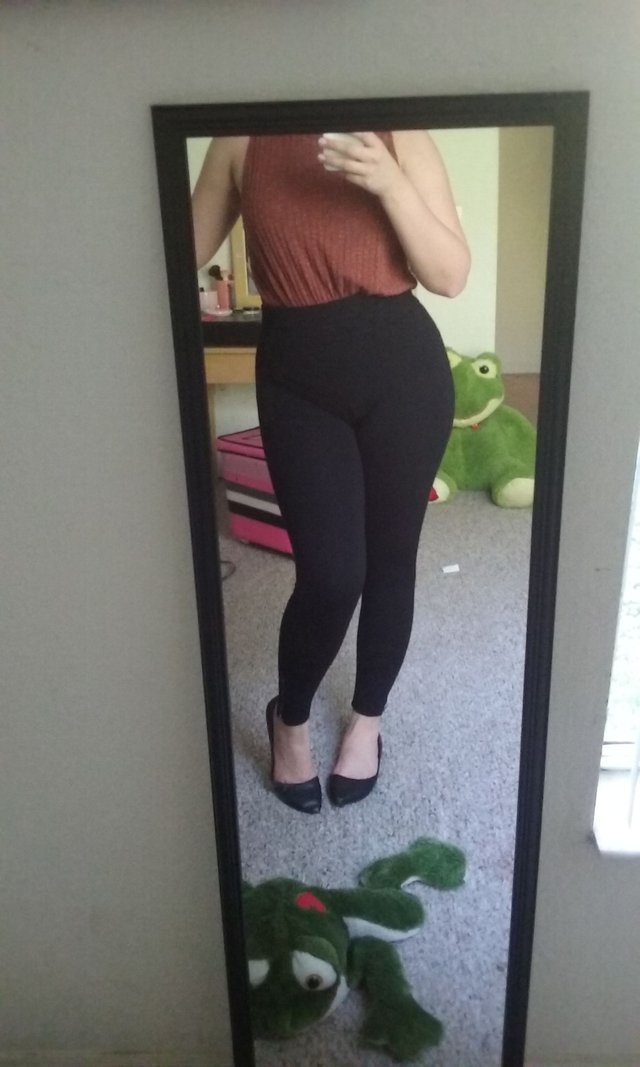 Sometimes we have warmer days during the fall, so I like to wear a knit tank out and about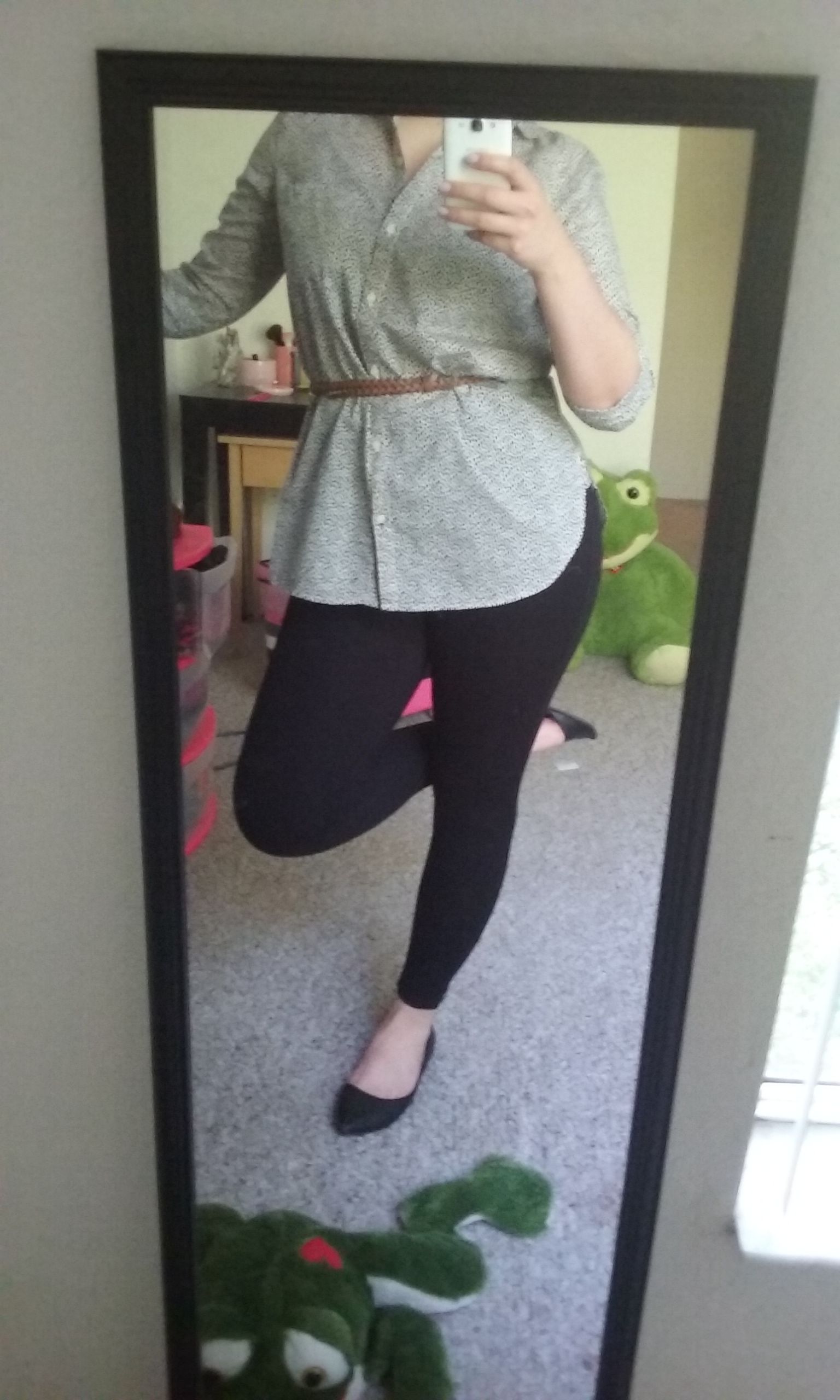 Another great casual office outfit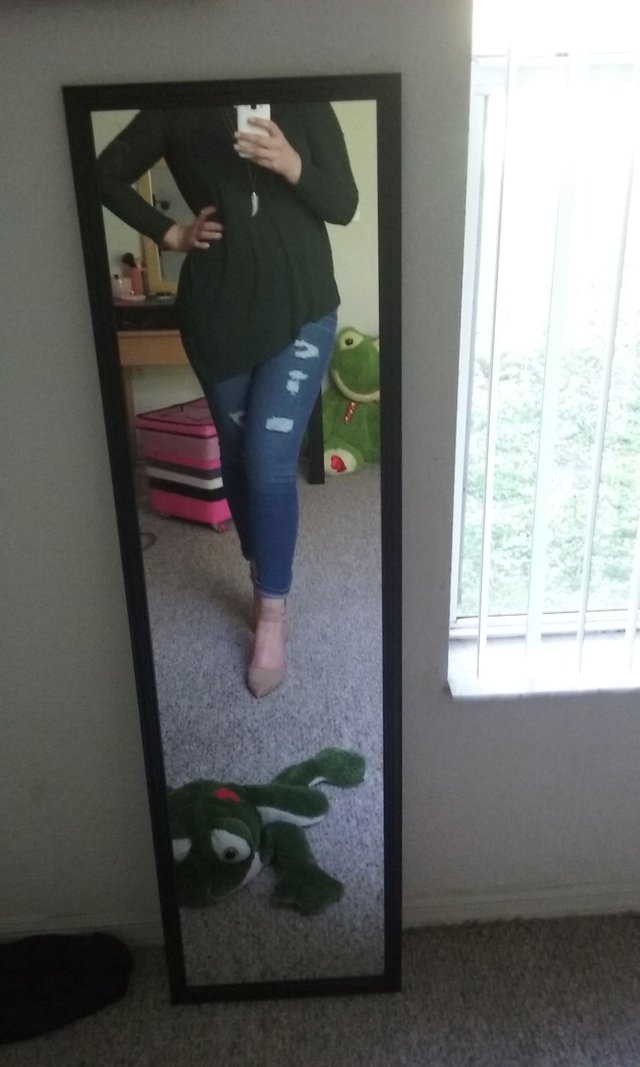 This would be something cute to wear on a date!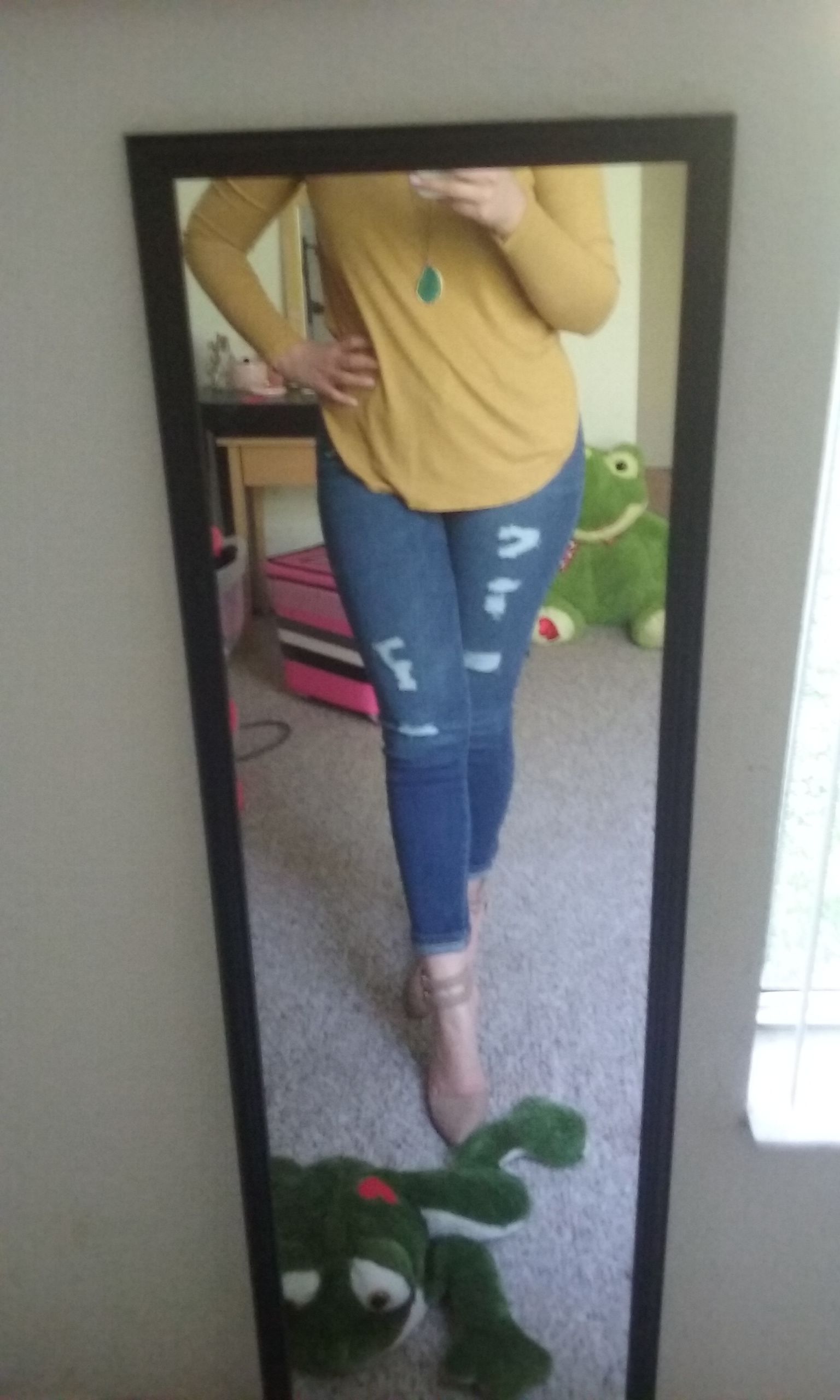 Second choice for a date
It is still hot here in the United States, and nothing makes me happier than fall time. Cooler weather means more time spent outside, watching the leaves turn, eating outside, pumpkin patches, HALLOWEEN (my personal favourite) and of course cuter clothes. I personally like dressing for cooler weather, it seems so much more stylish! Here are some outfits I put together after shopping at Forever 21...each outfit is under $10! (highly recommend the sale section) Hope you enjoyed!
-Dread :D