Dear Steemians,
Althea is offering a set for the Watercolor Cream Tints for a limited time only with also a discount!.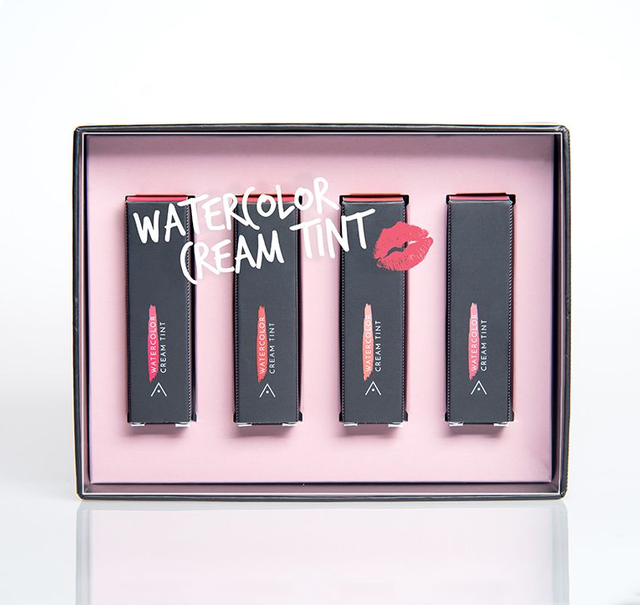 Get deliciously juicy lips with Althea's Watercolor Cream Tints! These pretty tubes give you the best of all worlds with the pigmentation of a lipstick, the long-wearing power of a stain and the moisturizing formula of a gloss. Bold, pigmented and equipped with a pretty sheen, these lippies contain hyaluronic acid and squalene to prevent chapped lips from flaking, perfect for stashing in your purse for easy touch-ups and comfortable wear.

Try it out and let me know how the product is!
Have a wonderful week everyone!
Chris