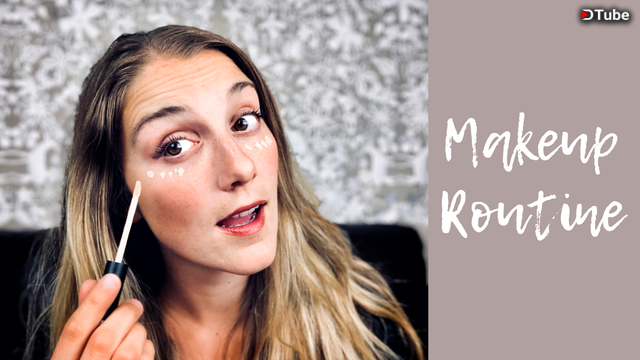 ---
Hi Friends!
If you are looking for a little comedic relief, or are genuinely interested in seeing the products I use on a daily basis - then here's a fun video for you!
I've been really working on upping my editing game and so I've got a lot of fun little easter eggs in this video!
I hope you guys enjoy this video. I sure had a lot of fun putting it together!
XO, Lea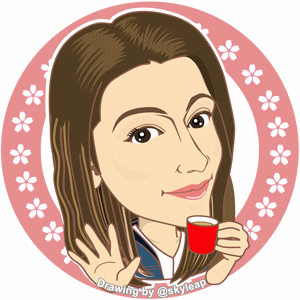 ---