Cat Eye Makeup Tutorial
Here you will learn the secret to perfect, even cat eyes. Always have even wings and never again end up with super thick eyeliner because you just couldn't get them even the first, second or even third adjustment. Get ready, because here we go, the secret of the cat eye.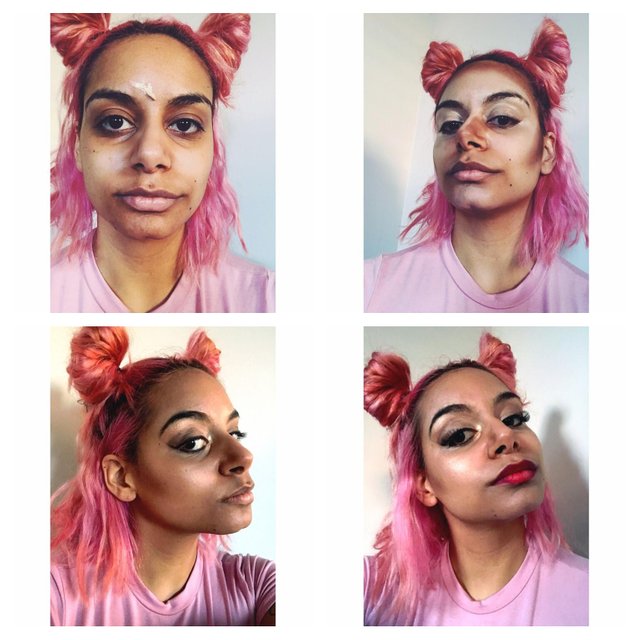 We are going to start with clean brushes and a clean face, to prevent break outs. So wash that face, you dirty animal, and get those brushes clean.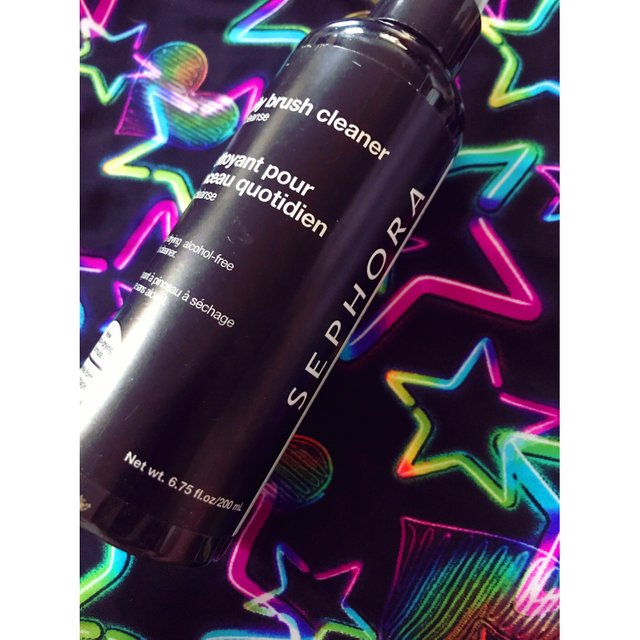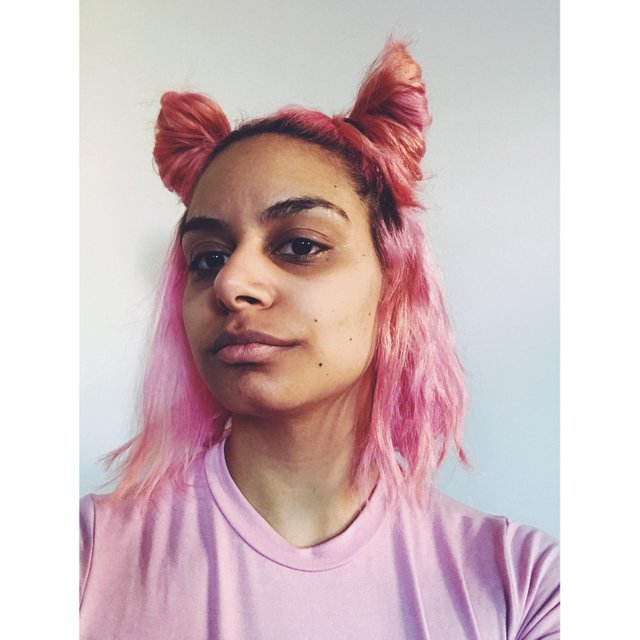 Now, use moisturizer to create a protective layer over your face. This will prevent the makeup from clogging your pores.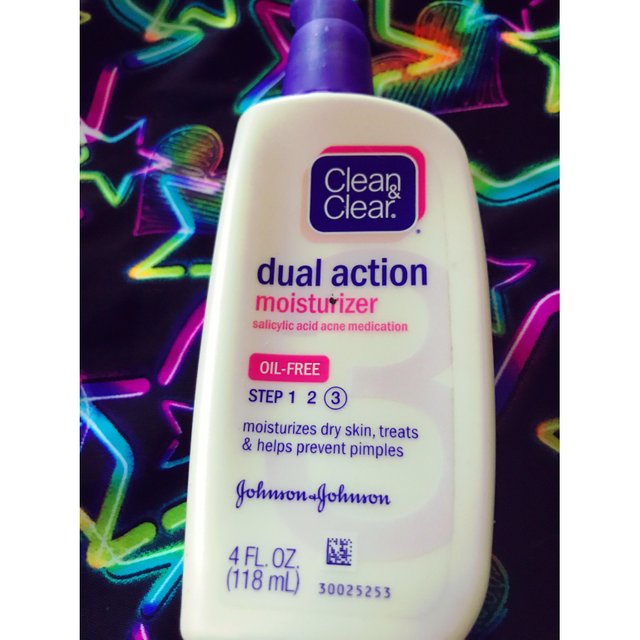 Excellent. Now we begin the look by sculpting our face with matte highlight and contour. We will start by placing a small dot of full coverage concealer on our face, and spreading it to the appropriate areas. Choose a concealer a couple of shades lighter than your natural skin tone. Use a concealer brush.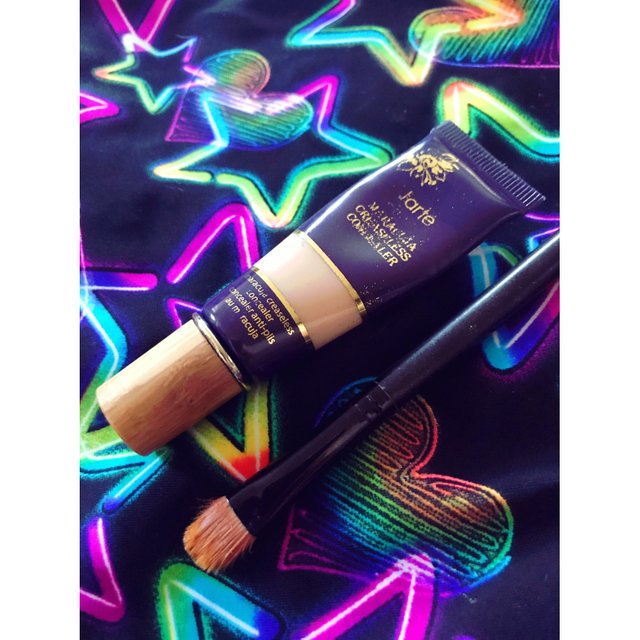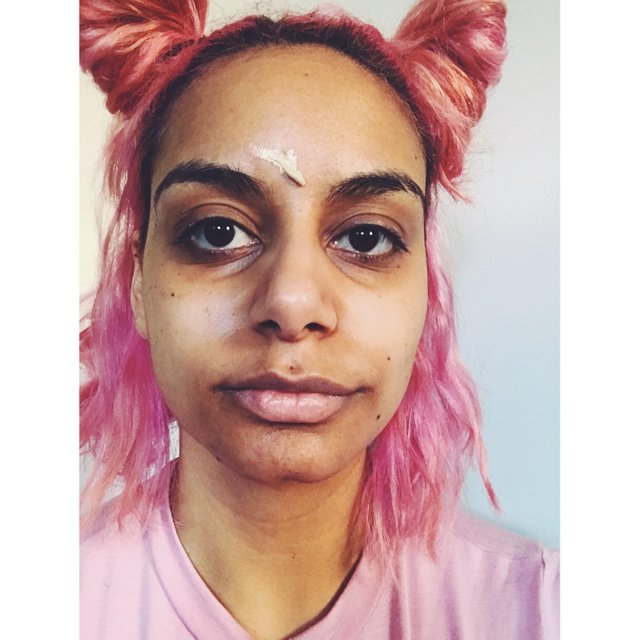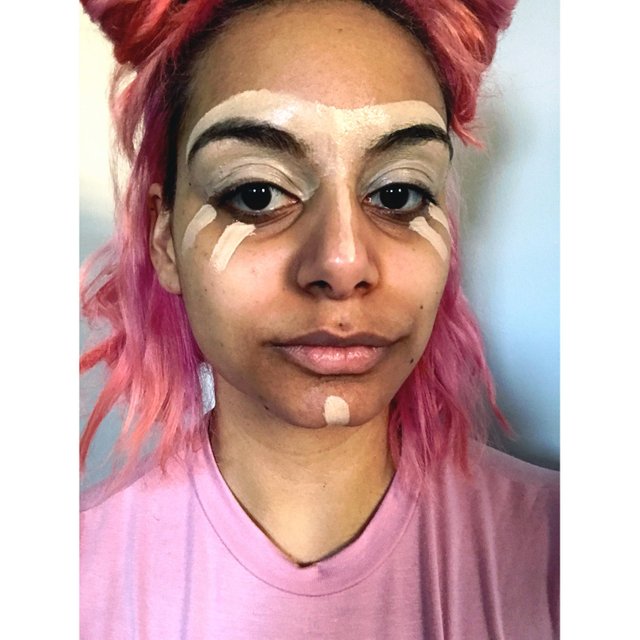 Now blend the concealer using a silicone beauty blender. I do this using a short, dabbing motion.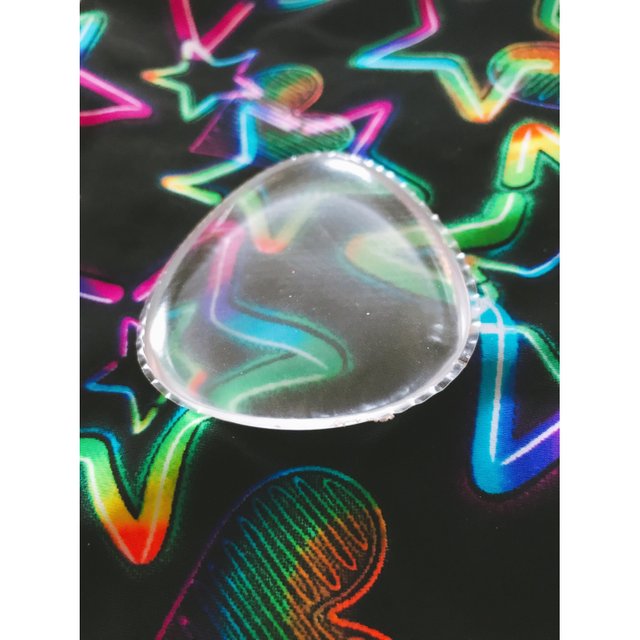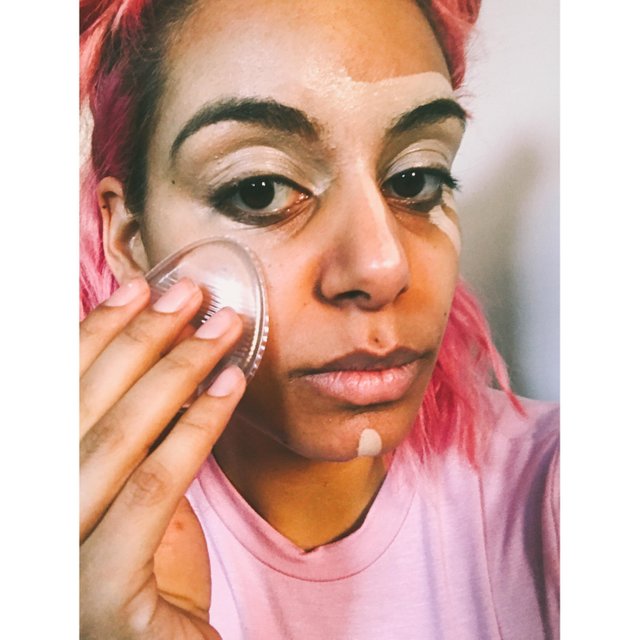 Now that we've got this step down, it's time for contour. Suck in your cheeks and follow the natural occurring lines using a contour brush. Then under your hair line and on the sides of your nose.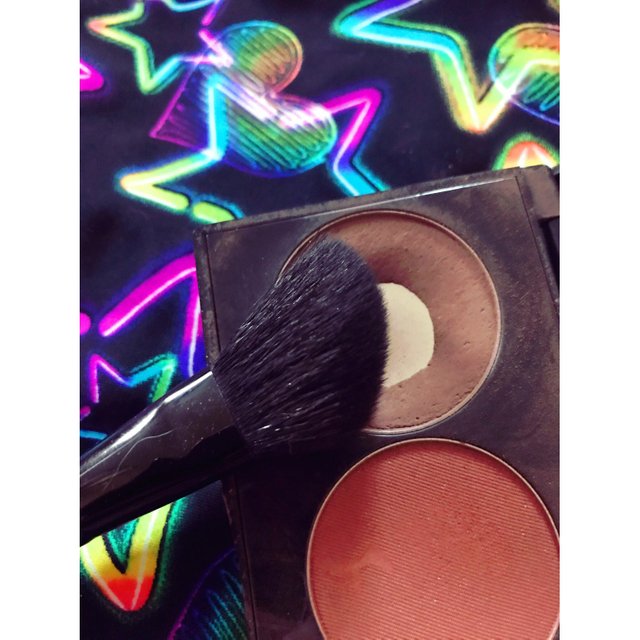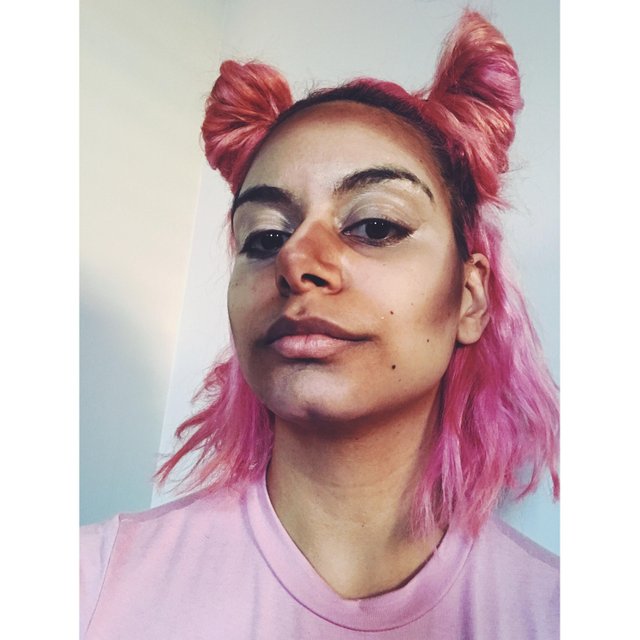 Now blend using a big poofy blending brush, using a circular motion, all over your face.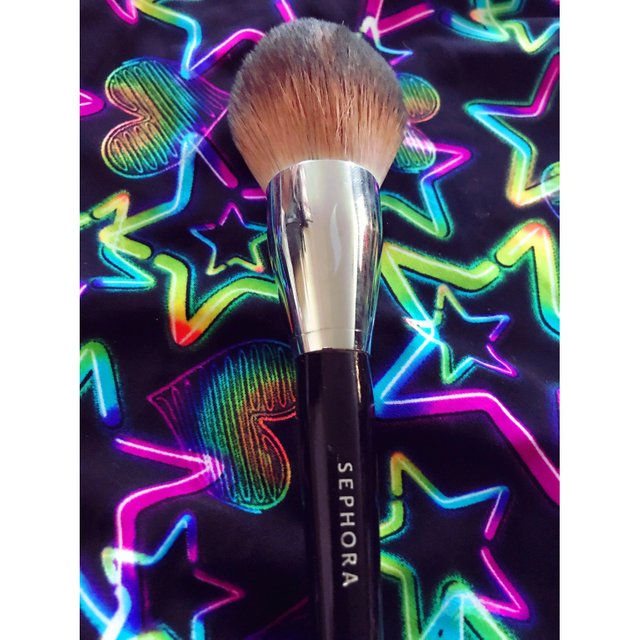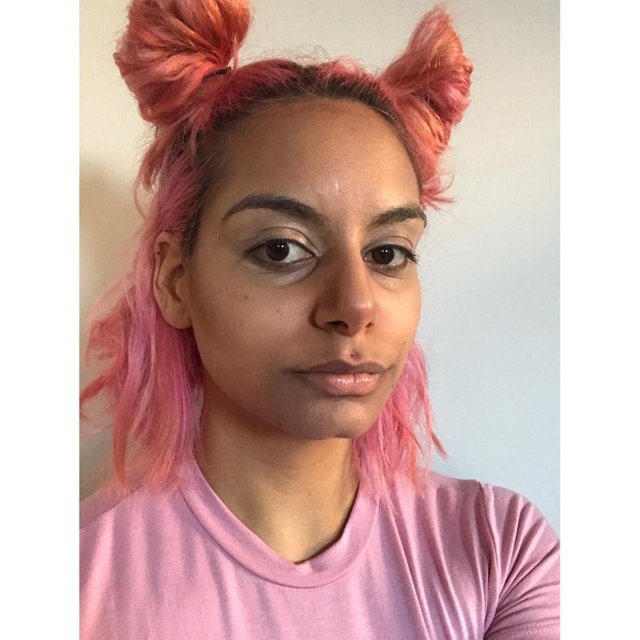 Excellent! Now we can move on to the eyes. The secret for keeping your wings perfect, is tape. I keep mine even by placing a piece from the outer corner of my eye to the outer end of my eyebrow.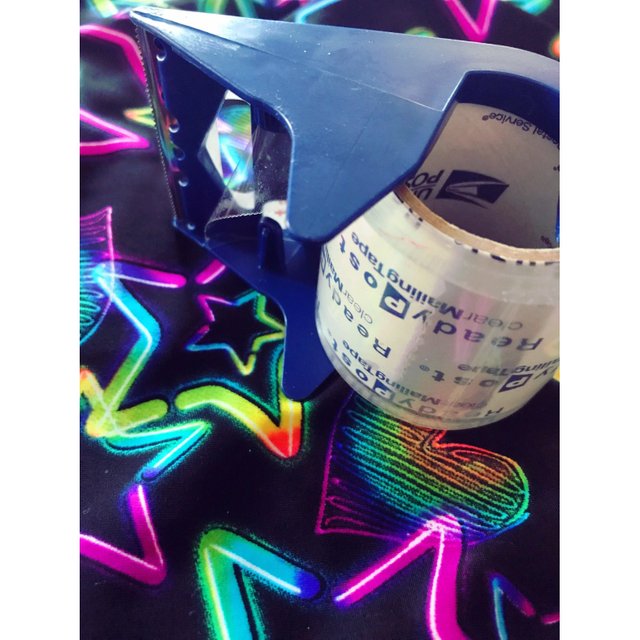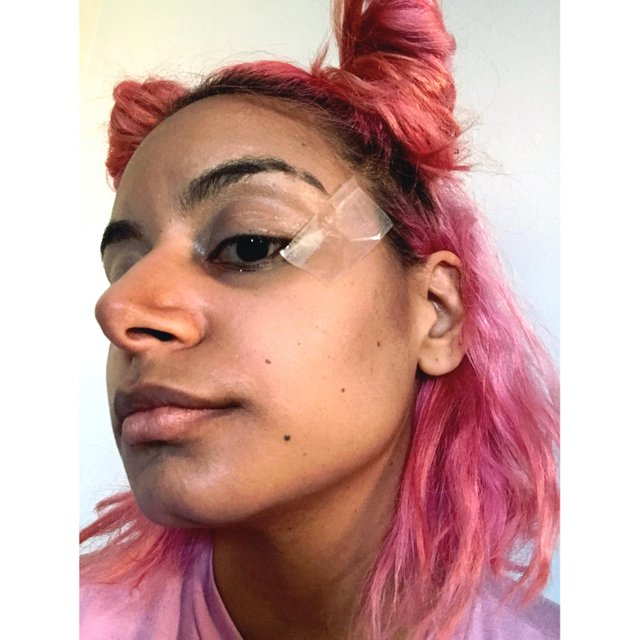 Now I put on an all over eye shadow, so the colors blend better. I am going to choose a light nude shadow. Apply with an all over eye brush.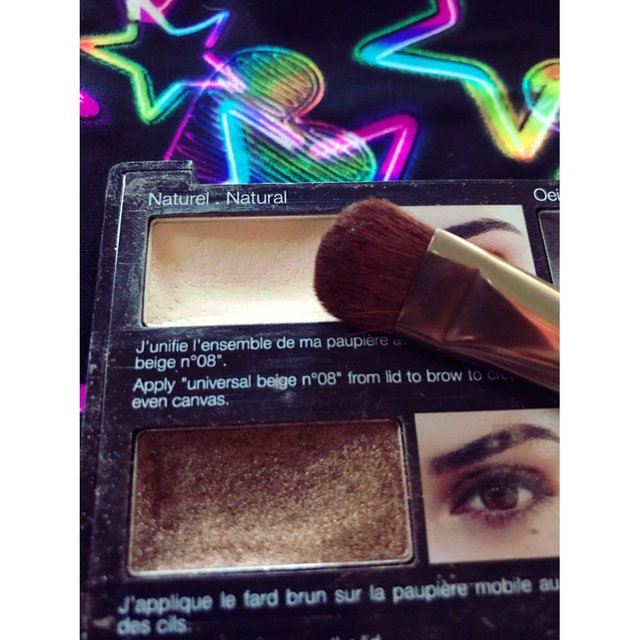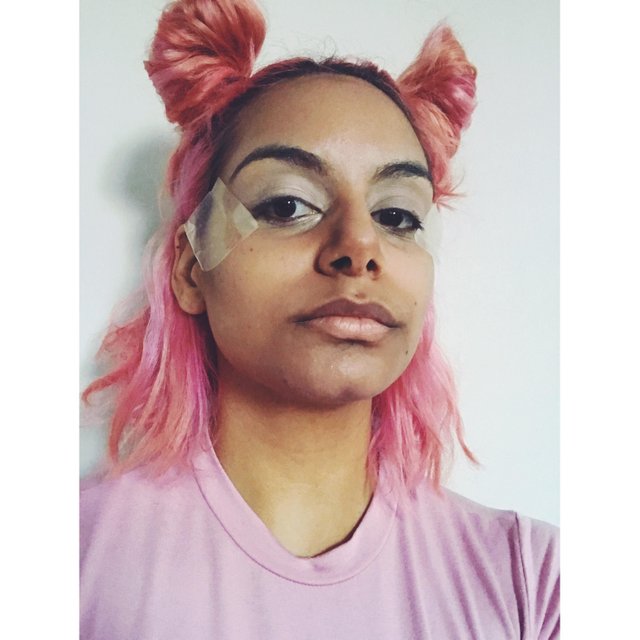 Very nice! Now, using a blending brush, I'm going to apply a dark gold pigment in my crease. Start from the outer corner of the eye, and drag inward so the darkest area is on the outside.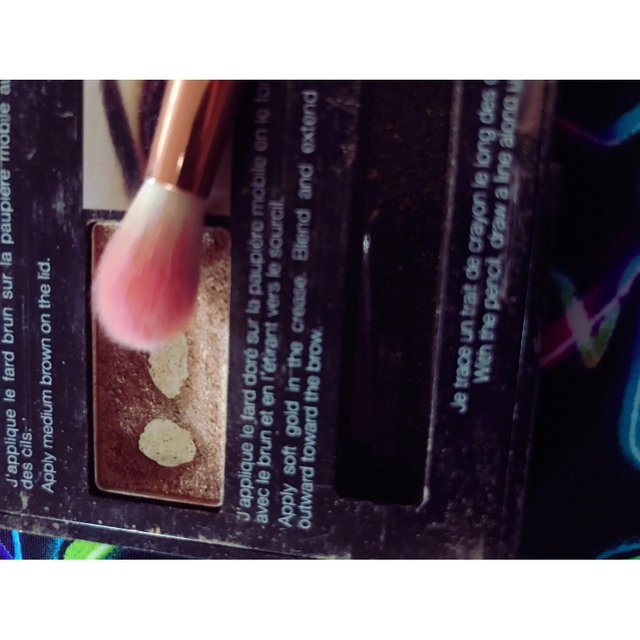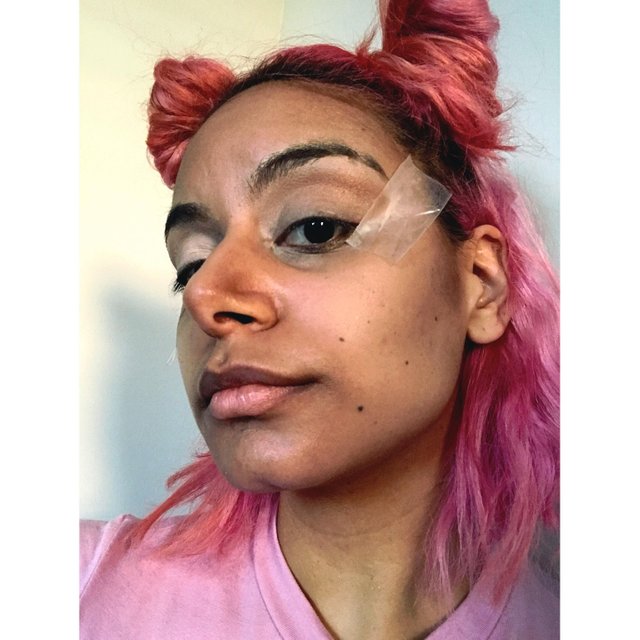 Now I'm going to apply a darker brown shadow from the outer corner of my lid, to the inner corner, again keeping the darkest part on the outside.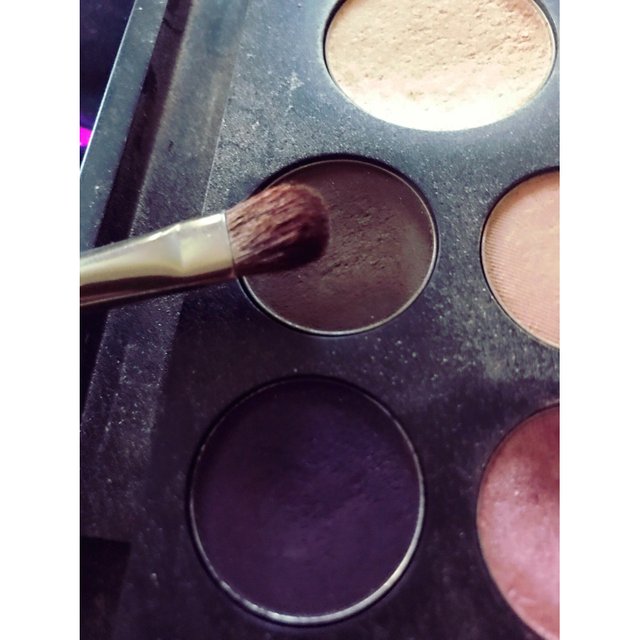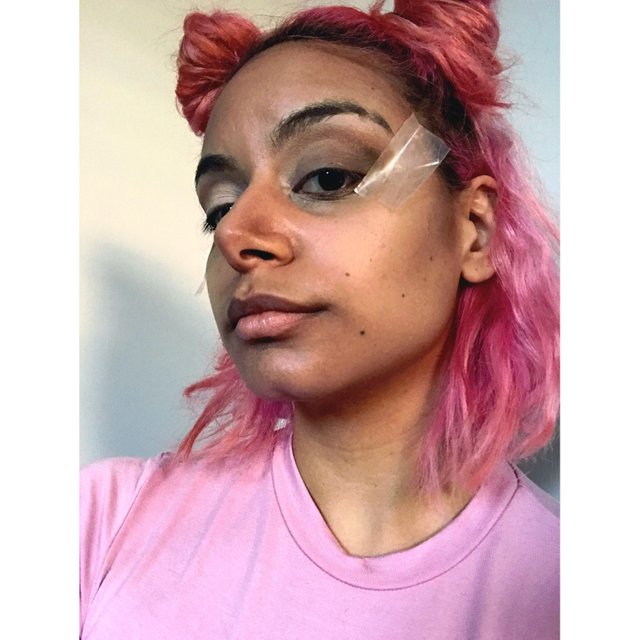 Now draw on some eyebrows. Start by dabbing a brow brush in black eye shadow, or whatever color matches your eyebrow. Start in the middle of your brow, work your way out, then shade in the rest.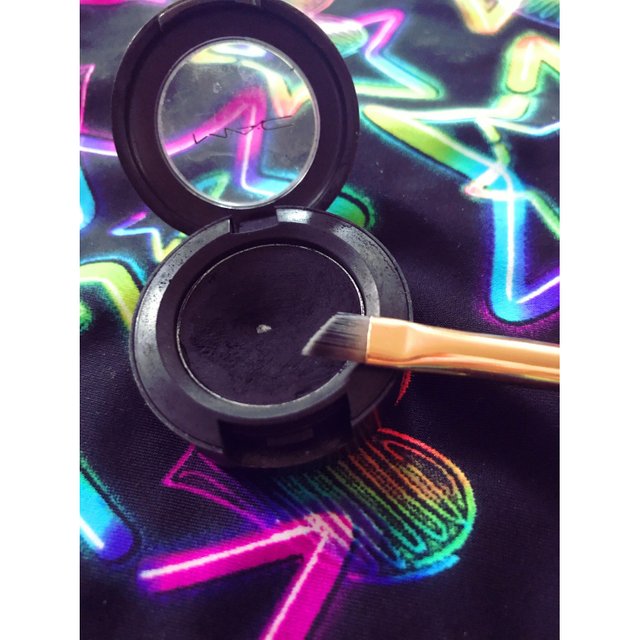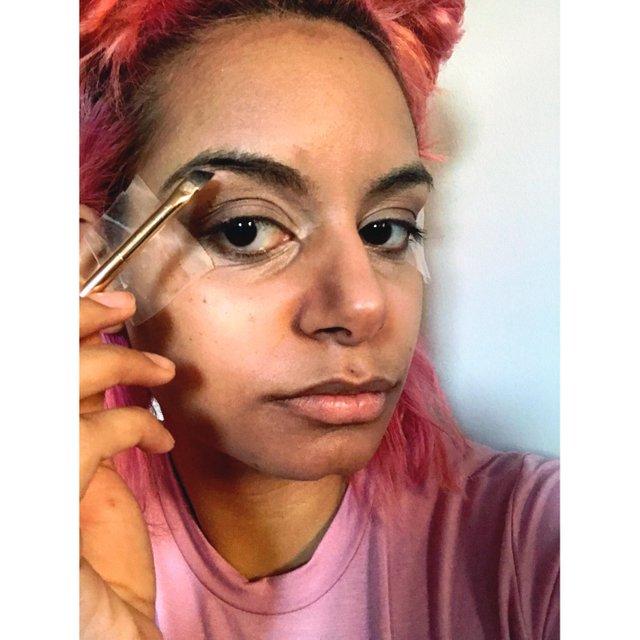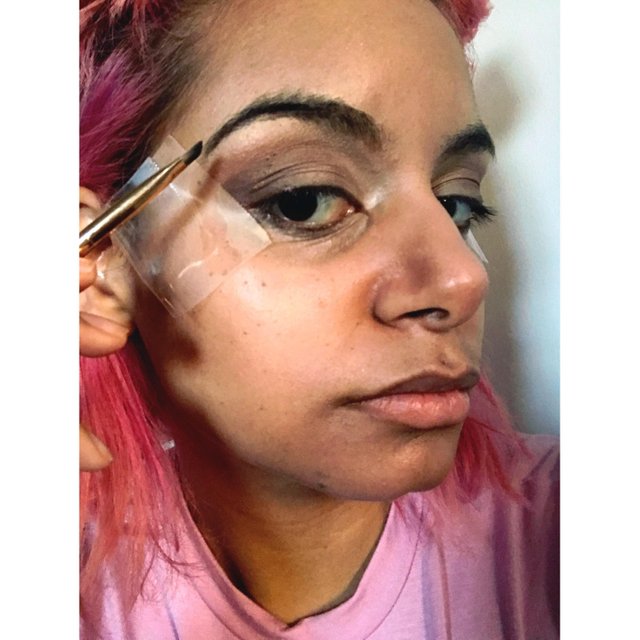 Now apply some gold highlight under your brow and on the inner corner of your eyes. I use this "king tut" color by jeffree star cosmetics. This works well on my skin tone, he also has a couple of softer golden shades for the fair skinned folks. Apply with a smudge brush.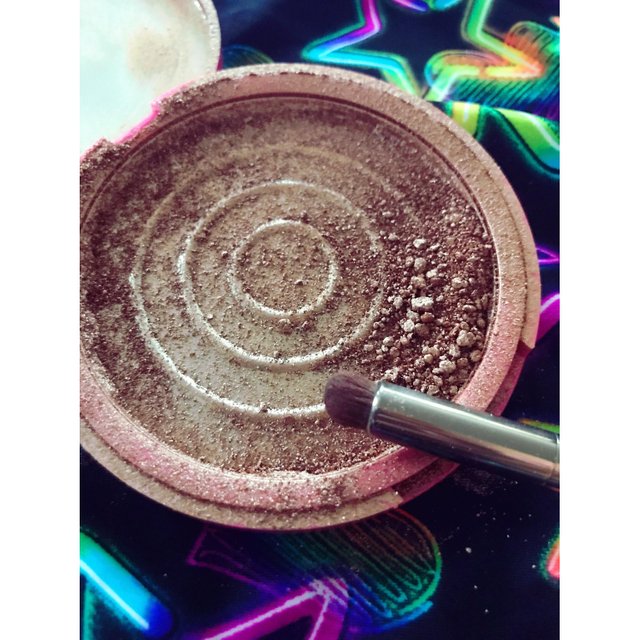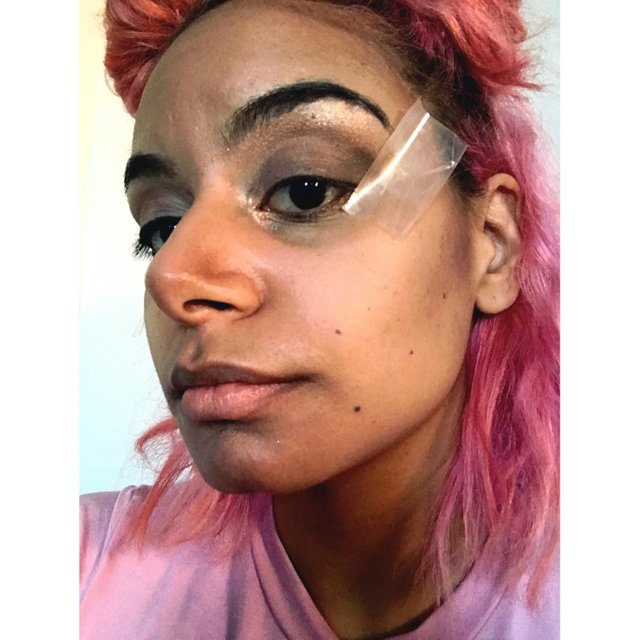 Prime those lashes so they don't fall out.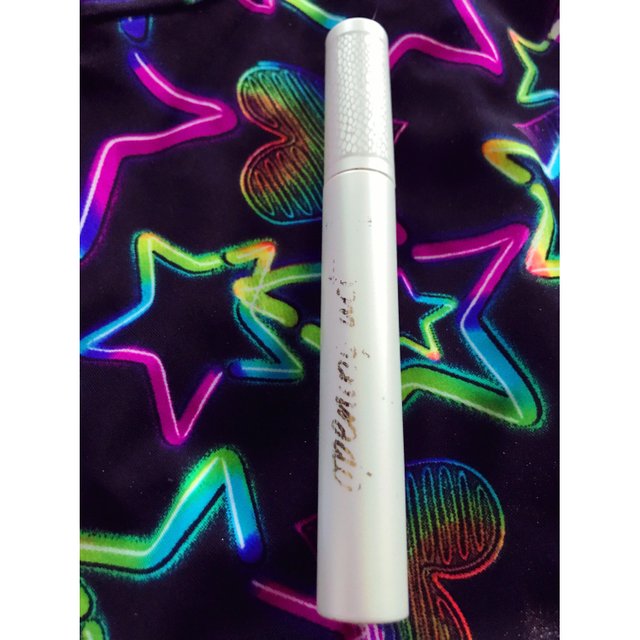 Dip your eyebrow brush in some water, then in some black eyeshadow, this is how we turn shadow into liner, and line along the eyes, and up against the tape for however long you want your wings to be. Then remove the tape.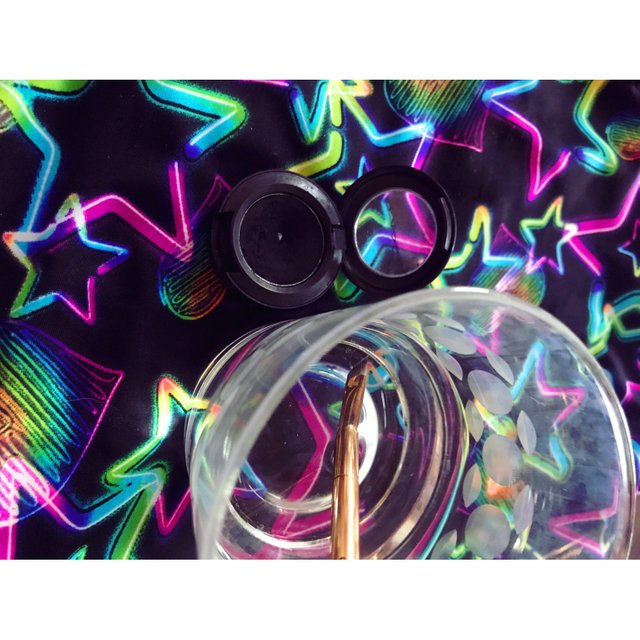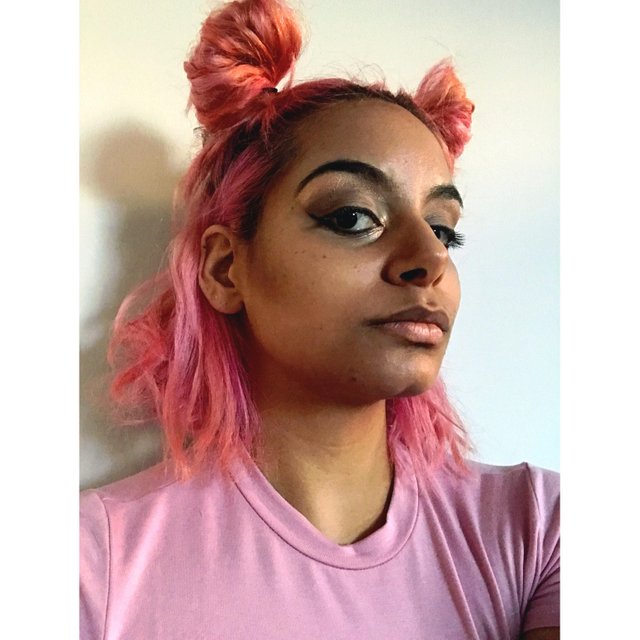 With the same highlight you used on your eyes, softly apply from your cheeks to your temples using a fan brush.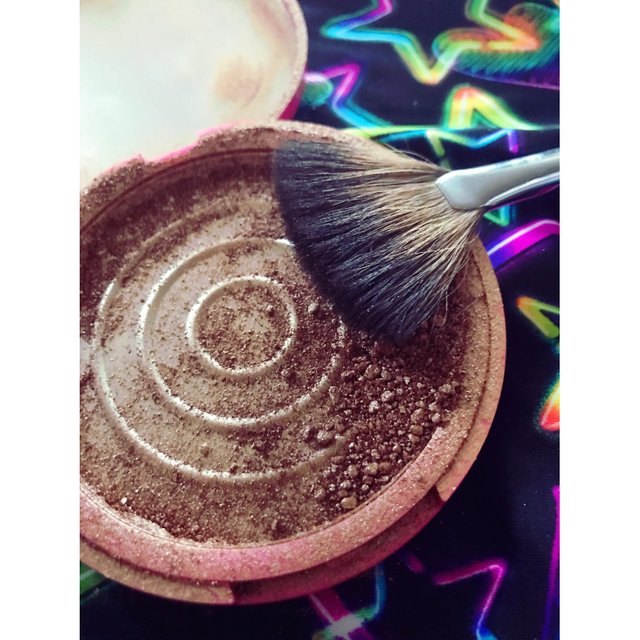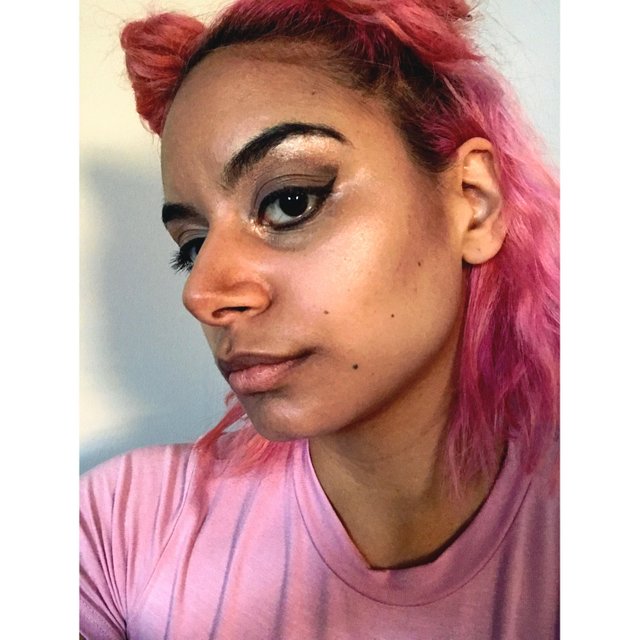 Let's move on to lips. I'm going to use two similar shades of a color. The darker shade on the outside, the lighter color in the middle.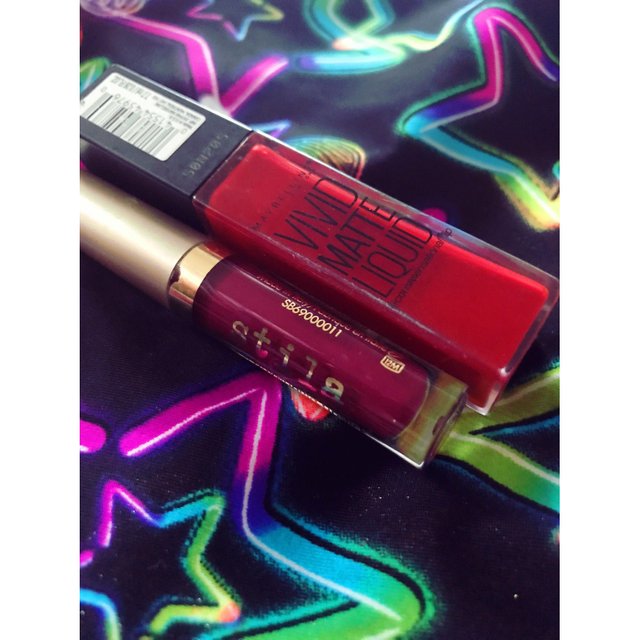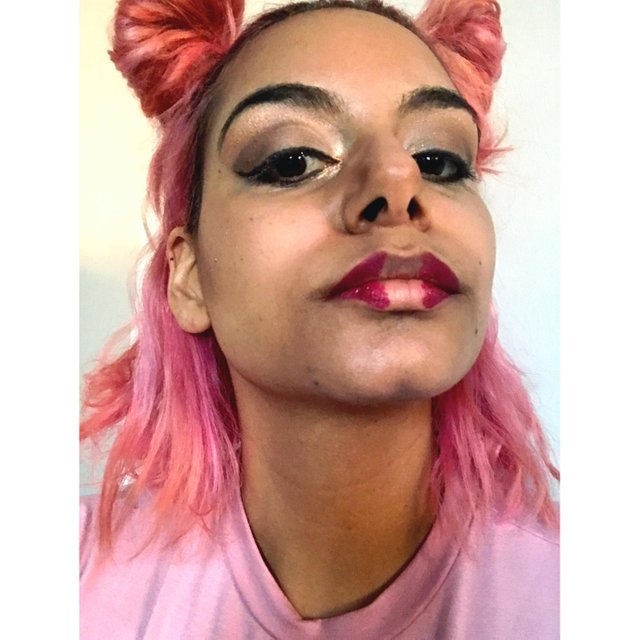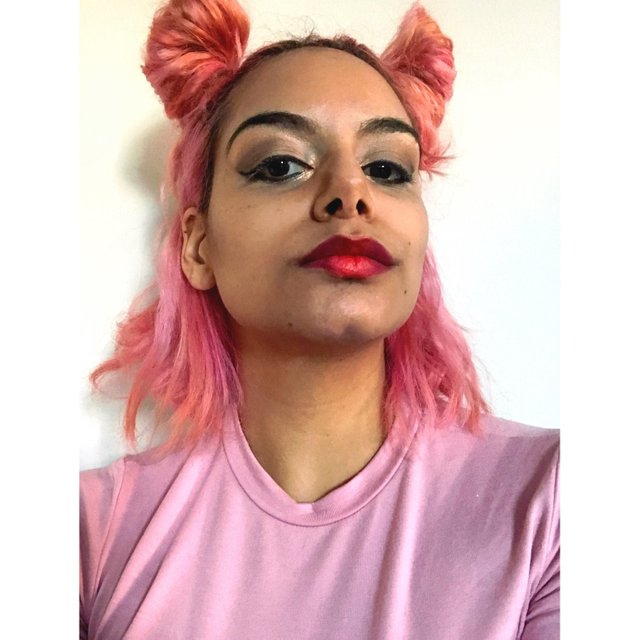 Smoosh your lips together until the colors are perfectly blended.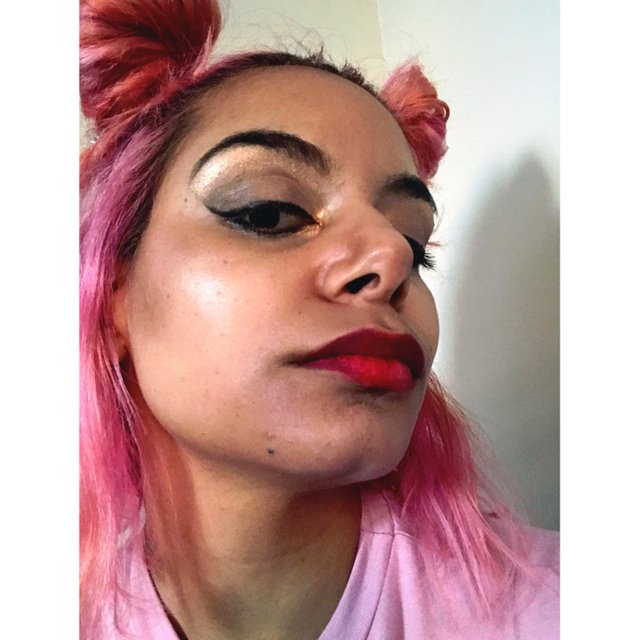 Yasss betch! Now glue on some lashes.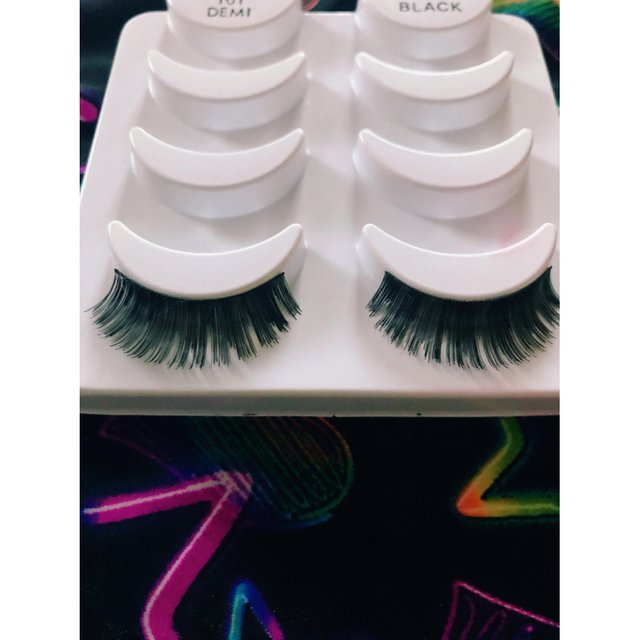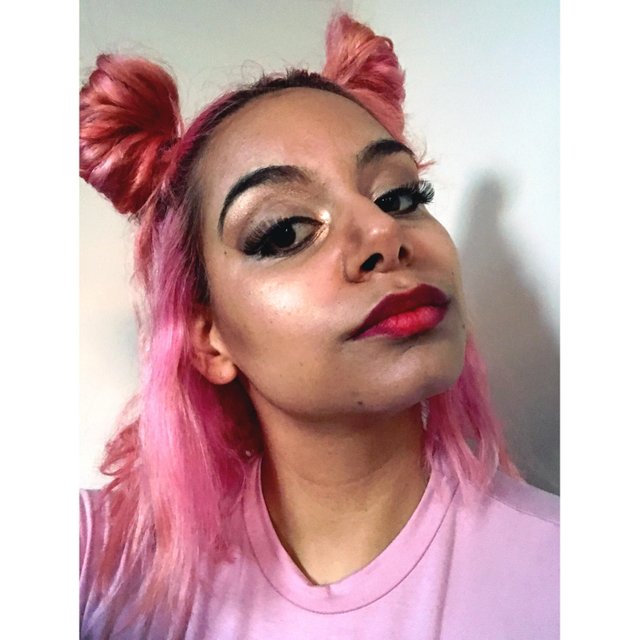 Add some mascara, spray some setting spray, and you are done! Look at you, you sexy thang you!