Homemade Yogurt Mask For Softer Skin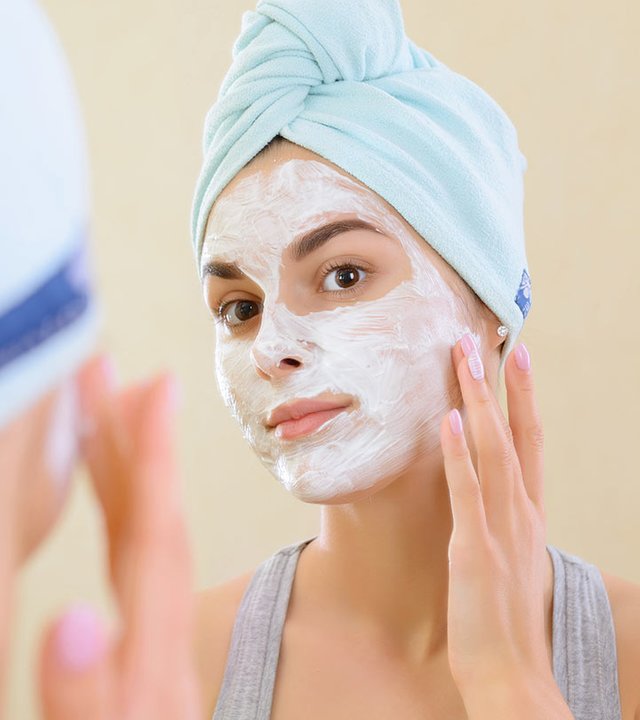 We all desire a skin that's smooth like that of the babies but as we age, this became harder to achieve. We can use chemical based products but it would only cause damage to our skin. Here in this article you will learn how to achieve soft skin using only two natural ingredients.
Yogurt is our main ingredient and it works as a moisture booster and makes your skin very soft. The lactic acid present in yogurt hydrates the skin deep within and with time, it also improves overall skin texture. The other ingredient we will be using is honey which is a natural skin softener and brightener.
You will need:
2 tablespoons of thick and fresh organic yogurt
1 tablespoon of raw and organic honey
Instructions:
Mix all the ingredients in a bowl.
Scoop a generous amount and apply on a cleansed face.
Let the ingredients work in your skin for 30 minutes.
Massage for a few minutes and rinse off with water.
Use this face mask every other day to achieve smooth skin.
Hope you liked it and please do follow me for more posts like this :)
Love,
Loraine