In the beauty industry, there are many innovations that have revolutionize  how we apply skincare and makeup.  In this series, I'll be sharing some of my top picks of the moment.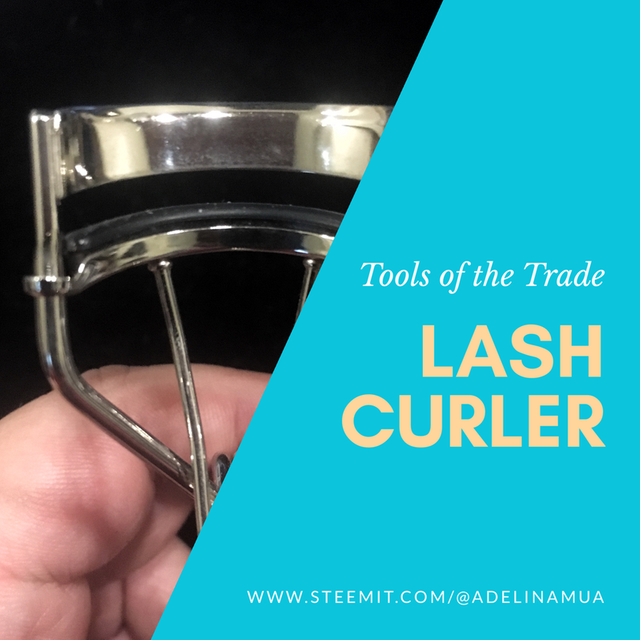 For the first installment of Tools of the Trade, I'm featuring the lash curler. 
Not all lash curlers are created equal even though they might look the same.  Sometimes it's the slight differences in material, shape and angle that makes all the difference.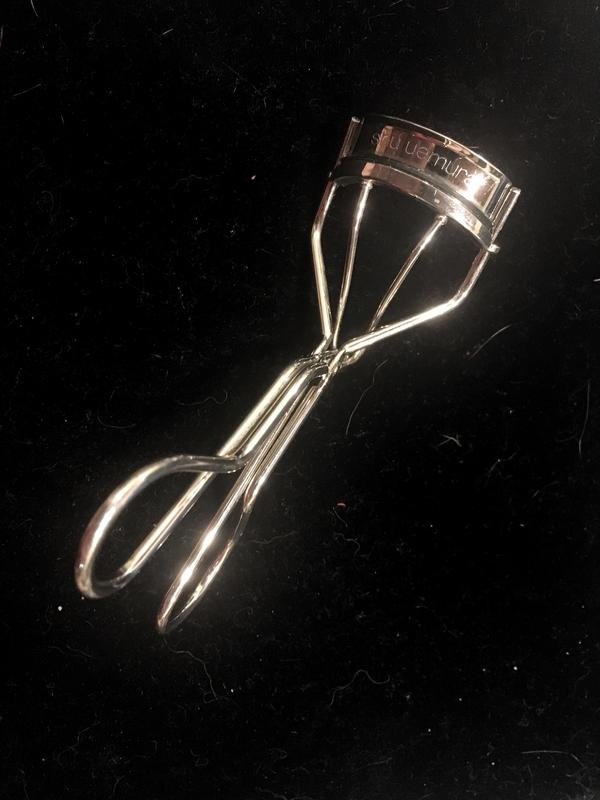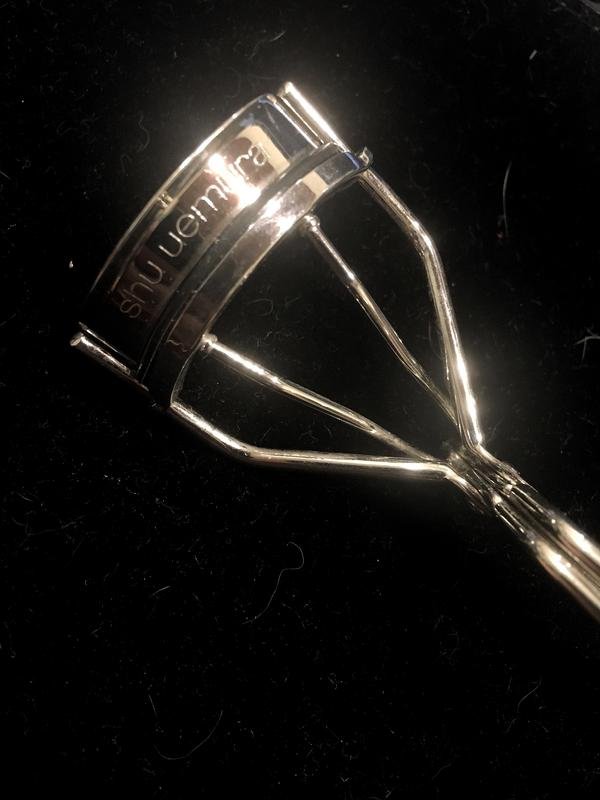 My top pick when it comes to lash curlers is the Shu Uemura Eyelash Curler.  Yes, it is a cult favourite but with good reason.  It's such a simple tool but never underestimate the power of perfectly curled lashes.  These are made of stainless steel and they've come out with a limited edition 24K gold plated version which is gorgeous!  These are a bit more on the higher end of the price spectrum but if you can afford to splurge, it's an amazing lash curler.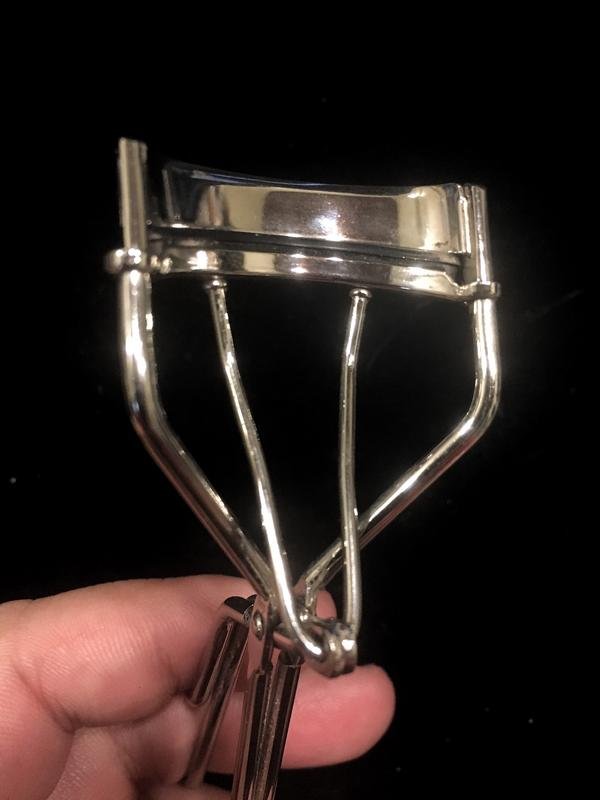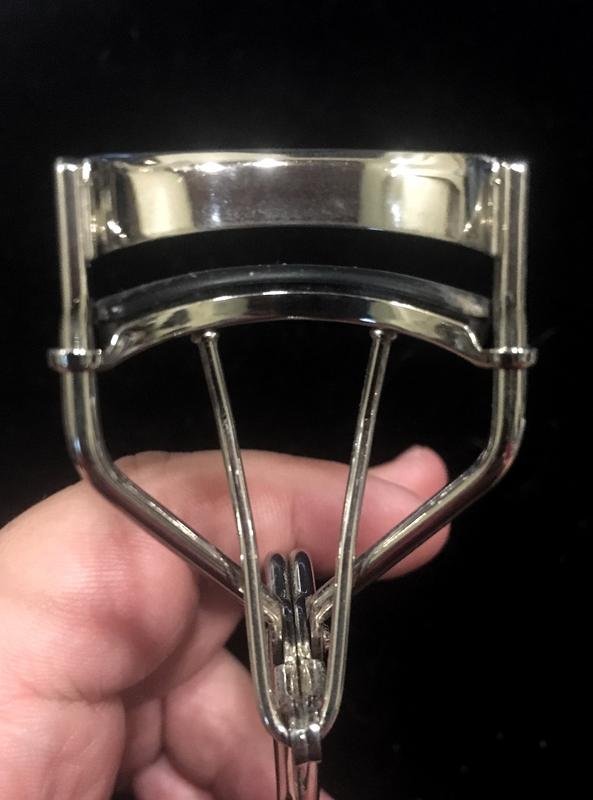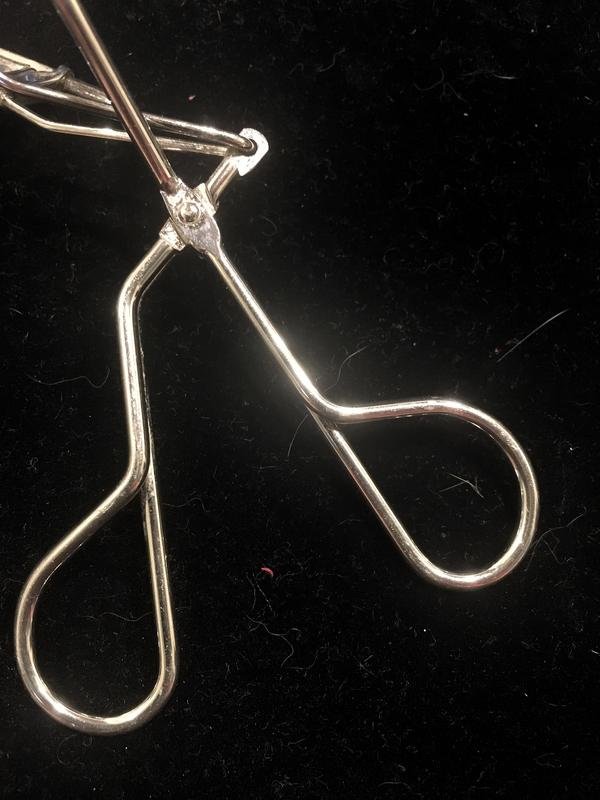 It has a comfortable grip, sturdy construction, smooth movement and the right curve for my eye shape.  The rubber piece is the right density, which means it allows for a curved curl instead of a crimp.  Plus, you get a spare in the box as well just in case.
Pros
Sturdy construction, the hinges are well in place and don't shift around
The curve fits my eye shape perfectly
Gives lashes a beautiful fanned out curl quickly
Doesn't snag or pull on lashes
Comfortable grip
Cons
Price is a bit high
Doesn't fit all eye shapes
Eyelash Curlers are available to fit different eye contours.  Brands like Tweezerman offers one for rounder contours and one for eyes with less curve.  If you have the opportunity, try the curler out for size.  Some stores have a sample out to try.  Hold it to your eye contour to see if the shoe fits.
---
How to Get the Best Curl
Let me share with you my method of getting the best curl with an eyelash curler:
Align all lashes within the cage of the lash curler.
Close the cage to crimp with gentle pressure in a pumping motion close to the roots and move up midway.
Rotate the curler upwards, and lightly pump from the roots up midway.
Apply mascara!
Lots of love, Adelina
Website: Make Up by Adelina
Online Store: Adelina Beauty
Facebook: @AdelinaMUA
Instagram: @adelinamua